Our process behind your new building
In full control, owning every stage
Made of steel
Meet the Bijotat family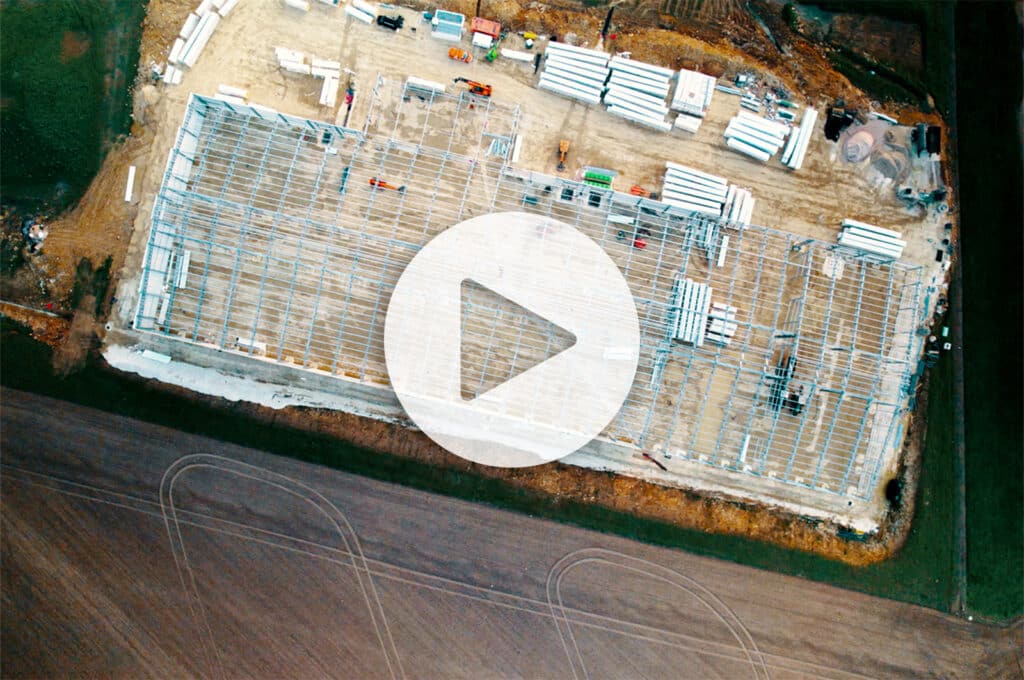 Family-owned champagne production business Champagne Bernard Bijotat, nestled in the heart of the Champagne region, sought a solution to overcome space constraints and enhance the business' production process. Enter Frisomat, bringing innovation and efficiency to the table in the form of comprehensive manufacturing solutions.
View the full story
Why work with us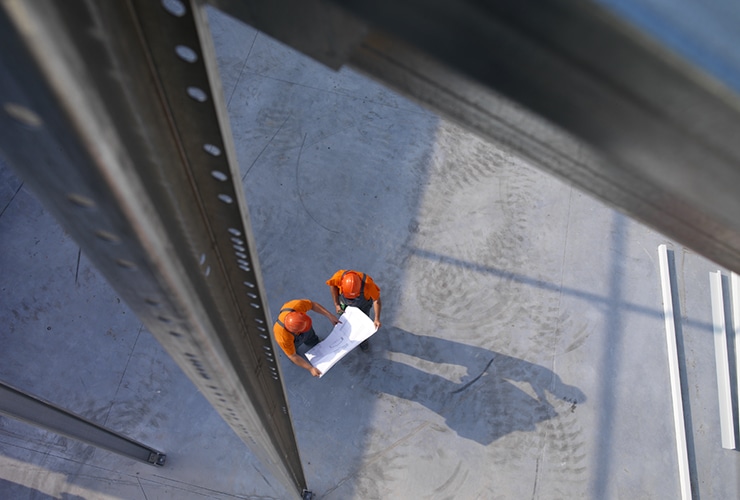 Speed
We quickly produce prefab elements for your steel building, thanks to our inhouse engineering team and a production facility with a large stock of steel coils. Our structures are lightweight, so delivery and assembly take little time.
Full control
At Frisomat, we own the process from start to finish. We make adjustments straight away and provide prompt support, ensuring your dream is brought to life just as you envisioned.
Legacy
We have 45 years of experience and have completed over 37,000 projects in 100+ countries. Our unique Frisomat steel building systems have brought sustainable visions to life across the globe.
Low total cost
The maintenance costs of Frisomat buildings are low. Our structures also require less initial investment than traditional steel or concrete buildings, thanks to our high-quality, long-lasting and galvanised materials and easy-to-replace light but robust system. From design to completion, our cost-effective and sustainable building system is designed to save you money.
Enter the world of our entrepreneurs
Circular from the start
We believe in endlessly reusing resources. That's why we've designed a steel building system that is not just sustainable, but also circular. Our high-quality, cold-formed steel is not only recyclable, but also uses 30% less materials, thanks to the specific shapes we've designed. This results in lightweight but robust structures, reducing the need to invest in foundations.  

We are proud of the fact that 100% of our production is powered by solar panels, and we transport our steel structures sustainably. Our modular system can be adapted to new needs, which reduces the need to build from scratch. Join us in creating a better world with Frisomat's circular building solutions.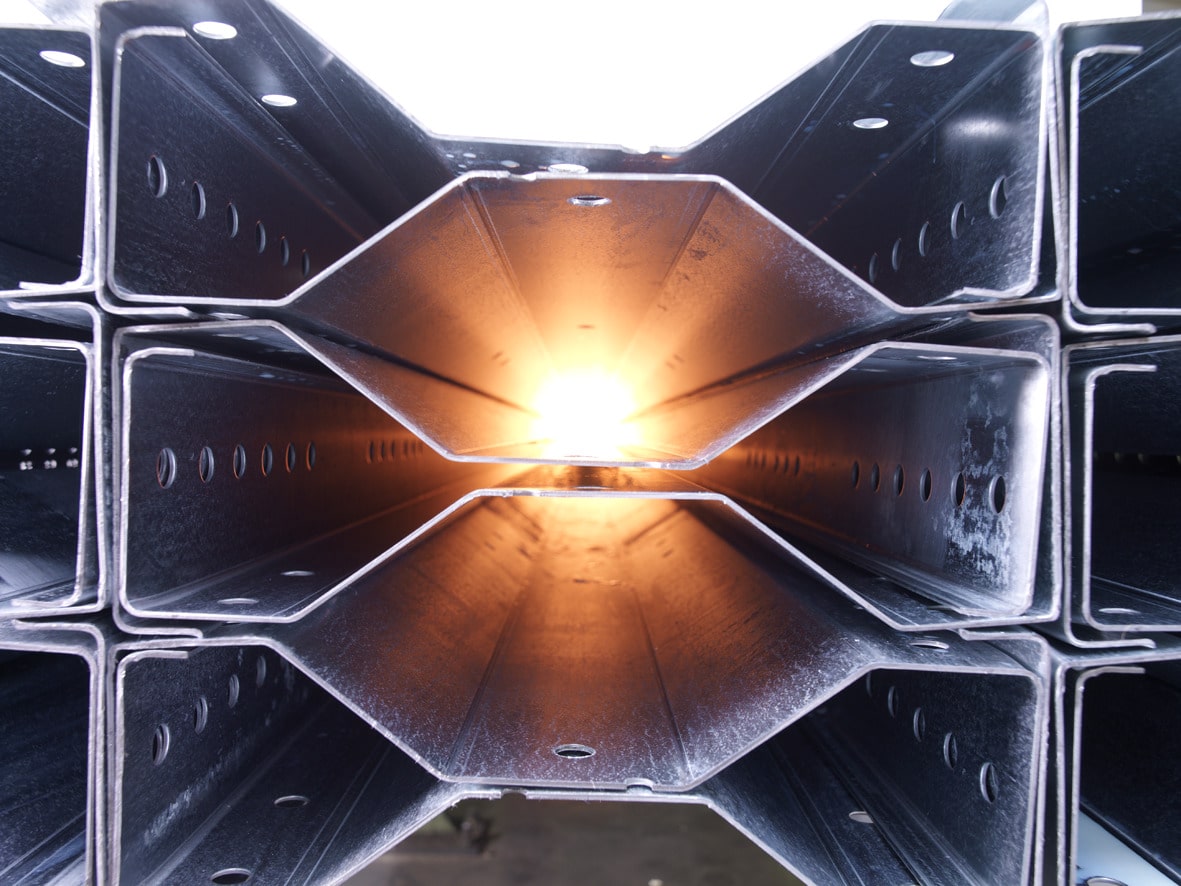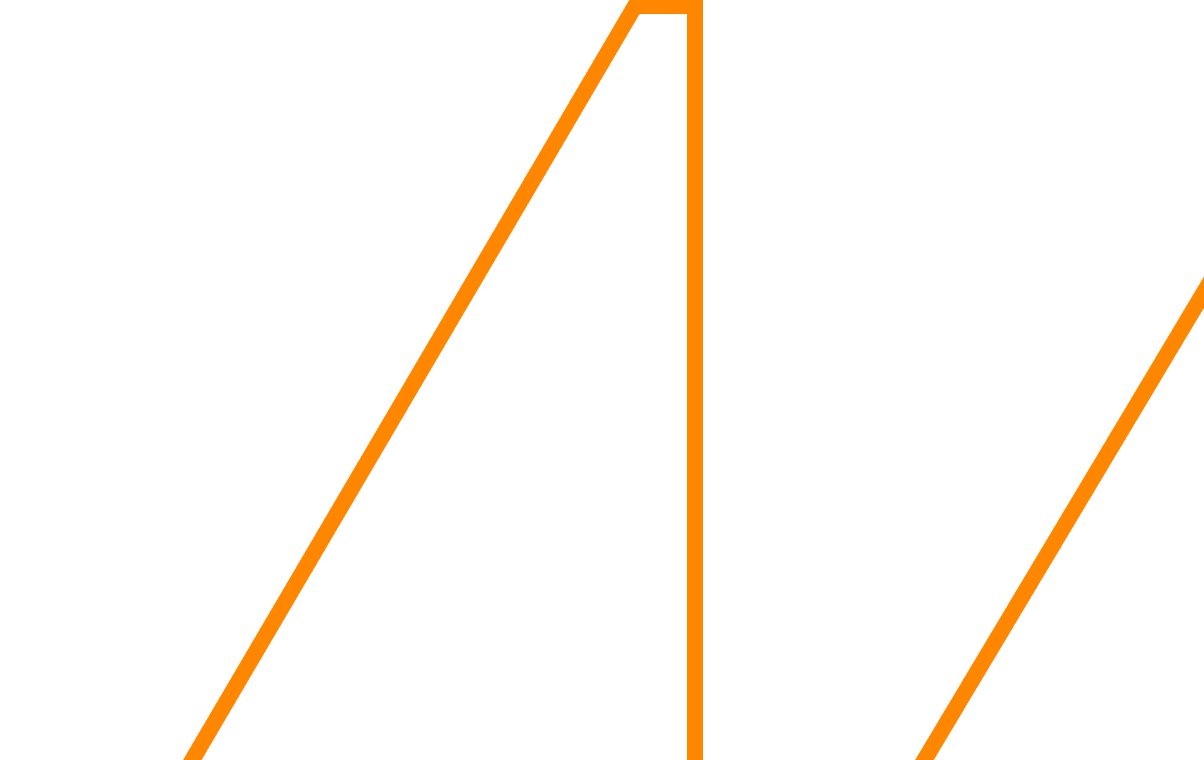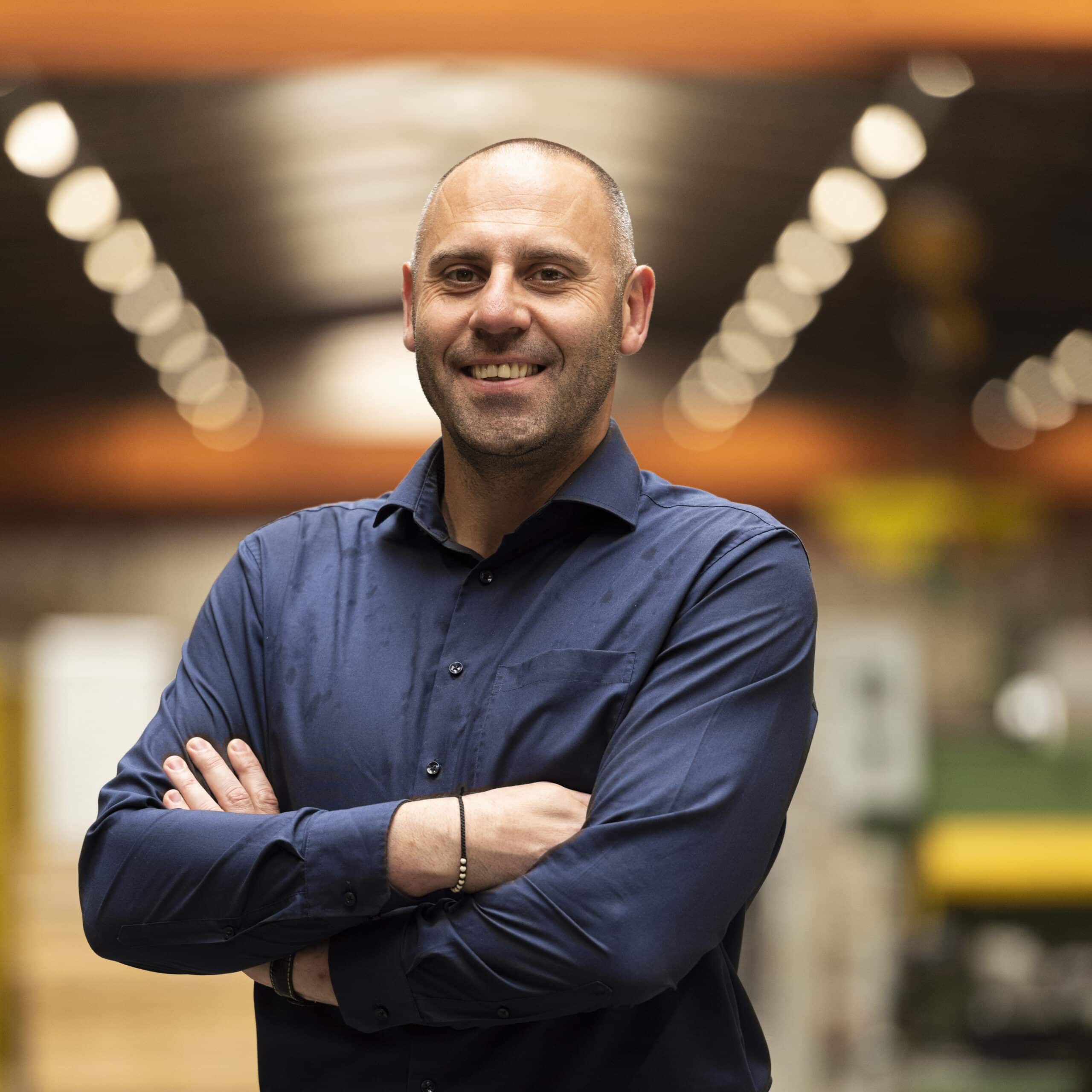 Export Manager
Johan Van Den Hemel
Let's discuss your project
Frisomat offers the perfect solution for your steel hall needs. Our unique building system allows for quick and efficient assembly, bringing your dreams to life in no time.
Dreams built in steel
There is a story behind every Frisomat steel hall. A story that was usually born out of daring, pride, and creativity.
Thanks to Frisomat, we organize riding lessons all year round. Which is essential when you're running a riding school. The indoor arena looks great and is very solid. We can truly recommend Frisomat.
Riding school owner – Little Creek
Janny Darsche

Frisomat helped us to develop our business. From a rented space we now have 6 own warehouses, with a total surface of 19.000 sqm. The quality and aesthetics make it easy to attract and maintain long term tenants. We've got the best value for money!
Business owner – Rombiz
Sam Meroueh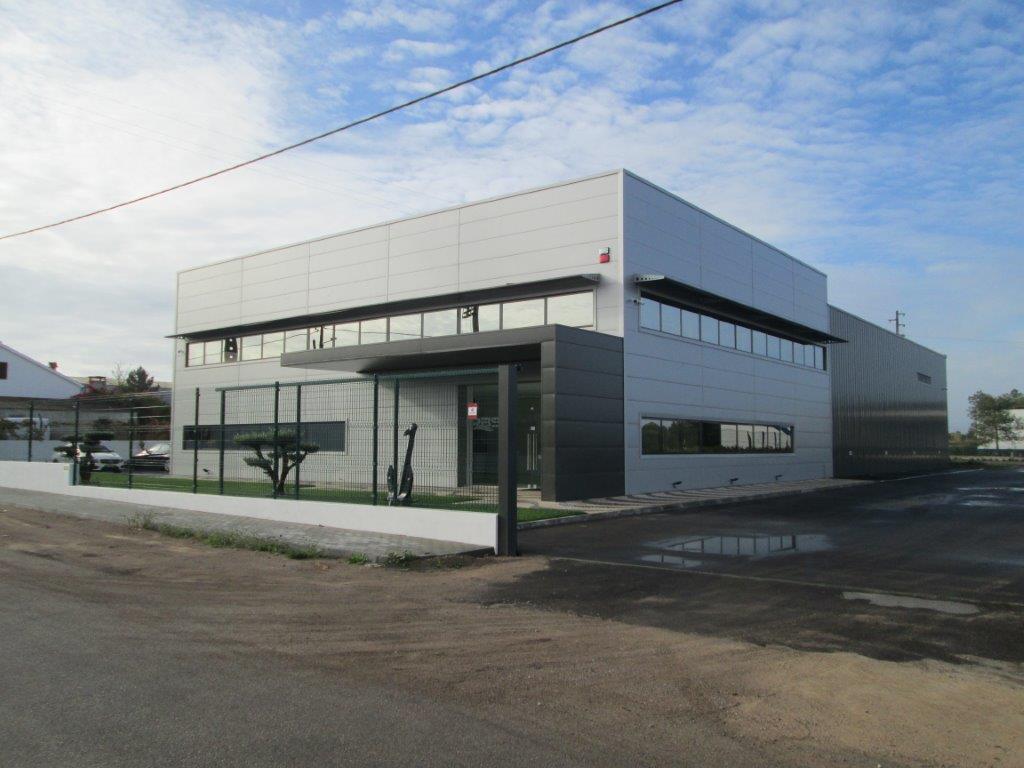 Together with the Frisomat team we have brought our stratospheric project to life! At the Payerne airport, in Switzerland, the customized hangar is housing the first solar stratospheric two-seater airplane in the world. We are innovators, so is Frisomat.
Solarstratos
Raphaël Domian

Our auto parts and cardboard packaging business outgrew our warehouse capacity. Extra space was urgently needed. Under pressure to house the arriving new product lines, Frisomat was a great choice. In less than 35 days the new 2.000 sqm warehouse was assembled and ready to use.
Business administrator – Pentarom
Toma Lazăr

Grow internationally with a global player
37,000 buildings
350 Employees
100+ Countries
10,000+ tonnes of steel / year