Agricon
A sustainable, modular storage building to grow with Agricon
Building a sustainable steel shed in just a few months? A piece of cake thanks to Frisomat, as family-owned business Agricon found out first-hand when the company built them a steel-roof storage building with a steel roof structure capable of growing in step with their aspirations.
A steel roof structure for the greenest family business
Decorative bark and eco potting soil: Agricon is clearly on a mission to make the world a better (and greener) place. The family-owned business processes residual products from international sawmills into usable material for DIY markets and garden centres. Recently, Agricon wanted to build a new, sustainable storage building on the company's 18-hectare business premises. Building a large, modular shed in under two months? No problem for Frisomat!
Passion for entrepreneurship
Agricon started out in Balen, Belgium, as a passion project shared by three brothers. Soon, however, it would grow into an indispensable European market player. For their newest Belgian warehouse, the company wanted to work with a reliable local partner, one who shares their passion for entrepreneurship. A partner who thinks along the same lines, communicates efficiently and works fast. In the past, Agricon had already relied on Frisomat's expertise for a project in Portugal. Given the satisfying outcome of this project, it is no wonder they turned to Frisomat again for their latest green venture.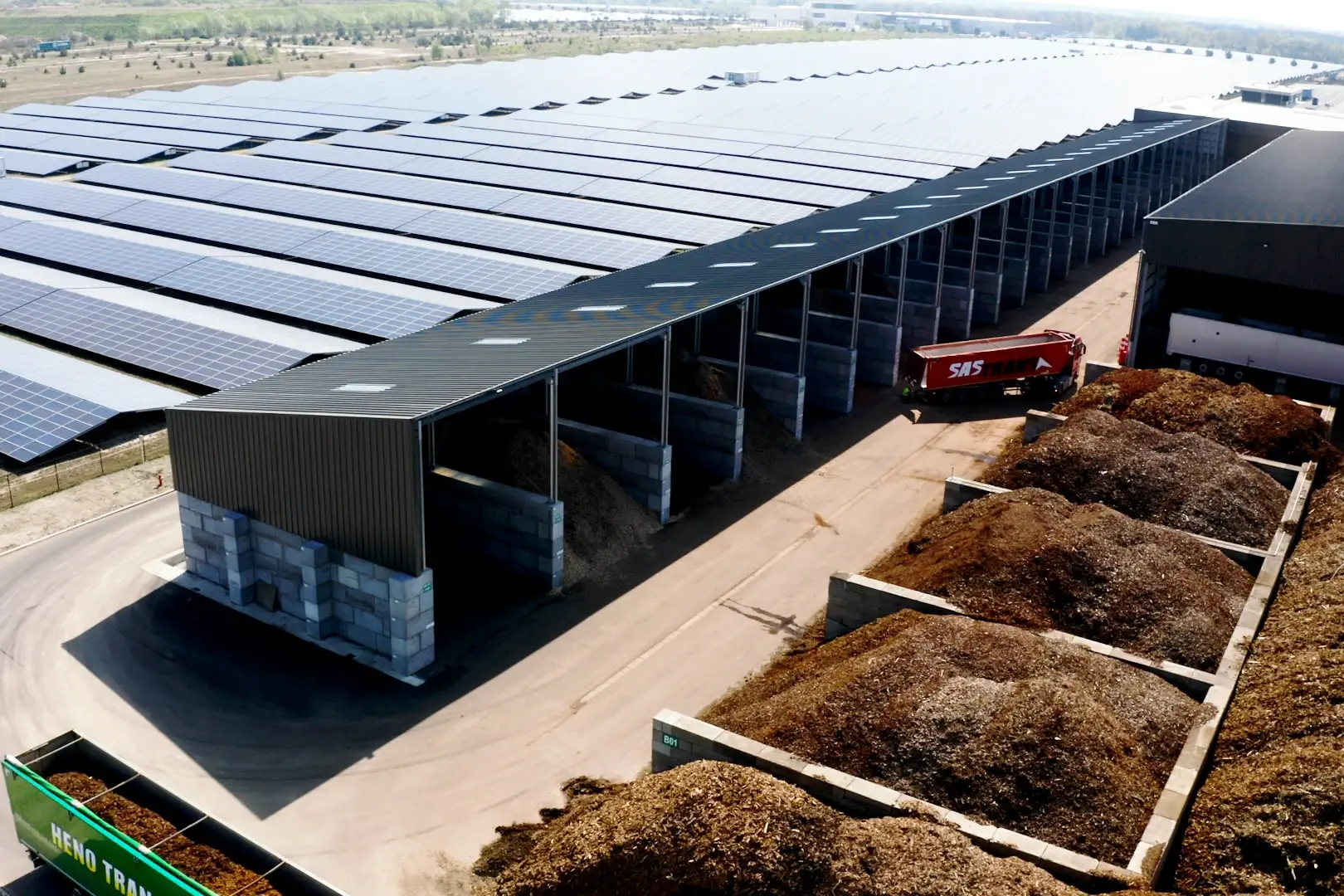 Storage building of their dreams
And that is how this family-owned business got the custom storage building of their dreams. A modern, modular steel shed that can grow at the same fast pace as Agricon.
 
Watch the video to find out how Balen-based Frisomat built a steel storage building that Agricon will be able to enjoy for many years to come.

Building solution: Bulk storage hall
Customer: Agricon
Location: Balen, Belgium
Area: 2,600 m2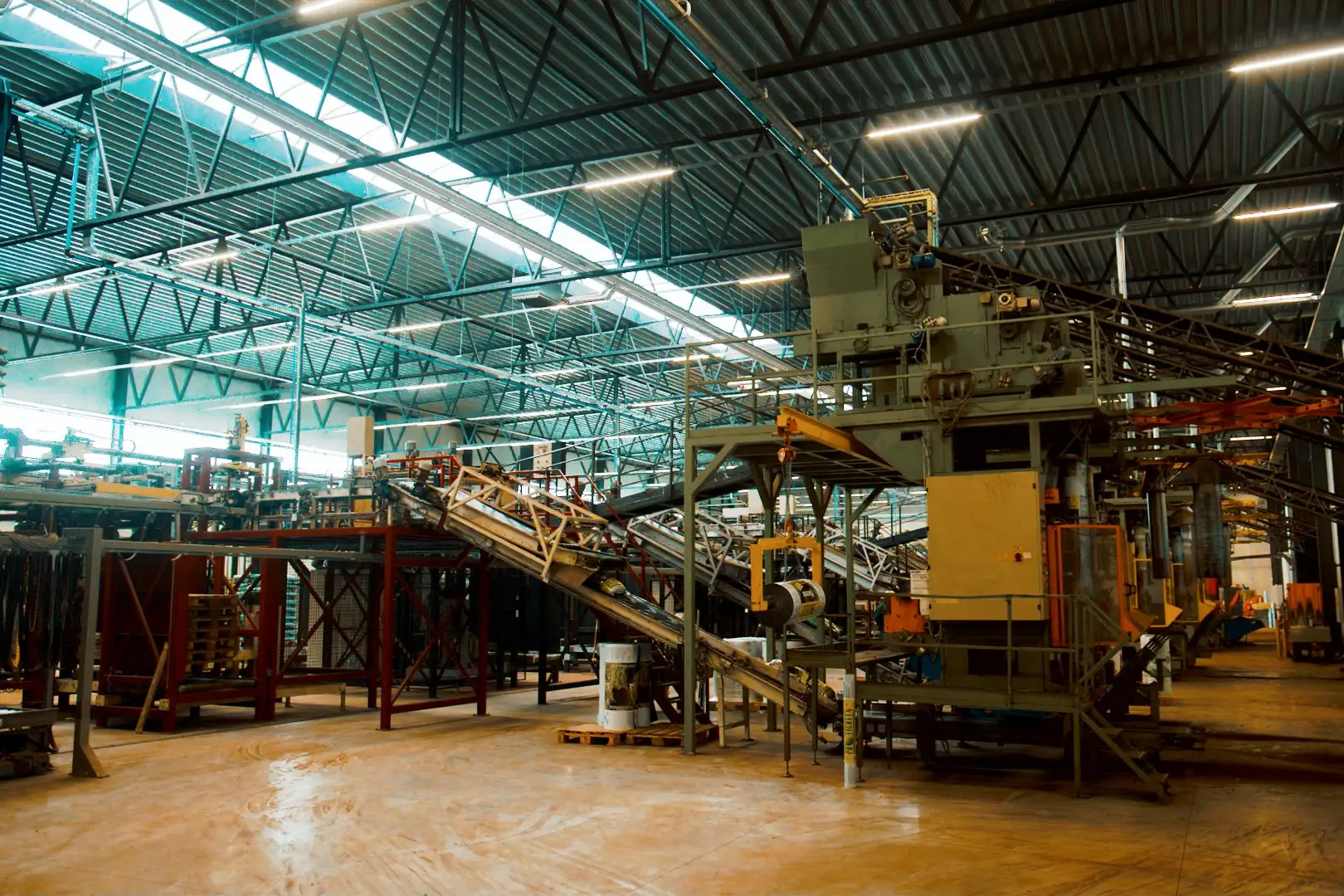 Our process behind your new building
Grow internationally with a global player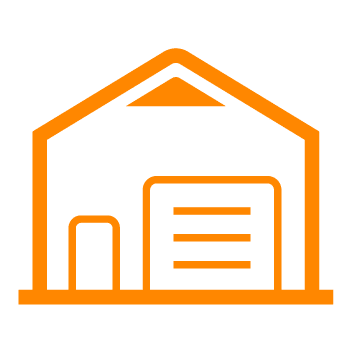 37,000 buildings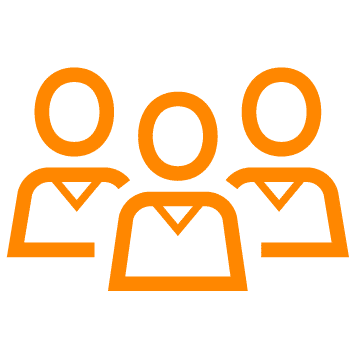 350 Employees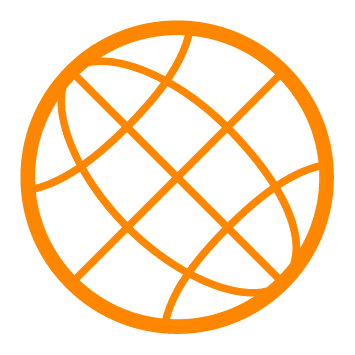 100+ Countries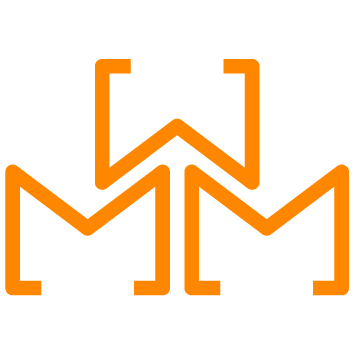 +10,000 tonnes of steel / year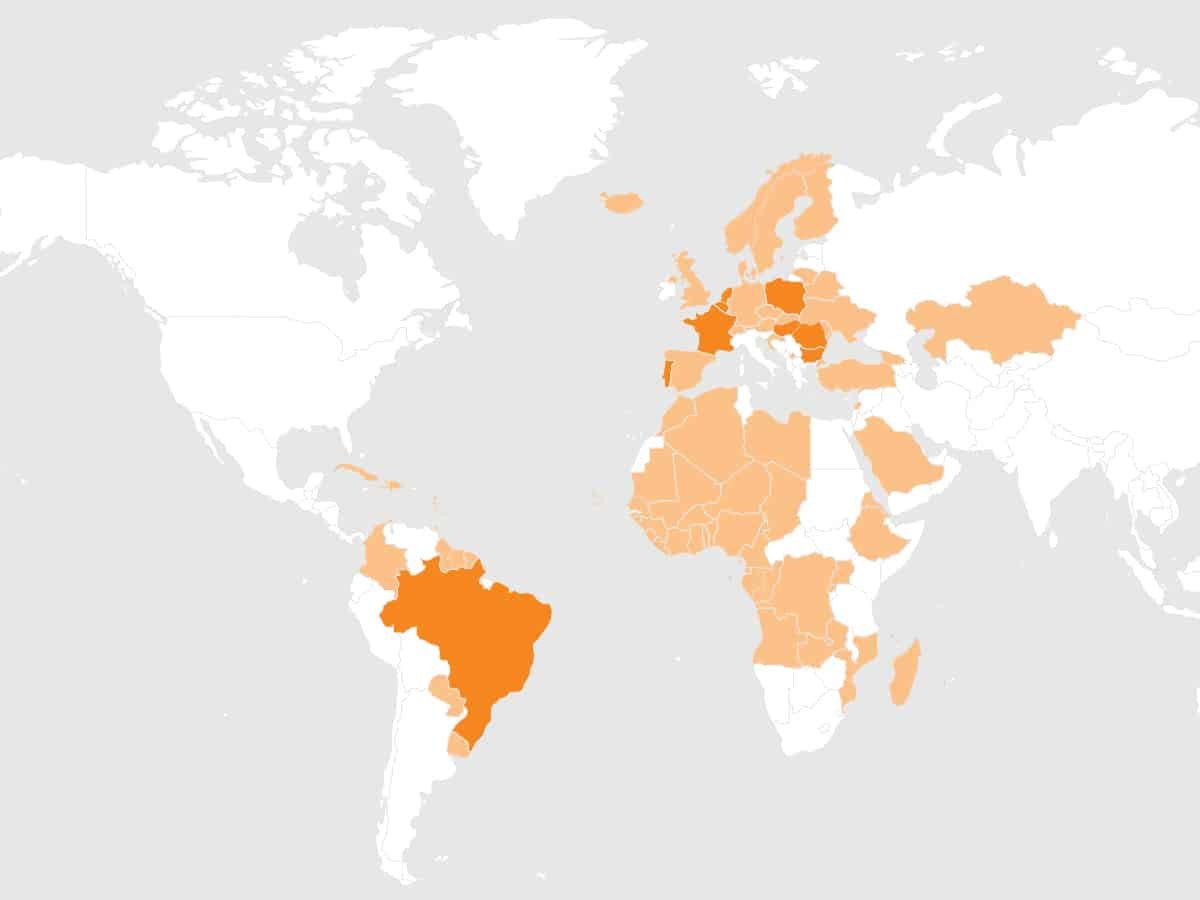 Chat with an expert
Want to discuss your needs with an expert? Fill out the form below and chat with one of our professionals, no strings attached.