Circular right from the start
We've been circular since 1978, long before anyone else started considering sustainability.
Dreaming bigger since 1978
We don't just aim for sustainability: we raise the bar with a circular approach. Our steel buildings are made of durable and recyclable materials. Every component is removable, replaceable and recyclable because we too would like to help build a better future.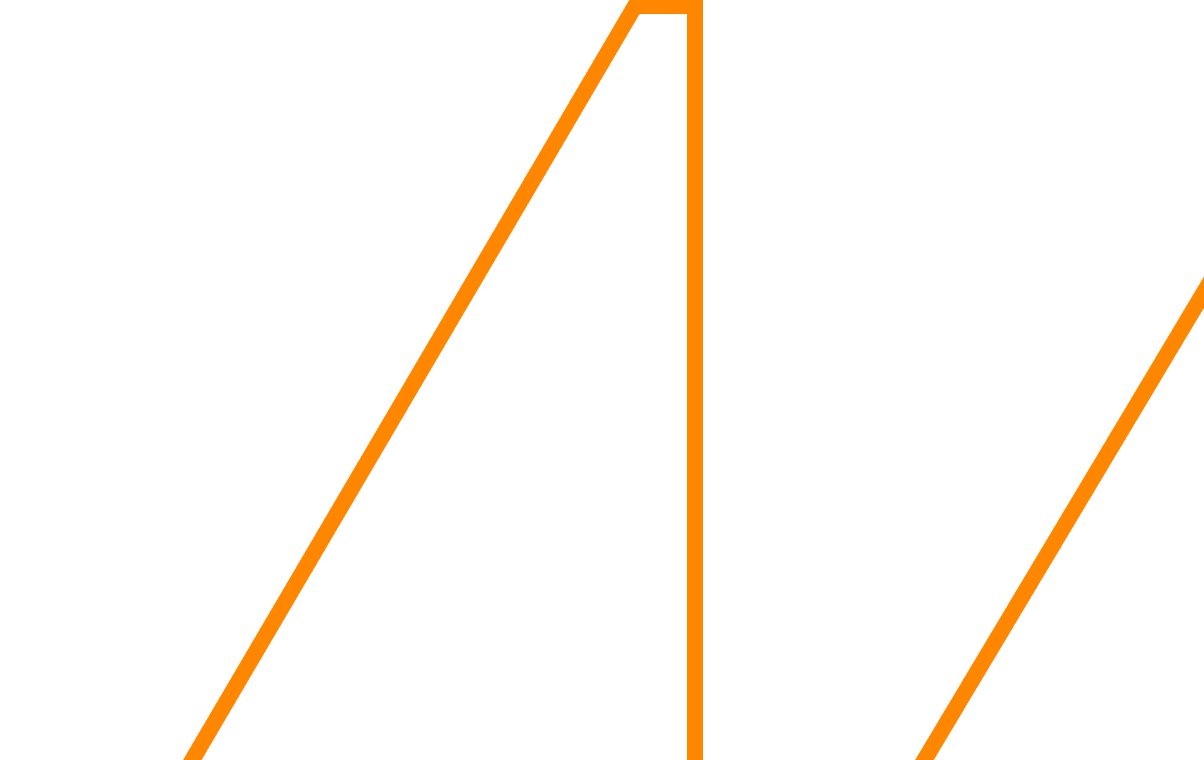 The time has always been now
Frisomat believes that sustainability is about taking concrete action. Our unique circular system, made of fully recyclable cold-formed steel, allows us to go beyond recycling: we can create, build, disassemble, relocate and rebuild your structure, or even break it down into raw materials.  
 
Our design uses 30% less steel than traditional systems and can be transported efficiently. This way, we can reduce our ecological footprint. Our production facility is 100% powered by green energy generated by the solar panels on our own roof. Choose Frisomat for an eco-friendly building system that adapts to your needs and has a minimal environmental impact.
Tomorrow is made of steel
Frisomat is not just a builder: we are dreammakers who believe in the power of circularity, for an environmentally-friendly future. Our sustainable system is made of durable, high-quality steel alloy, produced exclusively for us. This results in lighter steel buildings that require less extensive foundation works and have a smaller environmental footprint. We also use solar panels that generate more energy than we use ourselves, because we are committed to circularity and sustainability.