UNIQUE SYSTEM
Pioneer in building systems
Building dreams is our speciality.
Sweet dreams are made of steel
With over 45 years of experience, we've refined our steel building system to be efficient, modular, circular and customer-oriented. No matter how big or small your dream, we can turn it into a reality that exceeds your expectations.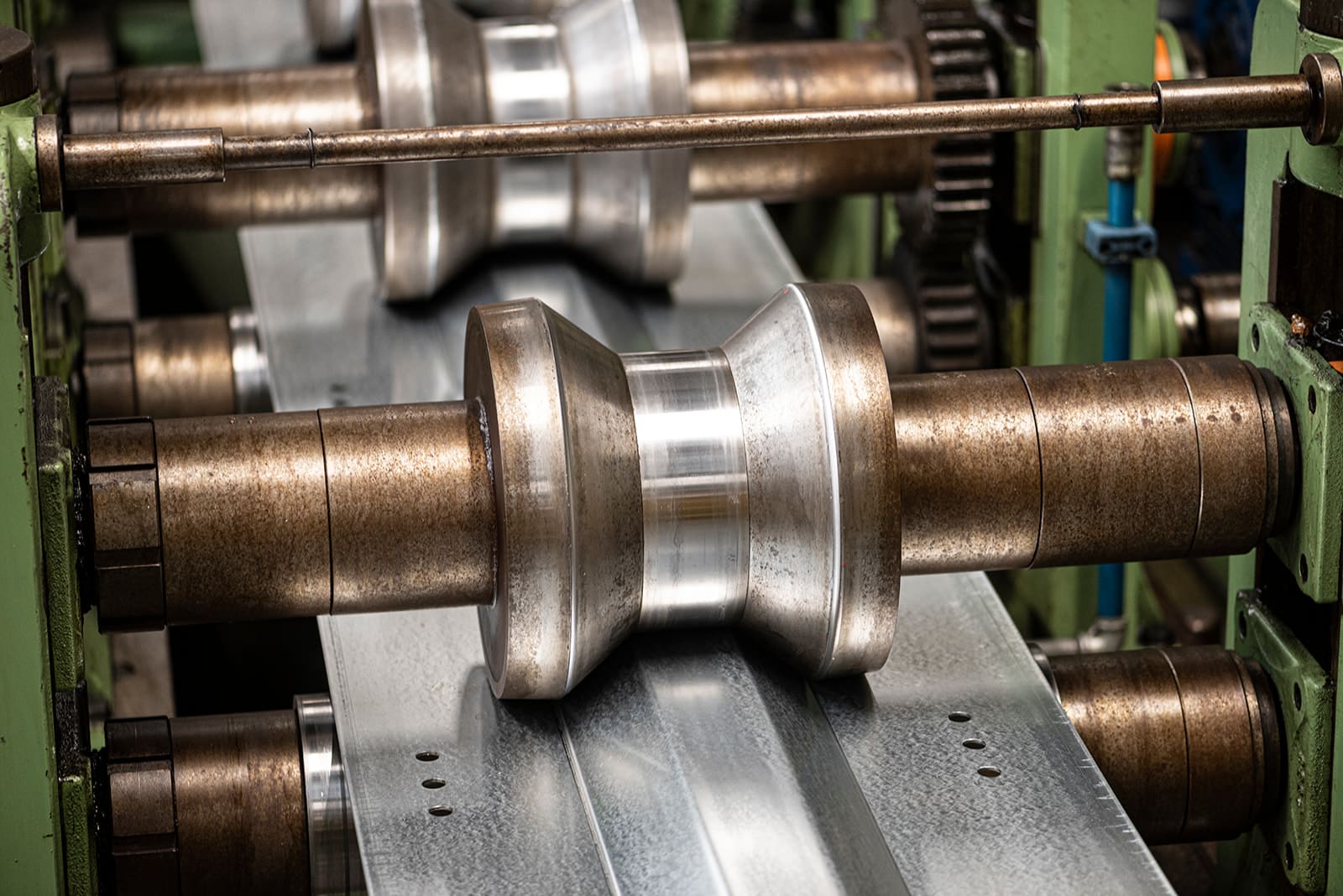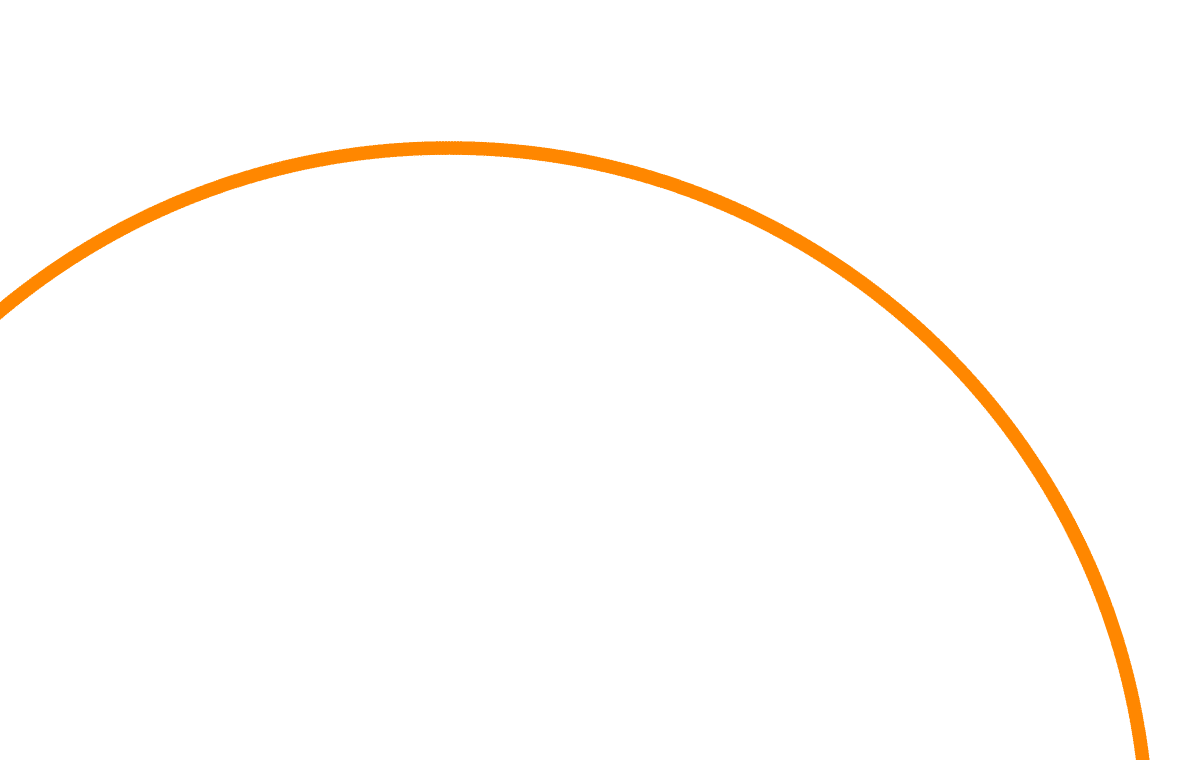 The secret behind building dreams
Frisomat's circular building system, made of galvanised cold-formed steel, is the ideal choice for your dream project. Our optimised design results in lighter, more durable and environmentally friendly structures that require little or no maintenance.

Our engineers have been perfecting the system for more than 45 years. The result uses 30% less steel than traditional structures, but offers the same high quality. Let's bring your project to life together. Contact us today to make your dream come true with Frisomat's sustainable building solutions.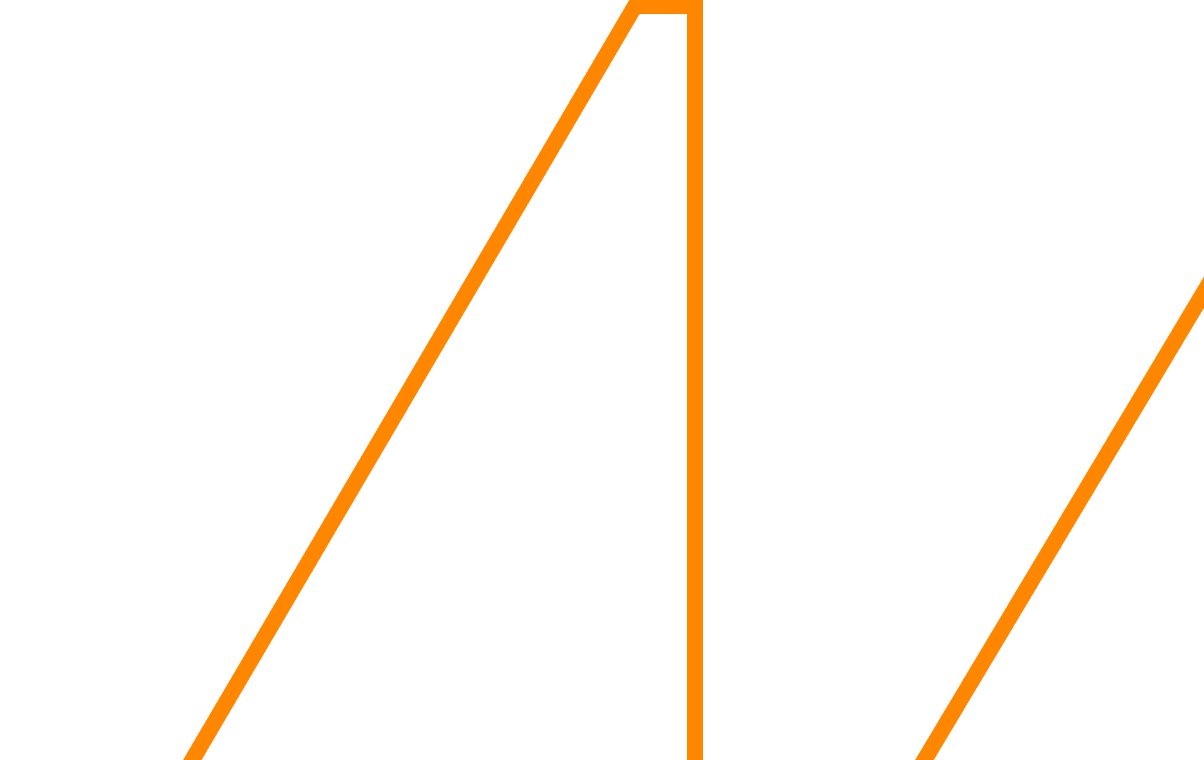 All the advantages at a glance
Frisomat's solution is more than just a product: it's a way of working that embodies our unique approach.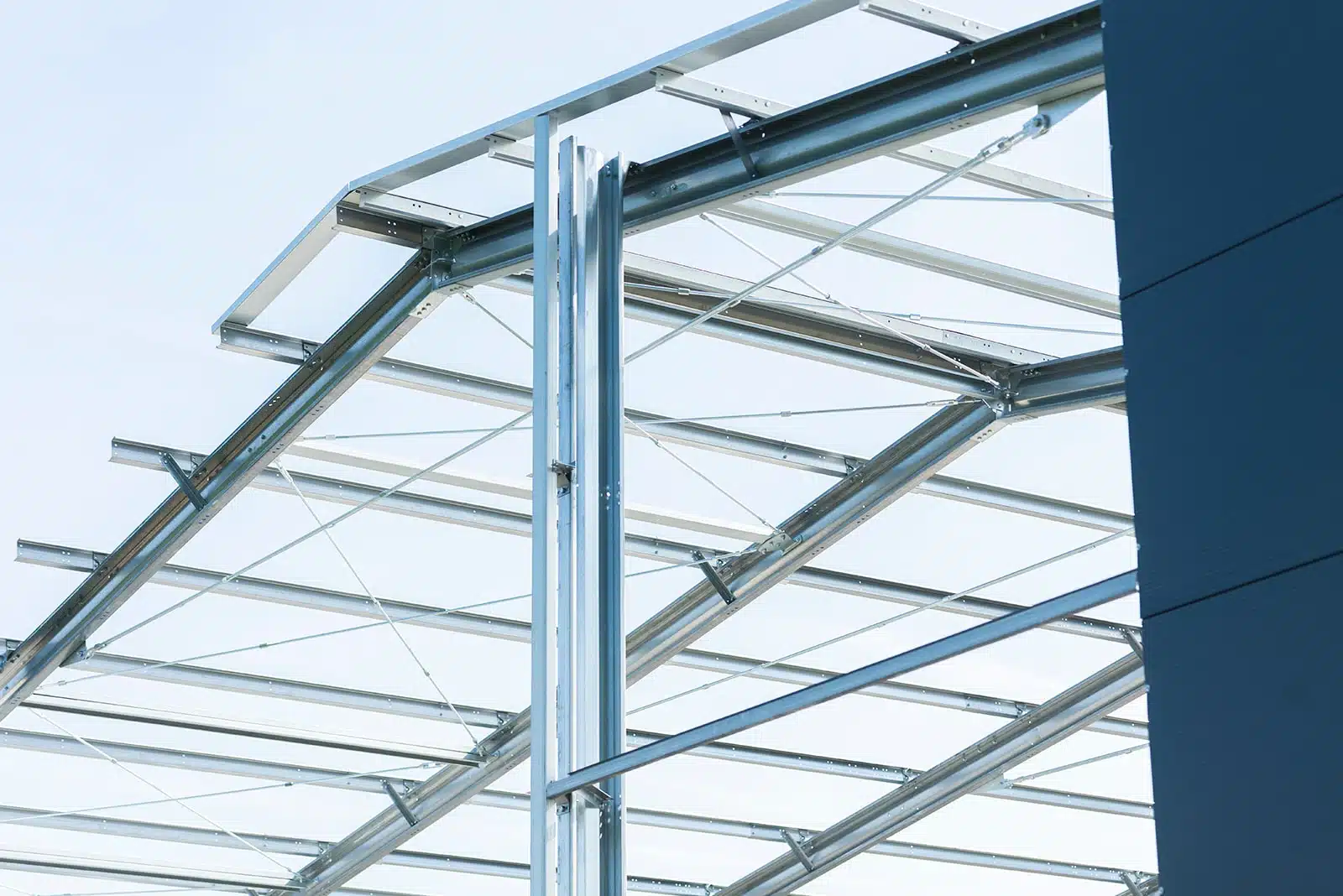 FAST realization
Cold-formed steel and complete production control allow us to work swiftly.
Easily expandable
A customised design that expands with your business.
Safe & efficient
We prioritise safety, efficiency, and eco-friendliness.
Minimize risk, maximize success
Frisomat prioritises safety at every stage, from construction to assembly. Made of strong and durable cold-formed steel, our buildings are safe for anyone to work in. If well-insulated, they can provide comfortable working conditions and a high level of protection.

Our structures are designed to withstand environmental extremes, including storms, snow and earthquakes. Choose Frisomat if you want a safe and comfortable space to work in.

Dreams built in steel
There is a story behind every Frisomat steel hall. A story that was usually born out of daring, pride, and creativity.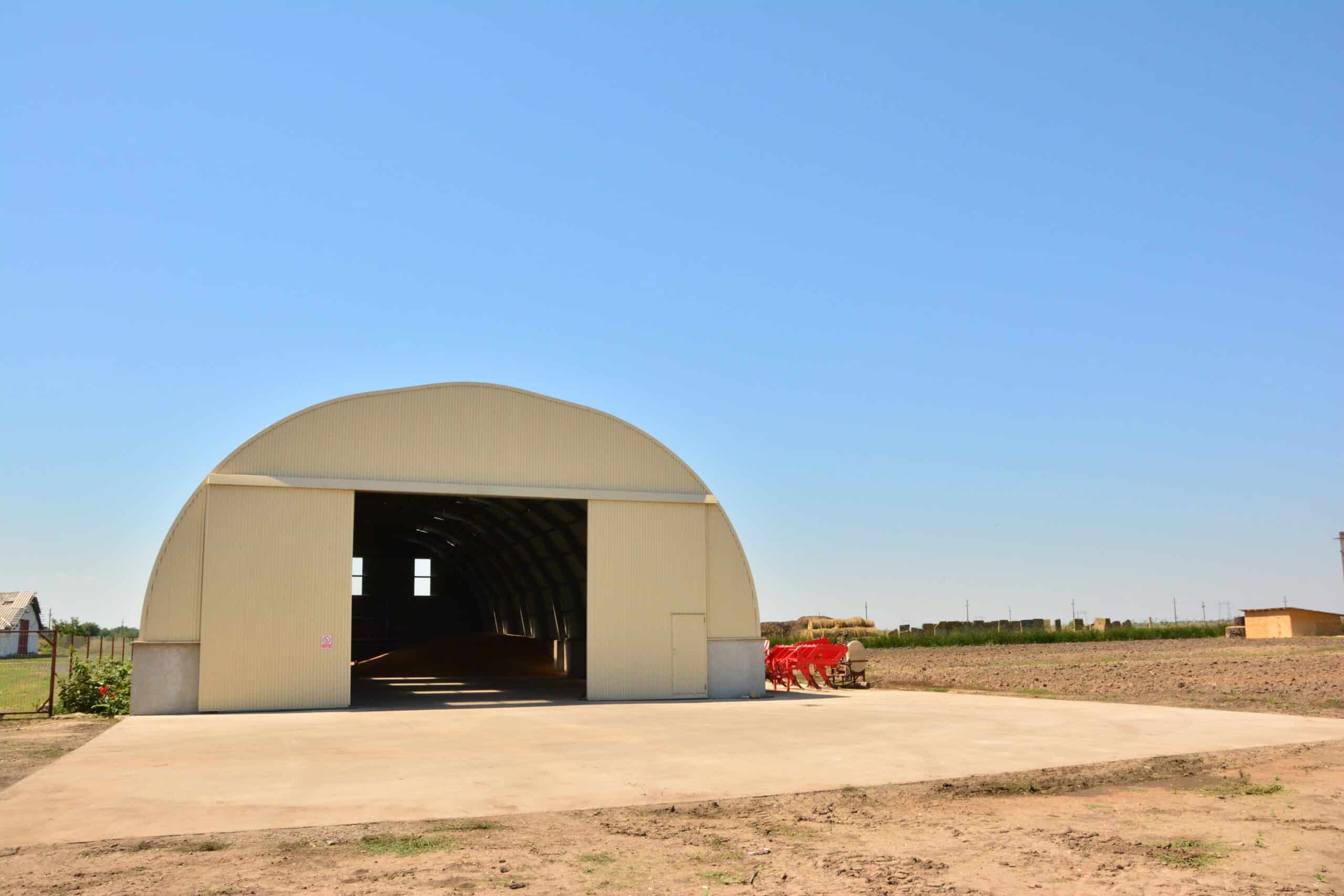 Frisomat gave me the solution I needed incredibly fast. Less than three months after I had signed the contract, I had somewhere to store my vehicles and machines.Not only was the delivery very fast, but the building is incredibly practical. It hardly needs any maintenance, which means I can keep concentrating on expanding my business undisturbed.
Agricultural business – Romania
Ecaterina Hodorogea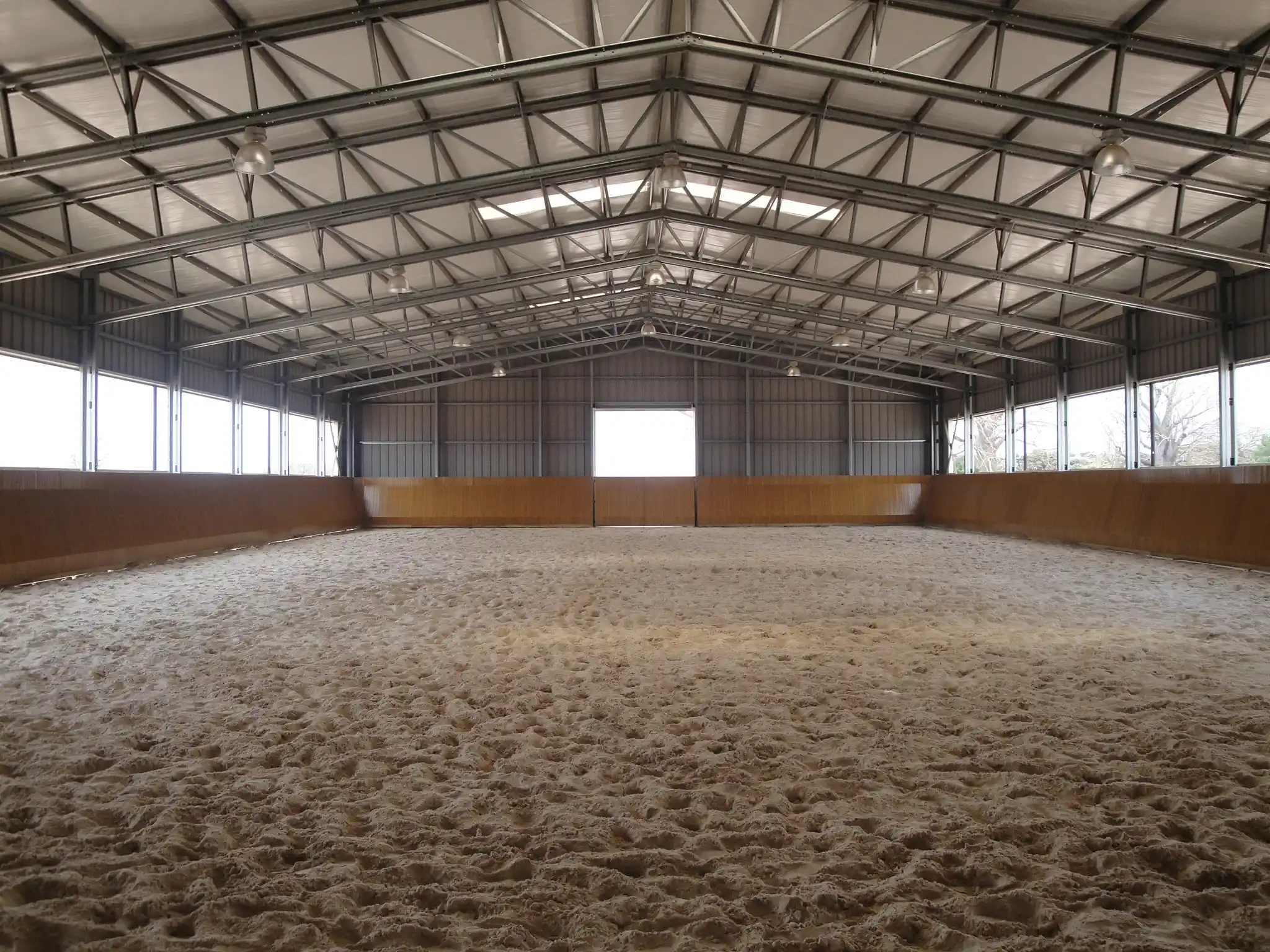 We offer all kinds of disciplines, from Western riding to dressage and jumping. So that we could use our riding arena in all weather conditions, we got Frisomat to construct a roof. The sides of the arena were left open. In strong winds or rain, they are automatically closed with a wind screen. That means it's always pleasant to ride in our covered arena.
Roof for riding arena – Destelbergen, Belgium
Llyda Stab

To fly a solar plane at an altitude of 25 km requires continuous innovation, says pilot Raphael Domjan. We also wanted to maintain this principle in the construction of our aircraft hangar. Frisomat designed a building 30 m wide, with an extra-large sliding door, so th at we had space to tinker with an aircraft with a 25 m wingspan. Because the project is temporary, we needed a hangar that could be disassembled too. Frisomat's prefabricated construction system offered a great solution.
Hangar for solar plane – Payerne, Switzerland
SolarXplorers

Building a roof for a padel court entails many material and technical challenges. Frisomat mapped these out and started working on a customised construction plan. With light construction works, Frisomat was able to cover 22 m of court. We made the agreements in December 2021 and the first players were on the court in April 2022 – ready for the new padel season!
Padel court roof – Kontich, Belgium
Meadow Club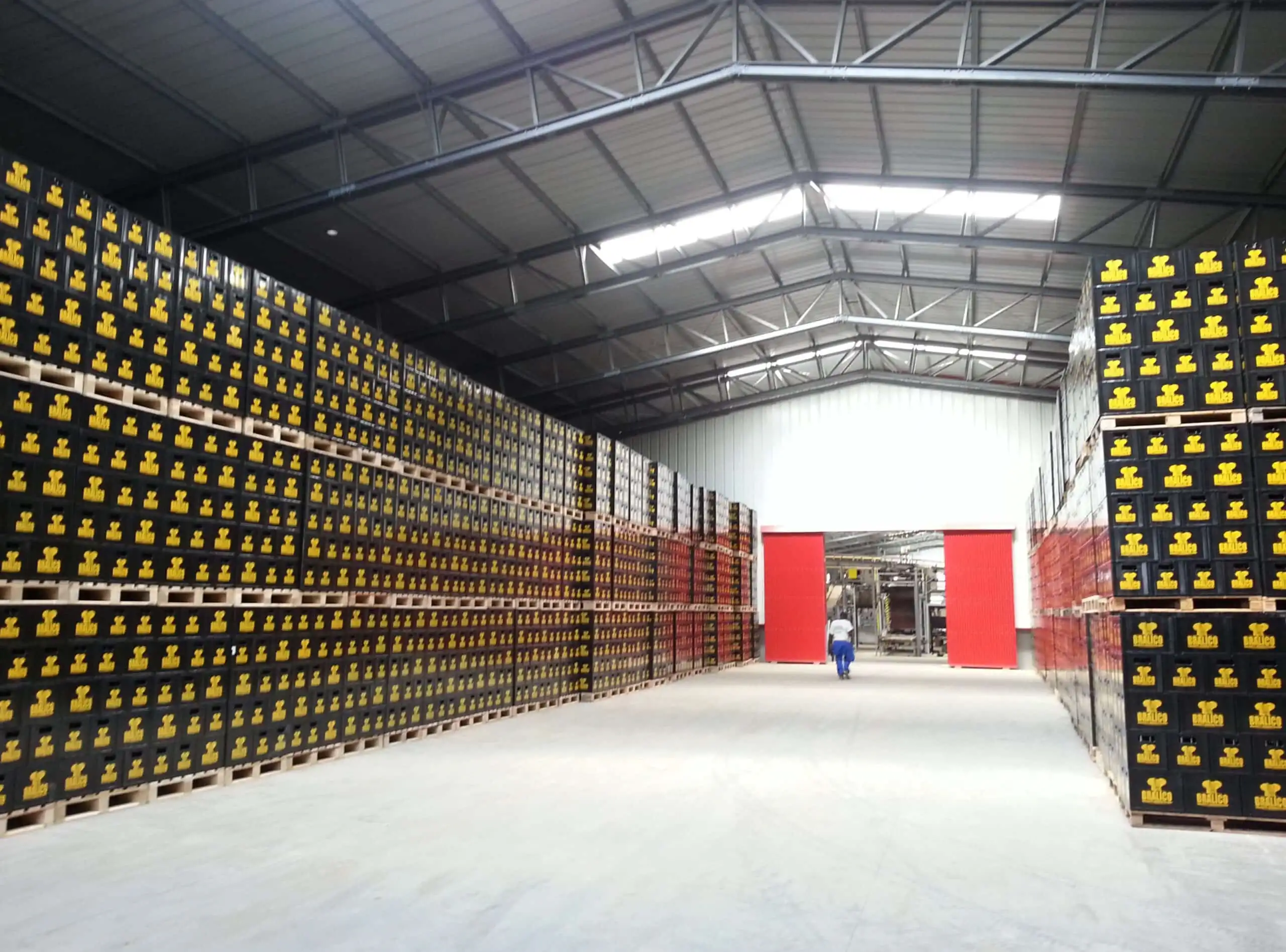 Our brewery had grown significantly and needed extra space. Frisomat's buildings are galvanized and therefore rust-resistant, which is particularly important for a brewery. Everything was delivered in a short time and assembled under the supervision of a Frisomat representative on site. As a result, we could start our additional production quickly. The buildings can be moved or expanded, so they can continue to grow with our company.
Production hall – Pointe-Noire, Congo-Brazzaville
Bralico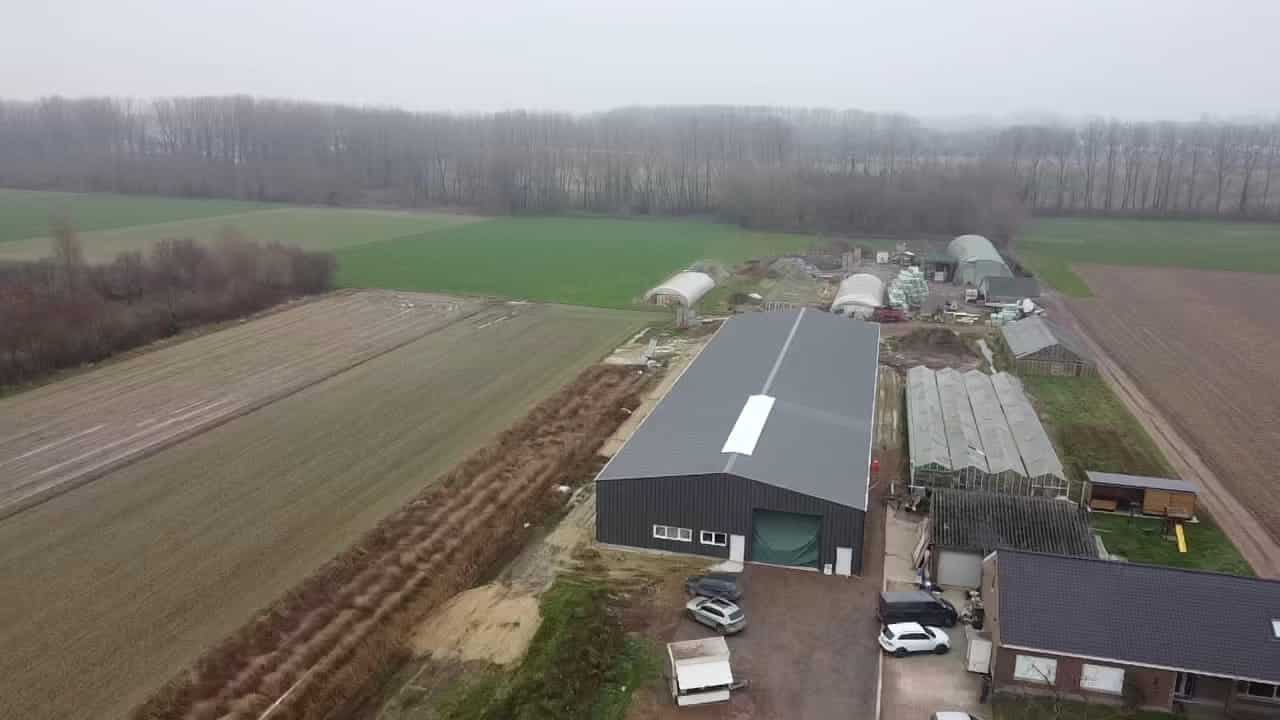 We used to grow our Belgian endives in a tent. That was nice in summer, but cold in winter. We found an alternative through Frisomat. The hangar doubled our growing area, and it doubled our comfort too. As the building is well-insulated, it's a pleasant working environment. But now this hangar is getting too small… and we are dreaming of further expansion with our own farm shop.
Agricultural business – Wolvertem, Belgium
Loonwerken Grondwitloof de Valck-De Roos

We were happy with previous collaborations, so we contacted Frisomat for a new building in the port of Dakar. This building was erected in less than two months. A challenge we faced was the strong winds and the proximity of salt water that causes rust. Fortunately, Frisomat buildings are made of galvanized steel, so they are very resistant. And a special coating provides additional protection against corrosion. Frisomat met our expectations once again!
Industrial warehouse and office space – Dakar, Senegal
SEA-INVEST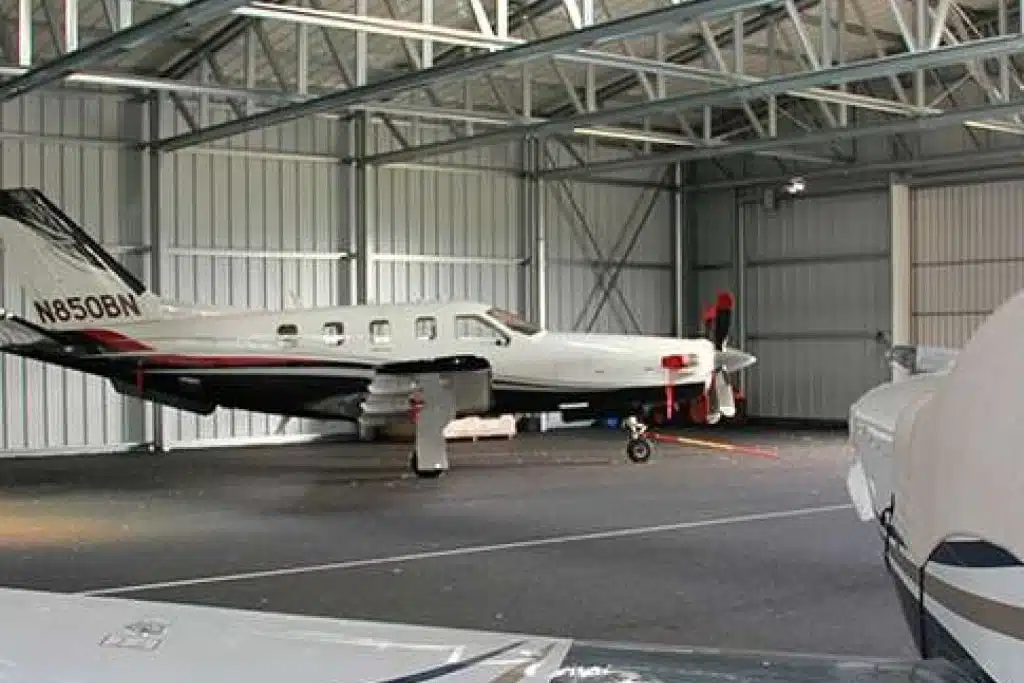 For the sports planes and helicopters that use our airport, we installed a Frisomat steel hangar. The building that was constructed was 29 m wide, 25 m deep and 6 m high, enabling us to planes and helicopters without hassle. Due to its clean-span design, several aircraft can be placed next to each other. And thanks to the extra-wide door of 16 m, the aircraft hardly need to manoeuvre when entering and exiting, which is a huge plus!
Aircraft hangar – Aulnat, France
Clermont-Ferrand Airport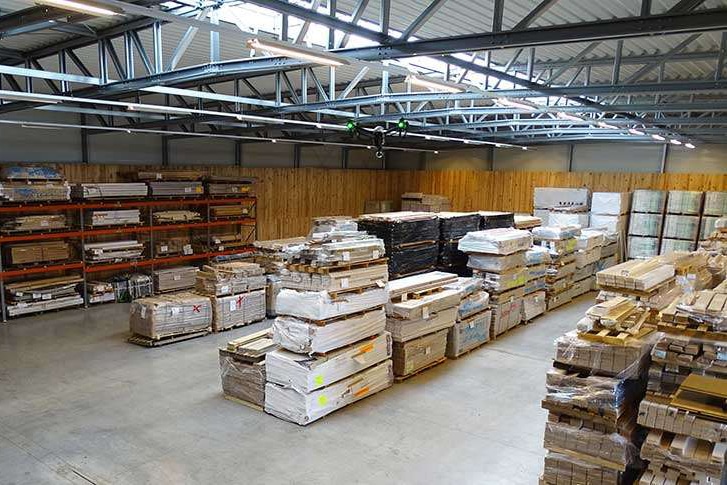 Our company was bursting at the seams, so we were looking for a new warehouse. Frisomat constructed a building of excellent quality, in accordance with the agreements made, says CEO Christophe Jacques. We were really impressed with the price-quality ratio and the fast delivery. As a result, our trust in the Frisomat team has only grown.
Warehouse – Tintigny, Belgium
Parquets Georges Jacques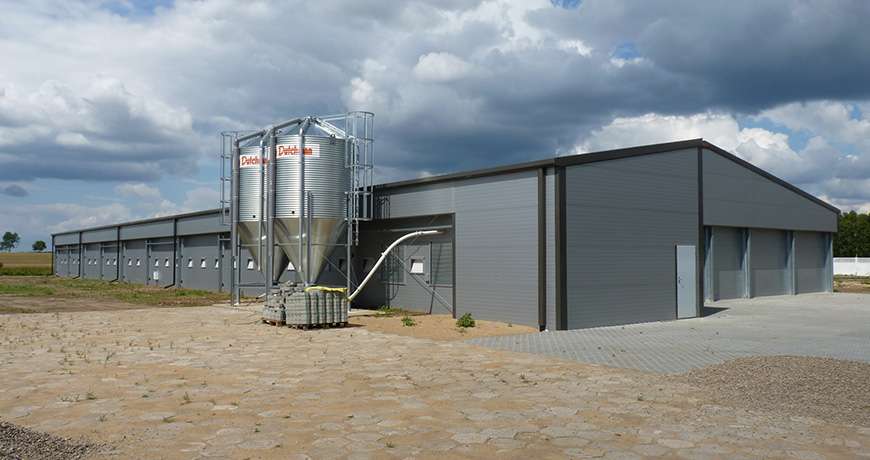 At Frisomat, we chose a metal building with a 10° gable roof. Insulated sandwich panels and built-in fans keep the temperature and air quality under control and create optimal breeding conditions. Feeding and drinking systems were easy to integrate. The minimum maintenance costs help us to function sustainably as a company.
Rol Big Poland
Poultry house – Brzeźno, Poland

Our Ice Sculpture Festival attracts hundreds of thousands of visitors to Antwerp, Bruges and Liège each year. We used to hold the festival in tents, but as the number of visitors and sculptures has continued to grow, a steel structure seemed like a much safer, firmer and stronger idea. The fact that our energy costs have dropped thanks to the high-quality insulation in the Frisomat building is an added bonus!
Temporary building – Belgium
Ice Sculpture Festival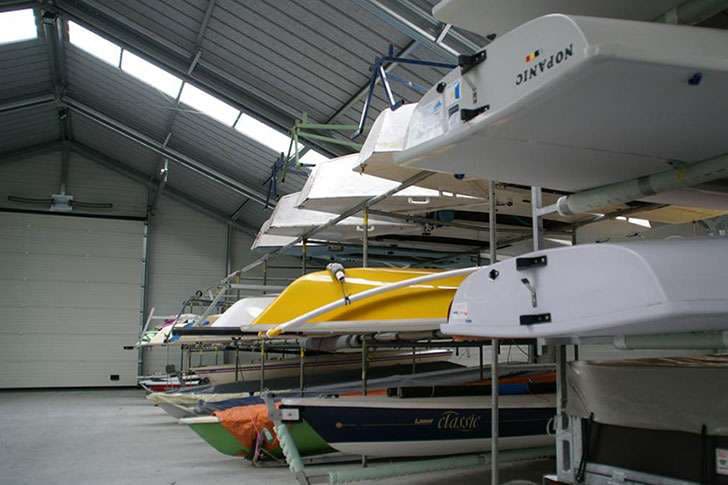 For our sailing club in Hofstade, we needed a hangar to store boats. We found one at Frisomat: a steel building with a gable roof of 22°, 16 metres wide, 2.5 metres high and up to 32 metres long! The new hangar can accommodate about 50 sailing boats. It also has a changing room, toilet facilities and a club room with panoramic views of the lake… so let those sailors come!
Storage building – Hofstade, Belgium
BLOSO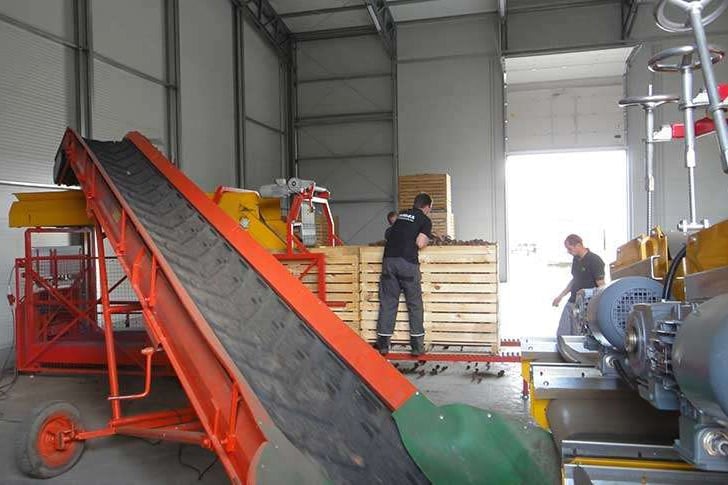 Frisomat had already built two storage facilities for us: one for 2,000 tonnes of potatoes, and another for 12,000 tonnes of grain. Now we have ordered a new storage building for 10,000 tonnes of potatoes. We know from experience that Frisomat works quickly and that the steel used for the buildings is the best on the market. Our products and growth ambitions are in good hands at Frisomat, according to Tom van Goey, Director of Granex.
Potato storage building – Cherkasy, Ukraine
Granex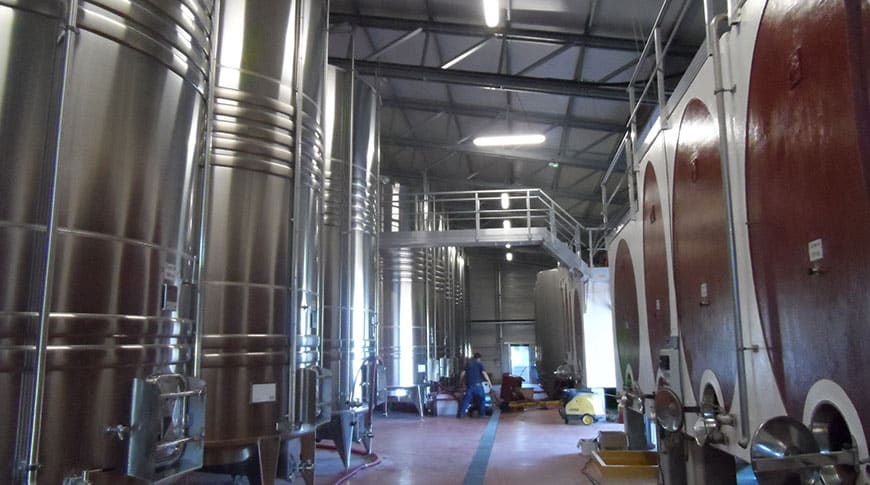 We ordered three new buildings: a wine cellar, a packaging and bottle storage facility, and a garage for the harvesting machines and advanced equipment. Quality, temperature control and integration into the landscape were all important considerations. The production and storage buildings with insulated walls and roofs were completed within 12 weeks,  which was in time for our autumn production!
Winery – Beaucaire, France
GFA de Forton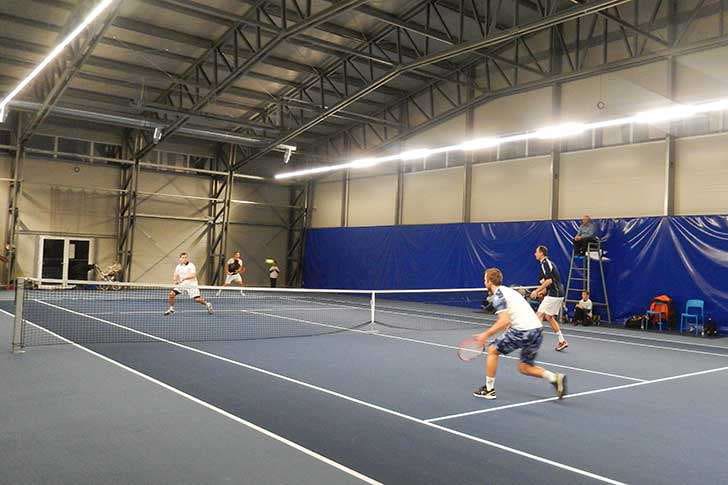 For our tennis hall, width and durability were the key words. Frisomat designed, produced and installed a metal building housing several tennis courts. Several well-known players came to the opening. Karol Beck, Davis Cup player, said: "I'm pleasantly surprised by the appearance of the building. It's simple but versatile, and also well lit – it's just perfect!"
Sports hall – Kremnica, Slovakia
MM Stavebniny Trade sro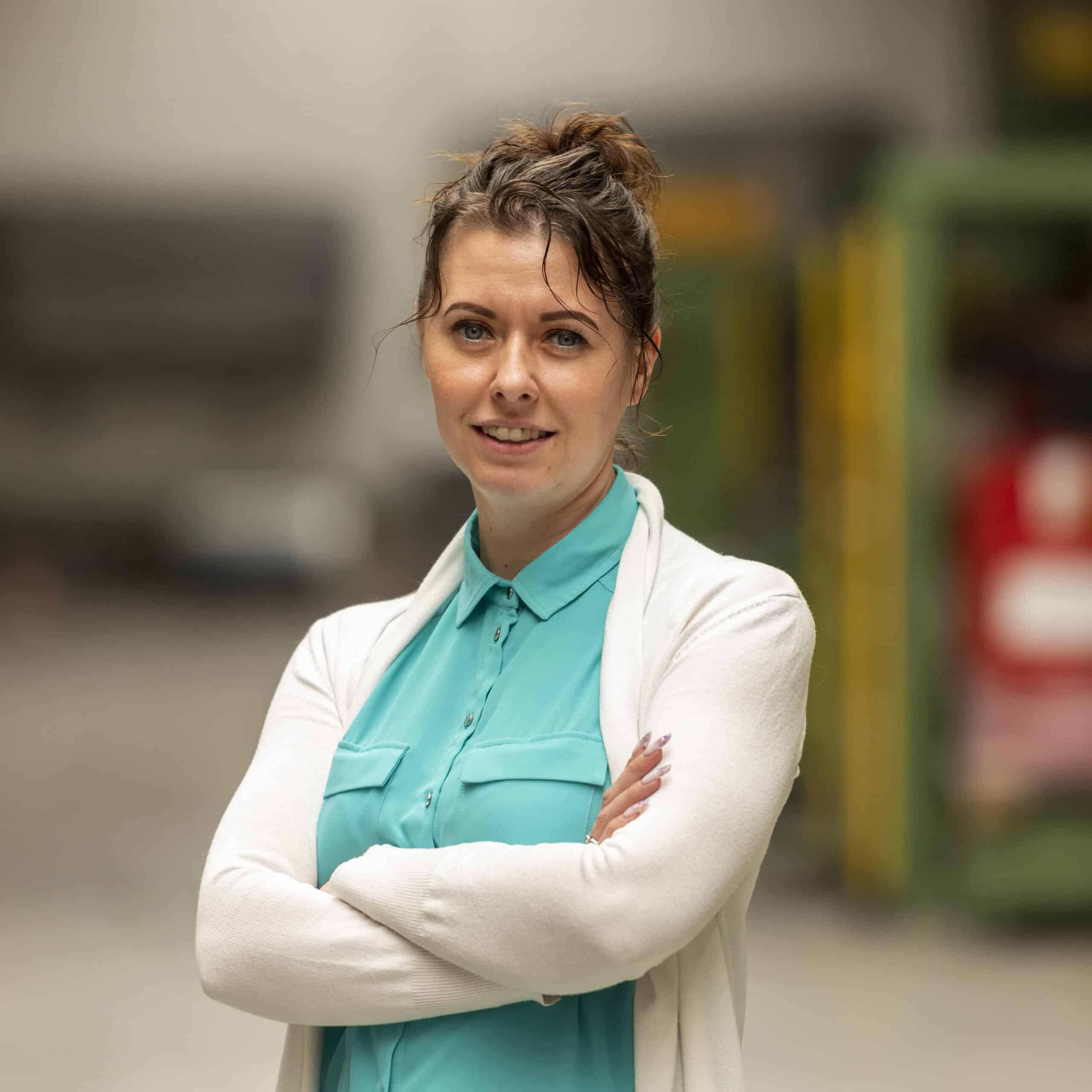 Teamleader Export Europe
Viktoria Kosenko
Ready for a chat? 
Need help with your project? Contact one of our experts.