ABOUT US
Partners in dreams and ambitions
Frisomat builds dreams in steel. We understand your specific challenges and help your business make a bigger impact.
Our reason for being
Assisting companies worldwide to realise their dreams and ambitions with a unique and sustainable steel building system.
Family is an attitude
Frisomat is a family business that embodies passion, determination and courage, supported by a team of talented people who strive for excellence. Family is a fundamental part of our culture. We uphold our values in everything we do.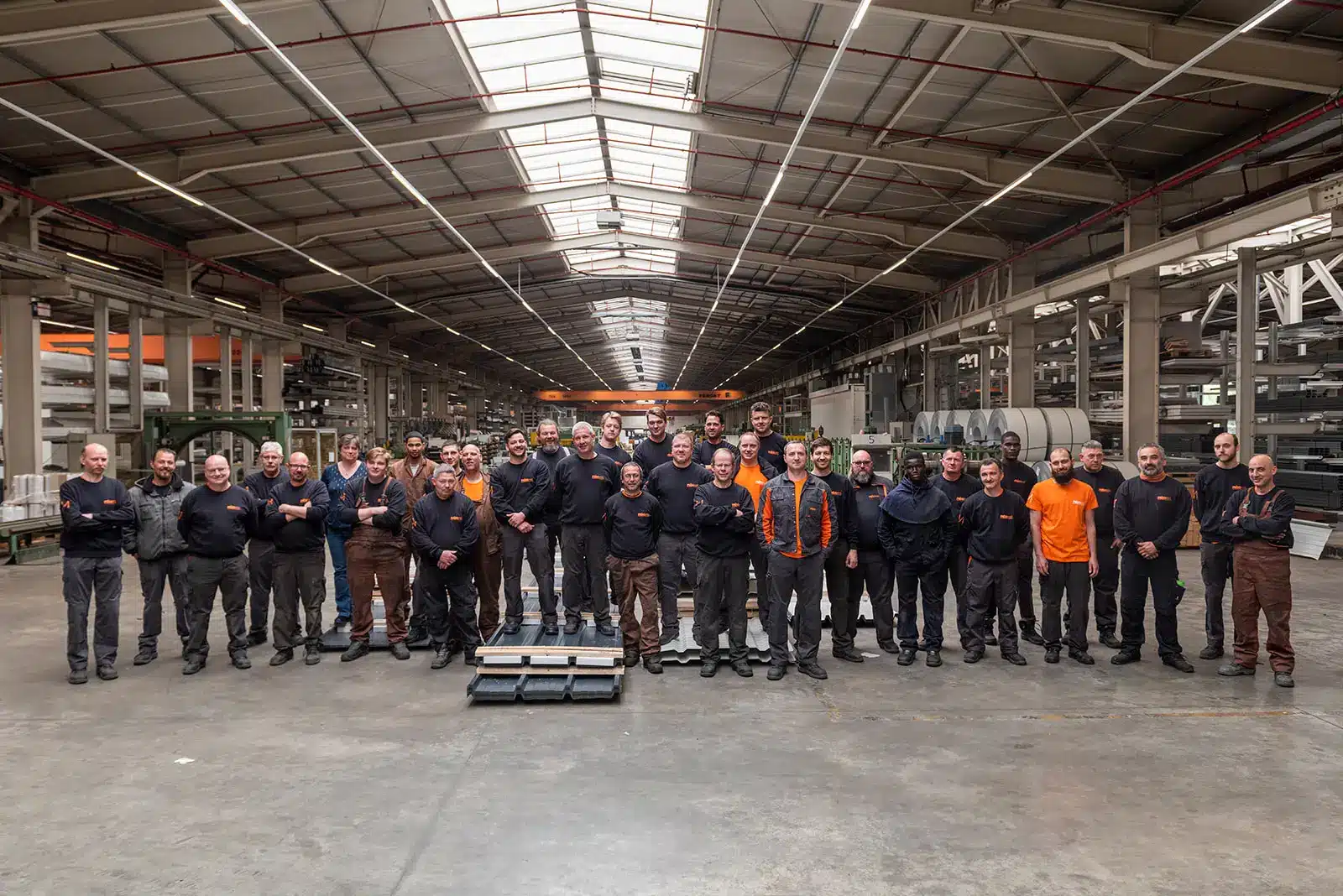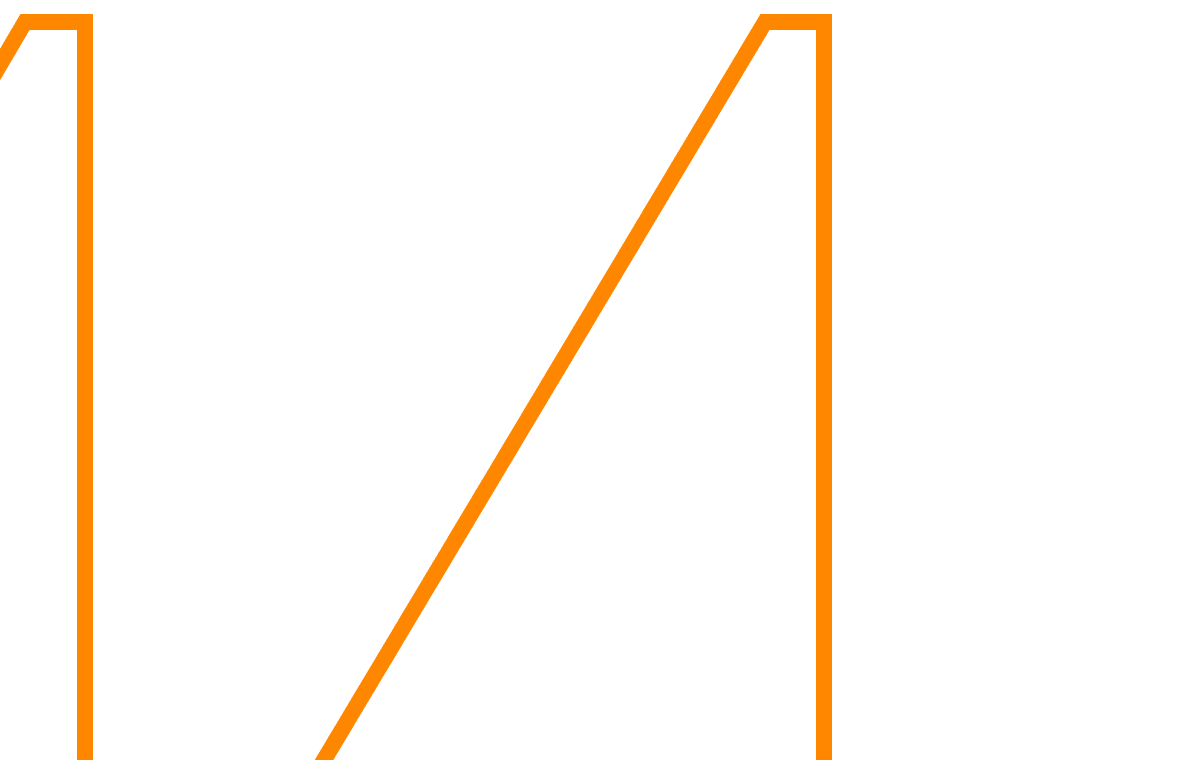 History
Since 1978, Frisomat has been helping businesses around the world realise their dreams and ambitions with our unique and sustainable steel building system. We are proud of our work; have a look at our achievements over the years.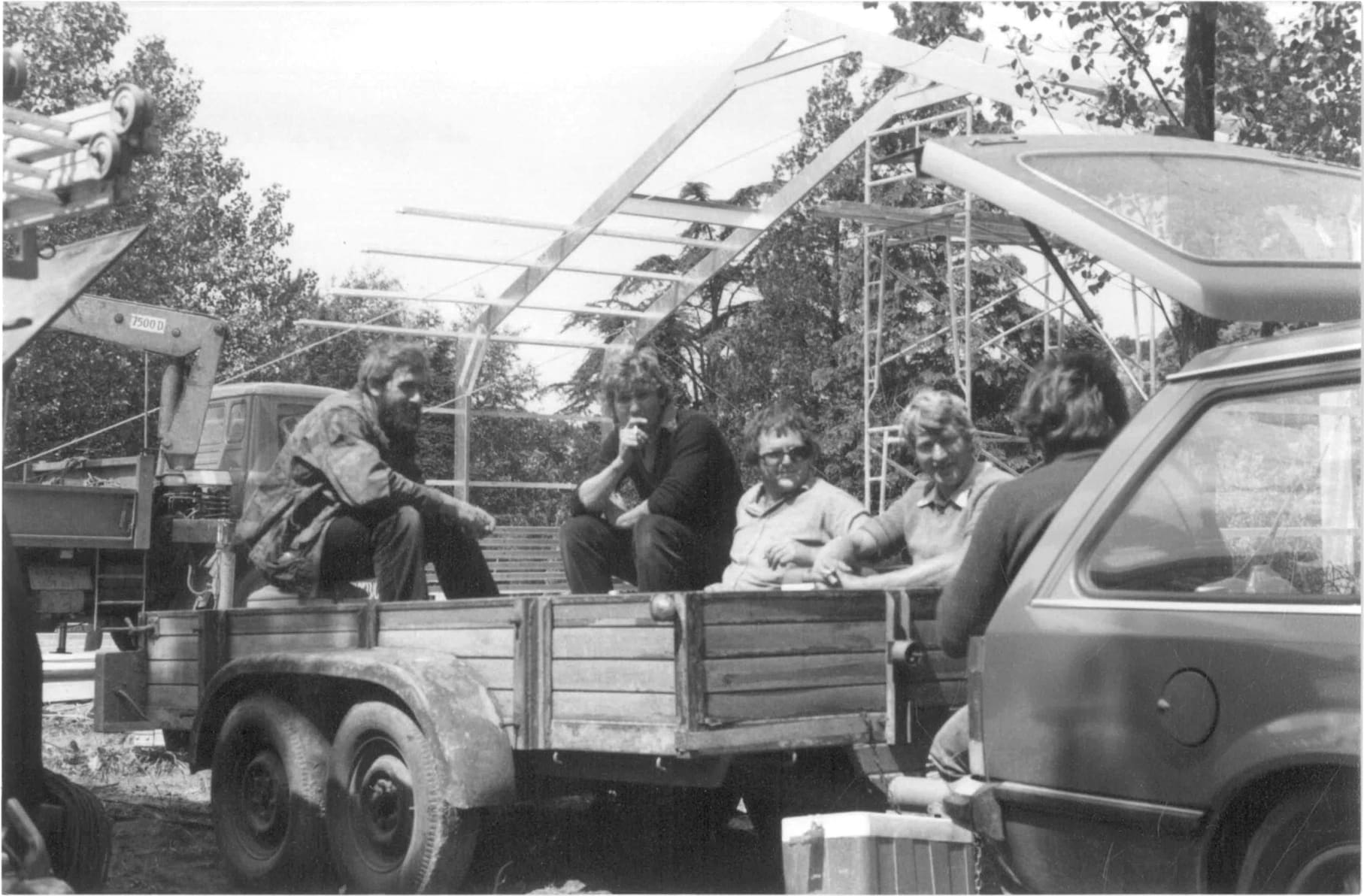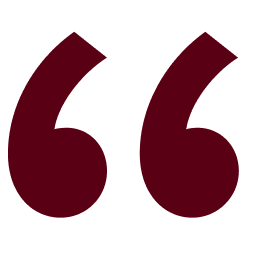 We combine steel with technology. Our aim is to create pleasant, productive and sustainable spaces for businesses.
Expand internationally with a global player
Frisomat is active in more than 100 countries. This allows us to offer our customers consistent quality and support their plans for international growth. Our steel buildings always meet local regulations, while our on-site teams ensure smooth assembly. Frisomat is a reliable choice, wherever you're based.
Circular from the start
Frisomat doesn't just create spaces: we build dreams in steel. And we do so in a circular, sustainable way.

Our unique steel building system uses 30% less steel than traditional structures. This means less investment in foundations and less waste. In addition, our high-quality steel is 100% recyclable.  
 
Our solar panels generate all the energy we use, we transport our structures sustainably, and our modular system can easily be adapted to changing needs.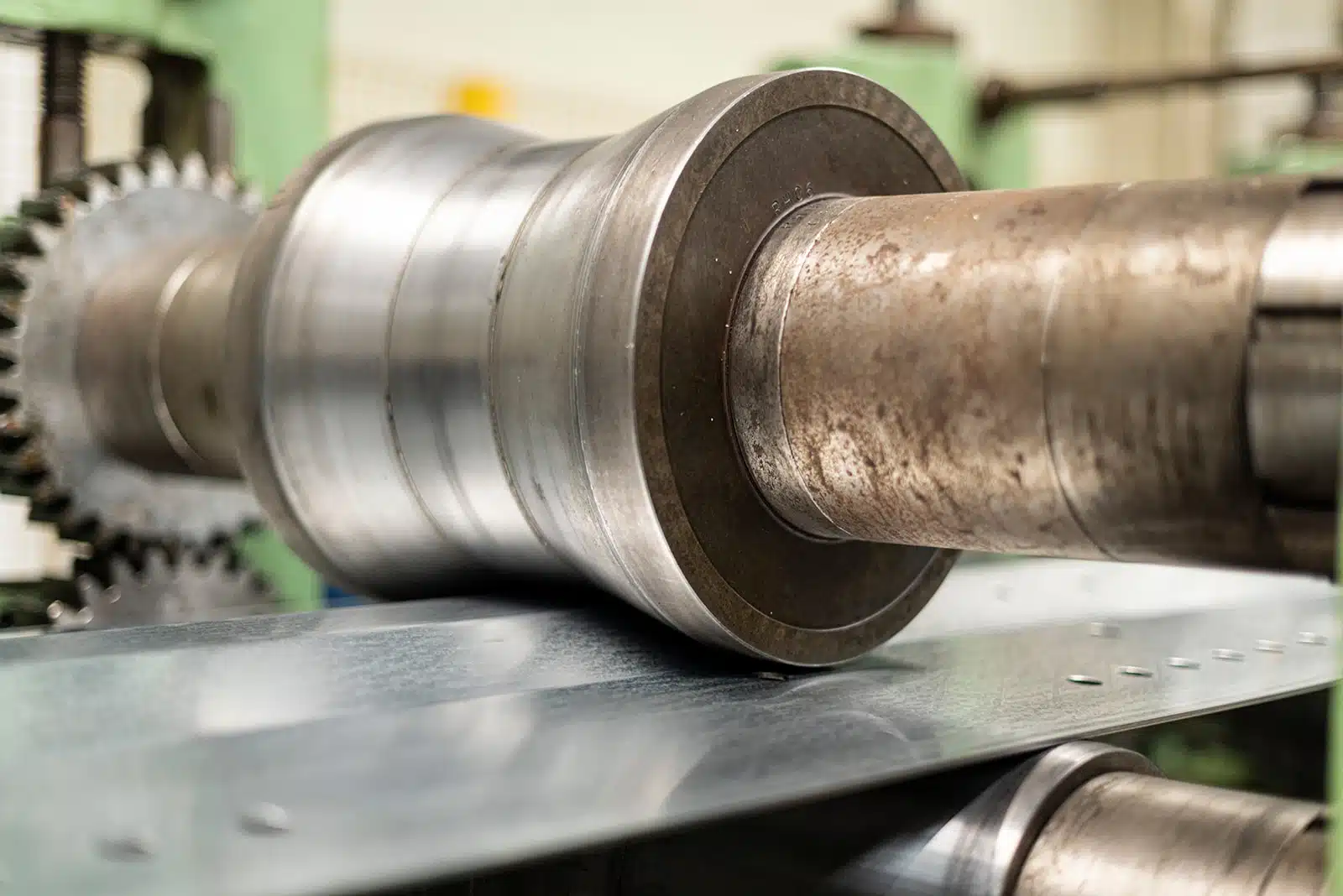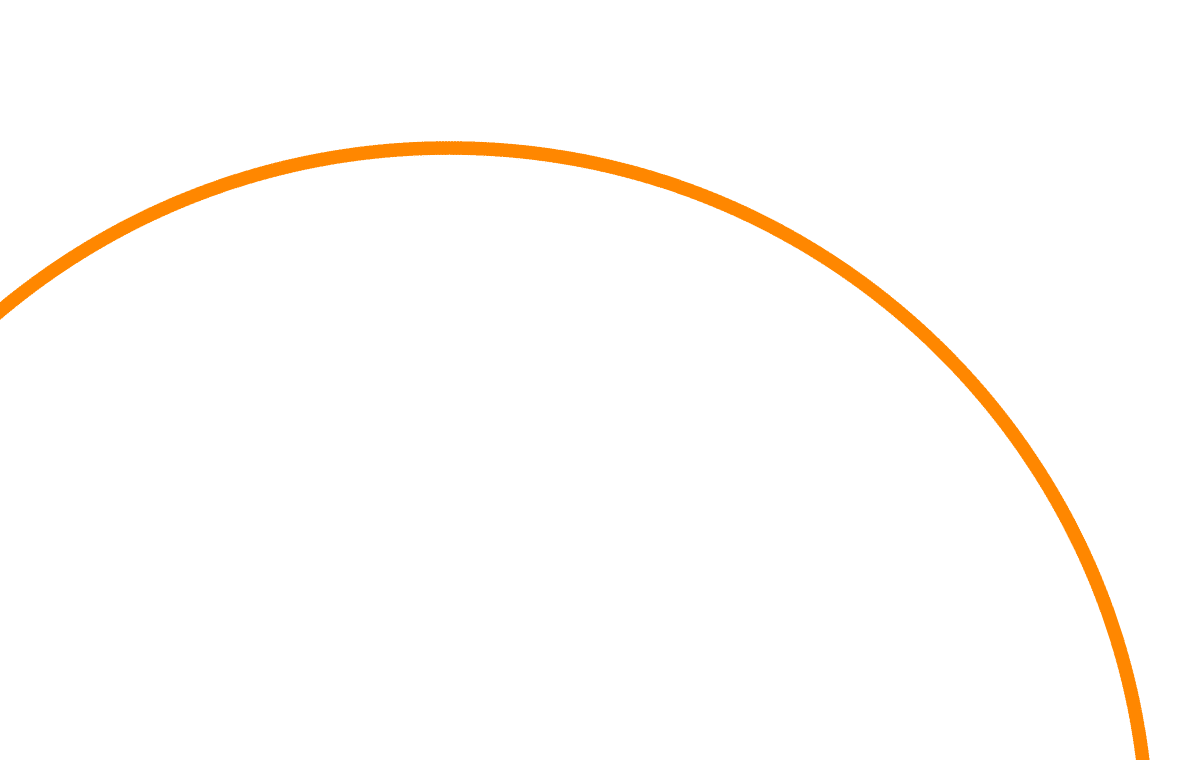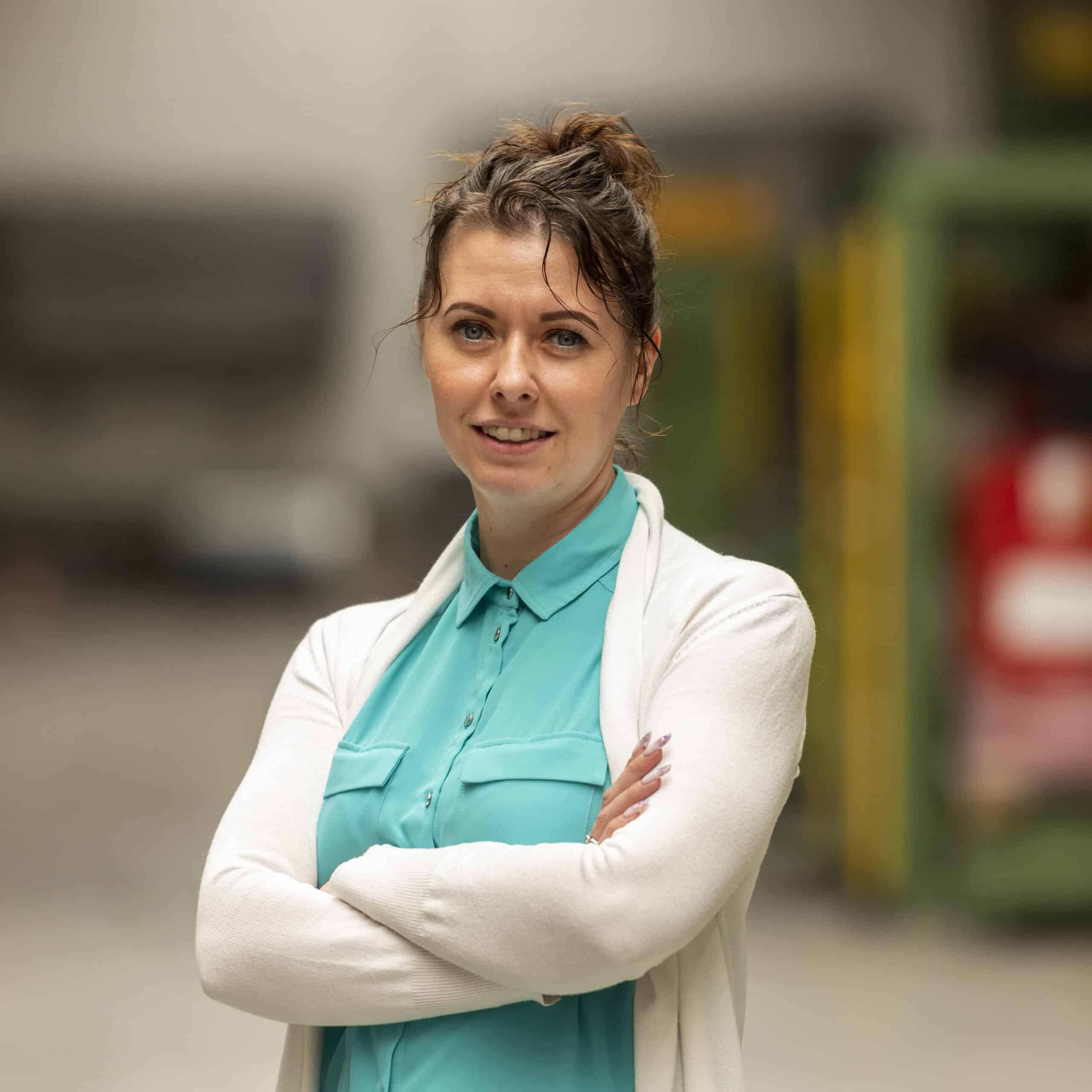 Team Leader export europe
Viktoria Kosenko
Let's have coffee and discuss your vision!
We would be happy to meet you.