Ready to sell our innovative steel products?
Become a Steel Dreammaker
Discover the ultimate steel building partnership with Frisomat.
Start building dreams
Do you want to diversify or expand your business? Join Frisomat as an international steel building dealer and take advantage of our innovative and sustainable building system that is 100% circular.

Our environmentally-friendly buildings have a low ecological footprint and our production is fully powered by solar energy. With our lightweight and cost-effective solution, you can stand out from your competitors and assemble buildings quickly, using less steel and lighter foundations. Expand your business and start building dreams as a Frisomat dealer.
Unique steel building system
Do you want to meet the growing demand for high-quality, cost-effective storage and industrial solutions? As a Frisomat international steel building dealer, you'll have access to our innovative and sustainable building system, known for its excellence, technology and commitment to sustainability. Our solution meets the unique needs of customers looking for a building solution from 250m² upwards.

But that's not all: we also offer our partners full support through our dealer programme. You'll benefit from marketing communication, strategy, planning, and commercial support, as well as comprehensive technical and commercial training and installation assistance. In addition, the Frisomat Academy offers a wealth of knowledge regarding our products, services and best practices.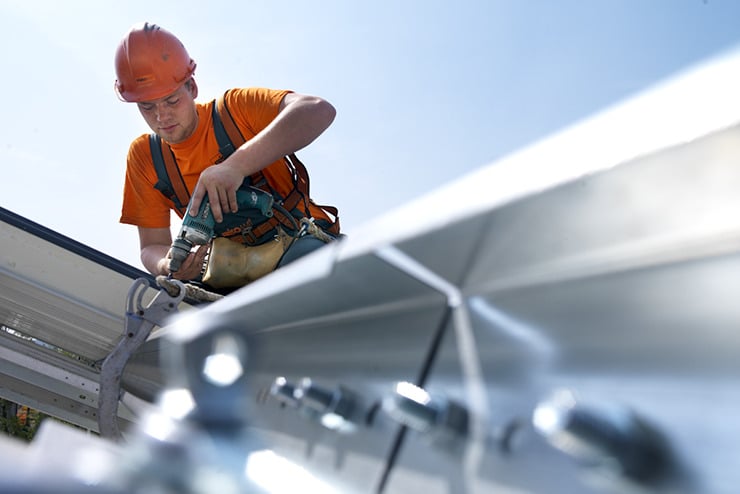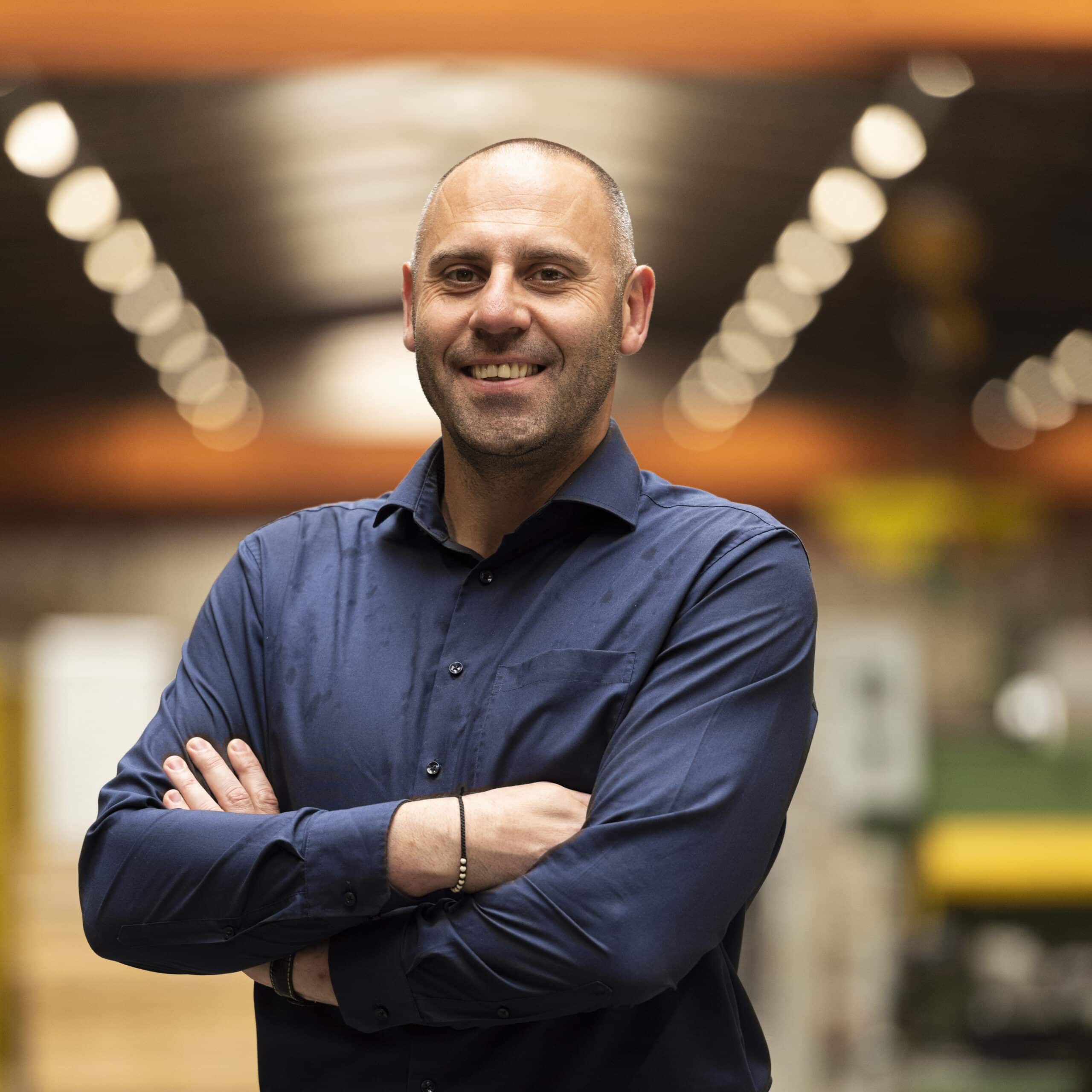 Export Manager
Johan Van Den Hemel
Let's discuss your project
Frisomat offers the perfect solution for your steel hall needs. Our unique building system allows for quick and efficient assembly, bringing your dreams to life in no time.
Our process behind your new building
In full control, owning every stage
Advantages
Become a Frisomat dealer and enjoy multiple benefits that help you expand your business while offering your clients reliable, sustainable and cost-effective steel hall solutions.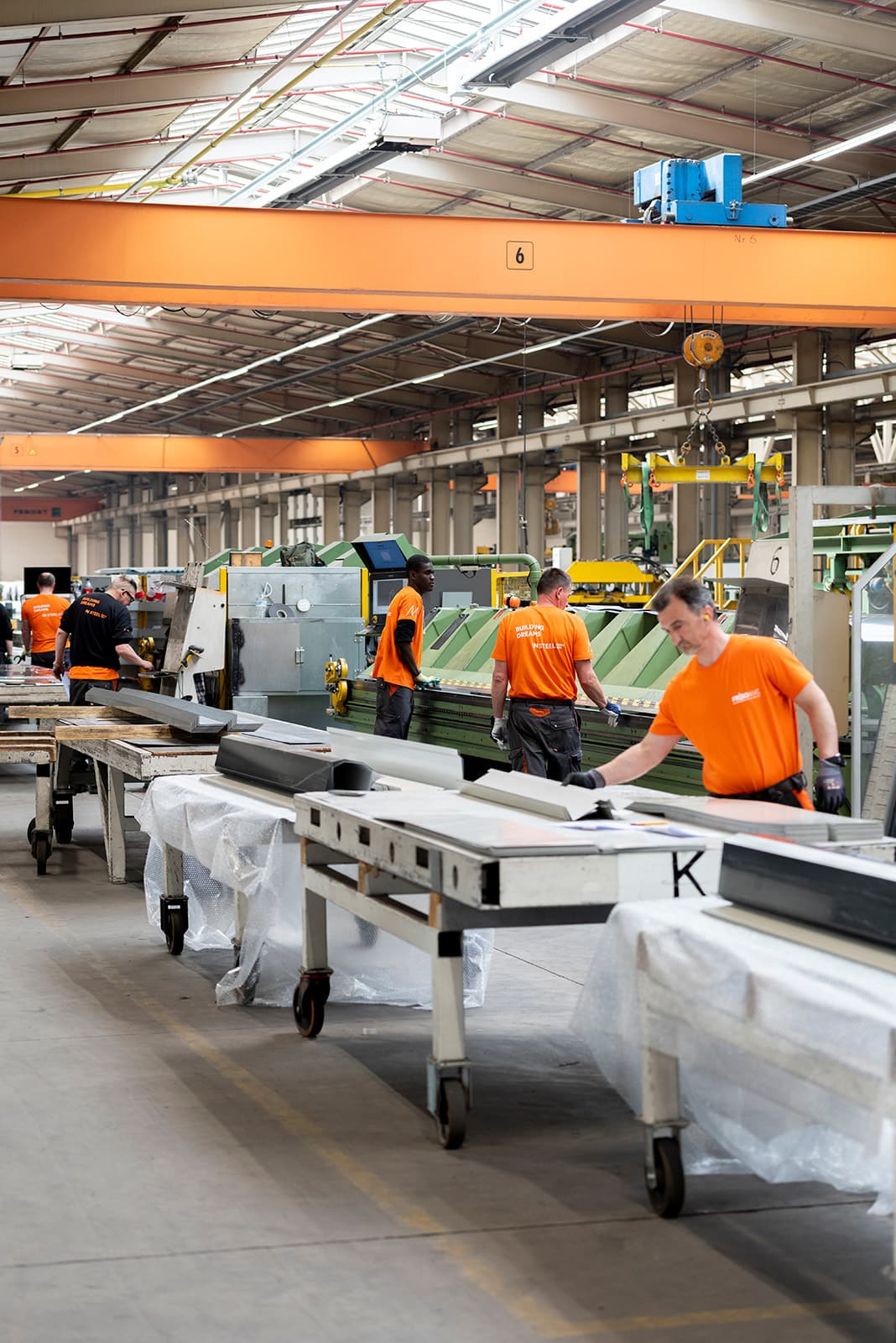 Save time and money
Frisomat delivers everything you need, from engineering and architectural drawings to assembly support and after-sales service – which saves you time and money.
Better margins
Improve your margins: buy a complete building, including all possible options, directly from us and reduce your total project cost.
A unique product
Enjoy a sustainable and efficient solution for your building needs with 30% less steel than conventional halls. Our cold-rolled steel buildings are quickly assembled, cost-efficient to transport, and require less foundation investment. Our modular design allows your building to quickly adapt and grow with your business. 
Green World
Our unique steel buildings mean we have a relatively small environmental footprint. We go the extra mile by helping you and your customers reduce your own footprint as well.
Trust 
People in 100+ countries have been trusting us for more than four decades. We are in control of every step of the production process, because we are vertically integrated. If you need cold-formed steel, trust in our technical leadership.
Dealer testimonials
Discover why some of our dealers decided to partner with us.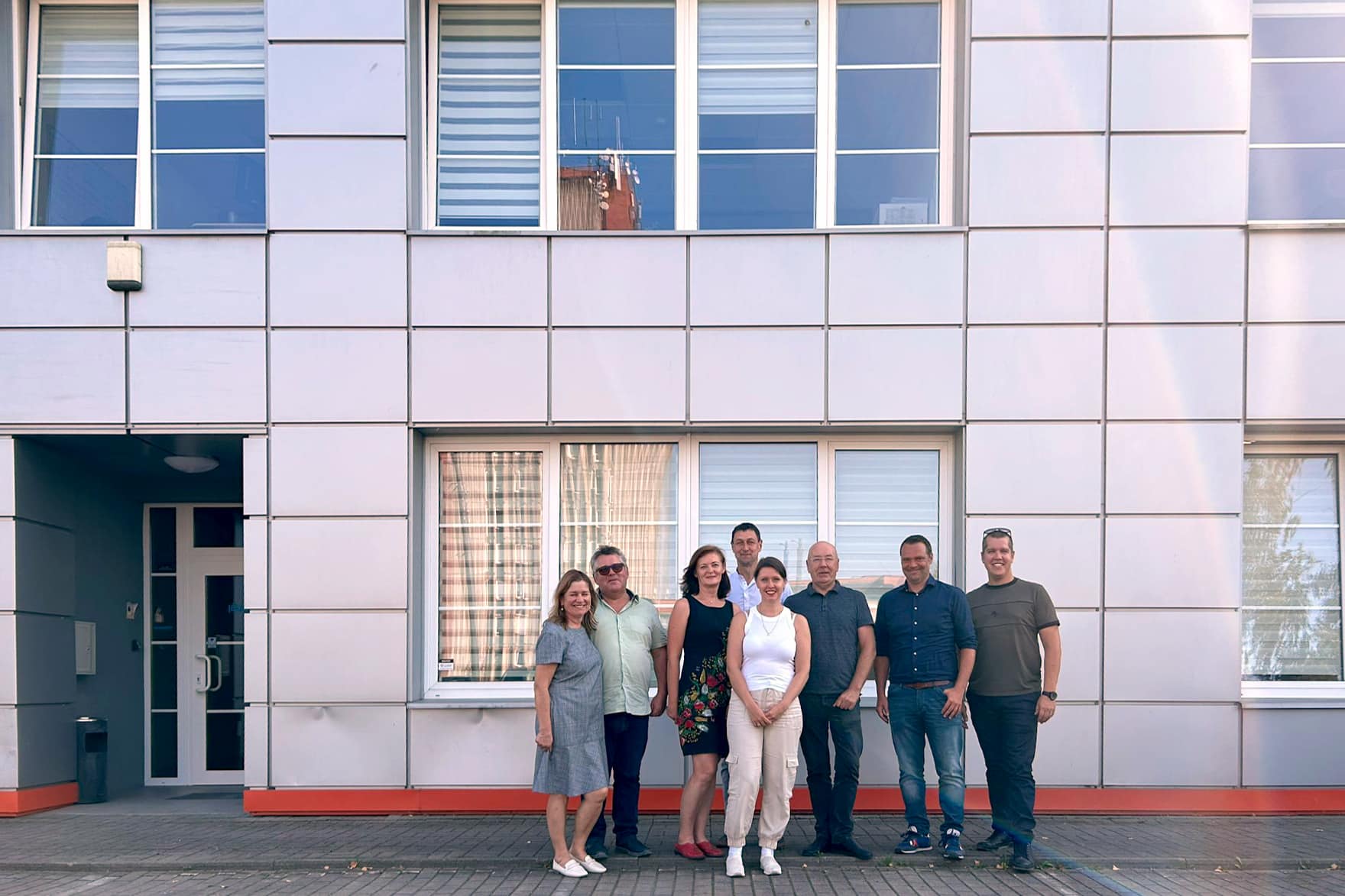 The support that Frisomat offers in every phase of the project, from design to installation, is an absolute added value. Short communication lines ensure quick answers and solutions, which allows me to complete projects smoothly and correctly.
Kaunas, Lithuania
Artūras Kasperavičius

I can be brief here: Frisomat offers a good product of high quality and at a competitive price. The quick and clear feedback during the assembly phase ensures the desired end result.
Kigali, Rwanda/DRC
Danesh Alinejad

Frisomat Academy
Discover the power of the Frisomat Academy. Our training programme offers you the tools, resources and knowledge to build top-quality steel structures that meet your clients' needs.

Whether you're an experienced professional or just starting out, our academy will provide you with the knowledge and skills you need. Start building reliable dreams in steel with the Frisomat Academy.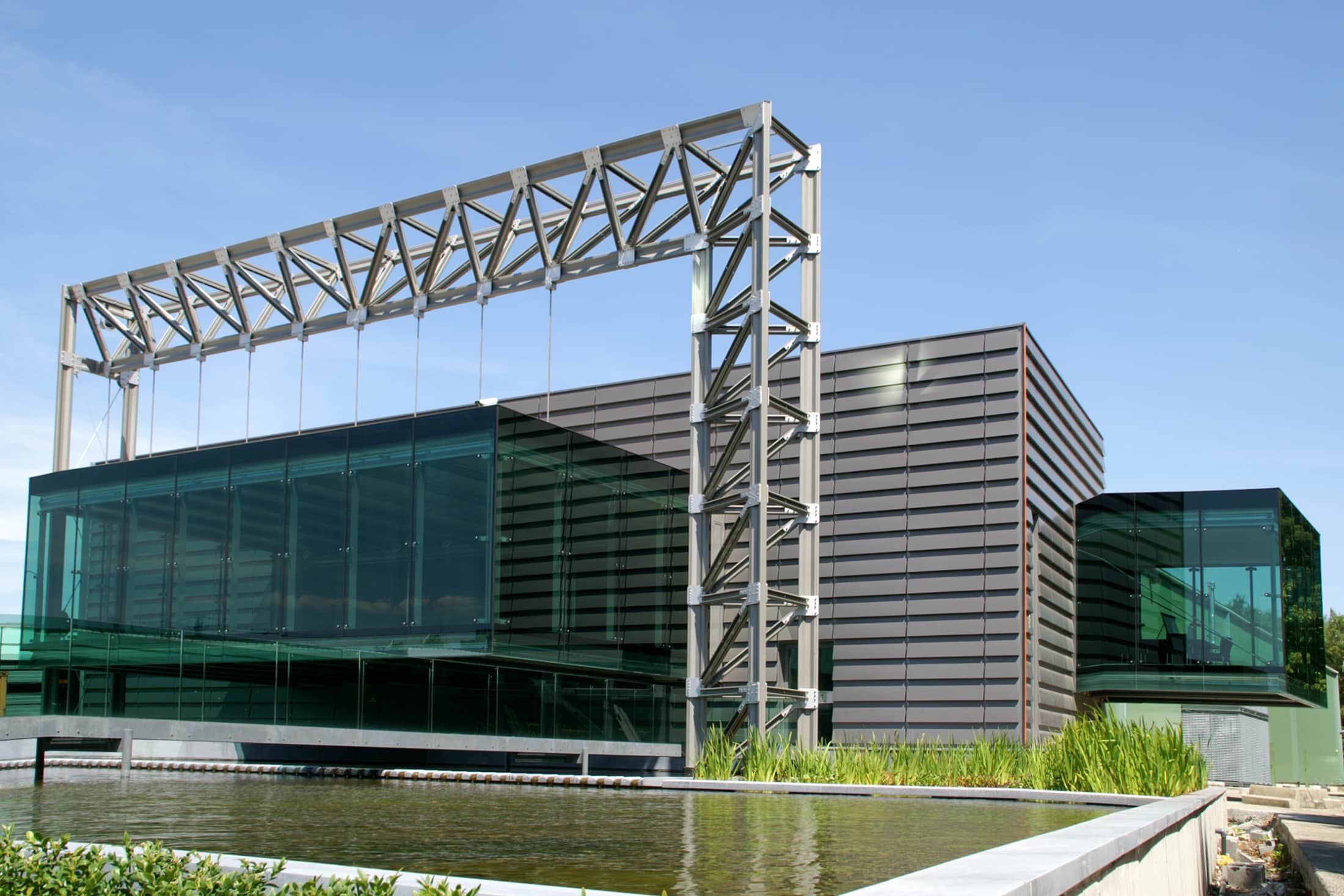 Frisomat supports you
At Frisomat, we understand that your success as a dealer is crucial to our own success. That's why we support you with dedicated services and resources, including marketing materials, training, technical support, and access to the Frisomat Academy. 

Be part of our story of excellence and stay ahead of the competition. Whether you're an experienced entrepreneur or just starting out as a business owner, we provide the tools, resources, and support to succeed in the steel hall market.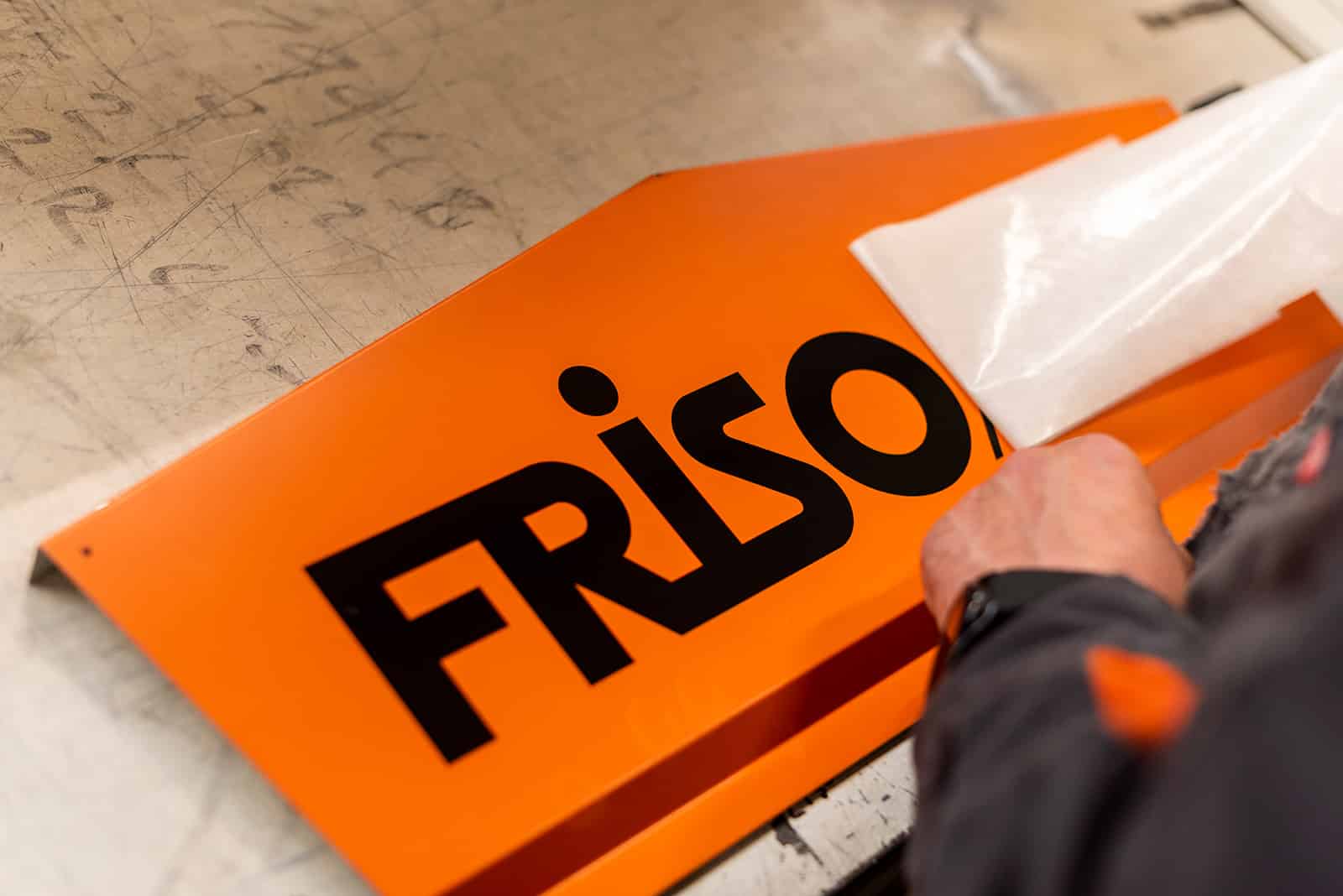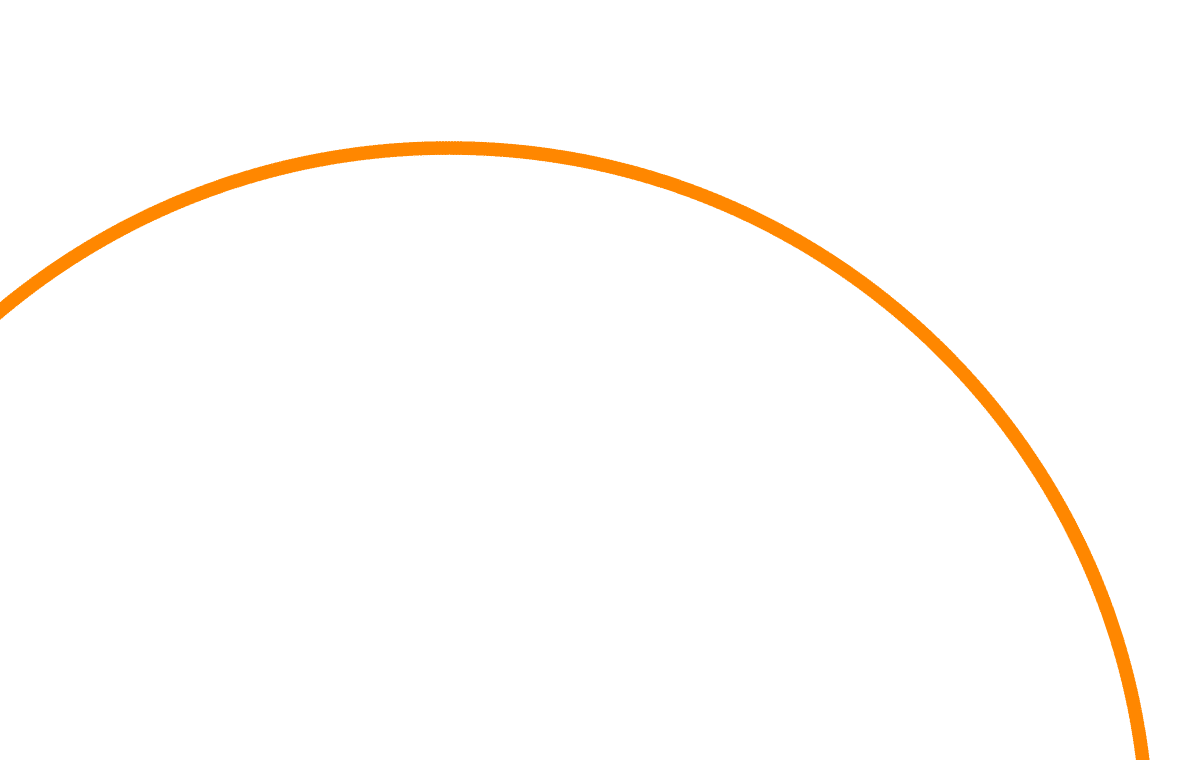 Step into the world of our entrepreneurs
Expand globally with a trusted partner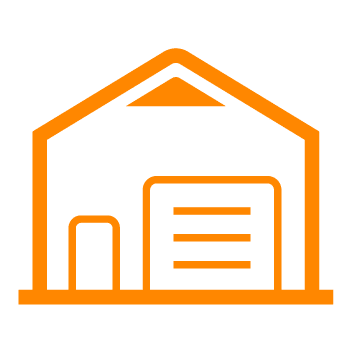 37,000 buildings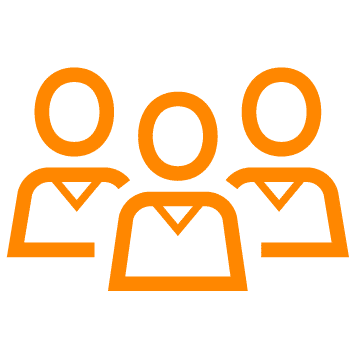 350 employees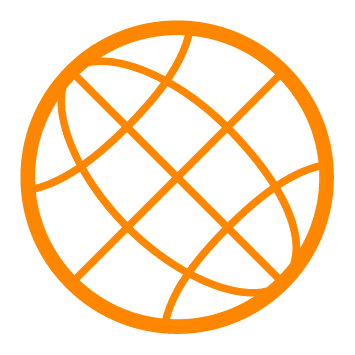 100+ countries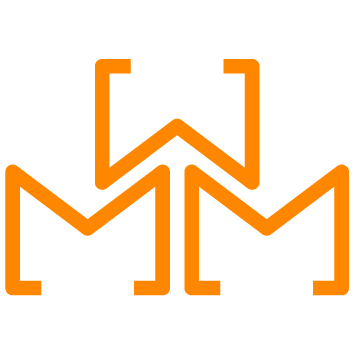 10,000+ tonnes of steel / year
Get in touch with us
Become a Frisomat dealer and enjoy multiple benefits that help you expand your business while offering your clients reliable, sustainable and cost-effective steel hall solutions.