Our steel buildings & constructions > Structures for solar panels
DOZENS OF DREAMS BUILT ON A FRISOMAT
Frisomat's unique steel building blocks are the building blocks for every business, with numerous possibilities and applications.

Want to discuss your project?
Structures for solar panels
Frisomat has developed some steel support structures specifically for solar panels. Known as SolarStruct, this sustainable modular system is perfect for covering large areas such as car parks or squares. As a business, you can be in tune with the latest developments: the government's green energy and CO2 requirements, and the growing demand for charging facilities for electric vehicles.

The result: lower energy bills, a green image and greater convenience for customers or employees who can charge their cars in a covered car park. You can also use the solar energy generated in your own offices or production environment, or sell it on to a nearby business.

The Frisomat building system
Frisomat makes buildings and structures from cold-formed steel: as strong as traditional steel structures, but with 30% less steel. In addition, the structures are fully galvanized, which means that hardly any maintenance is required. With Frisomat's unique circular building system, you can create structures that are easier to install and more sustainable than the traditional alternatives in steel or concrete. As a result, there is a quicker return on investment for a SolarStruct canopy.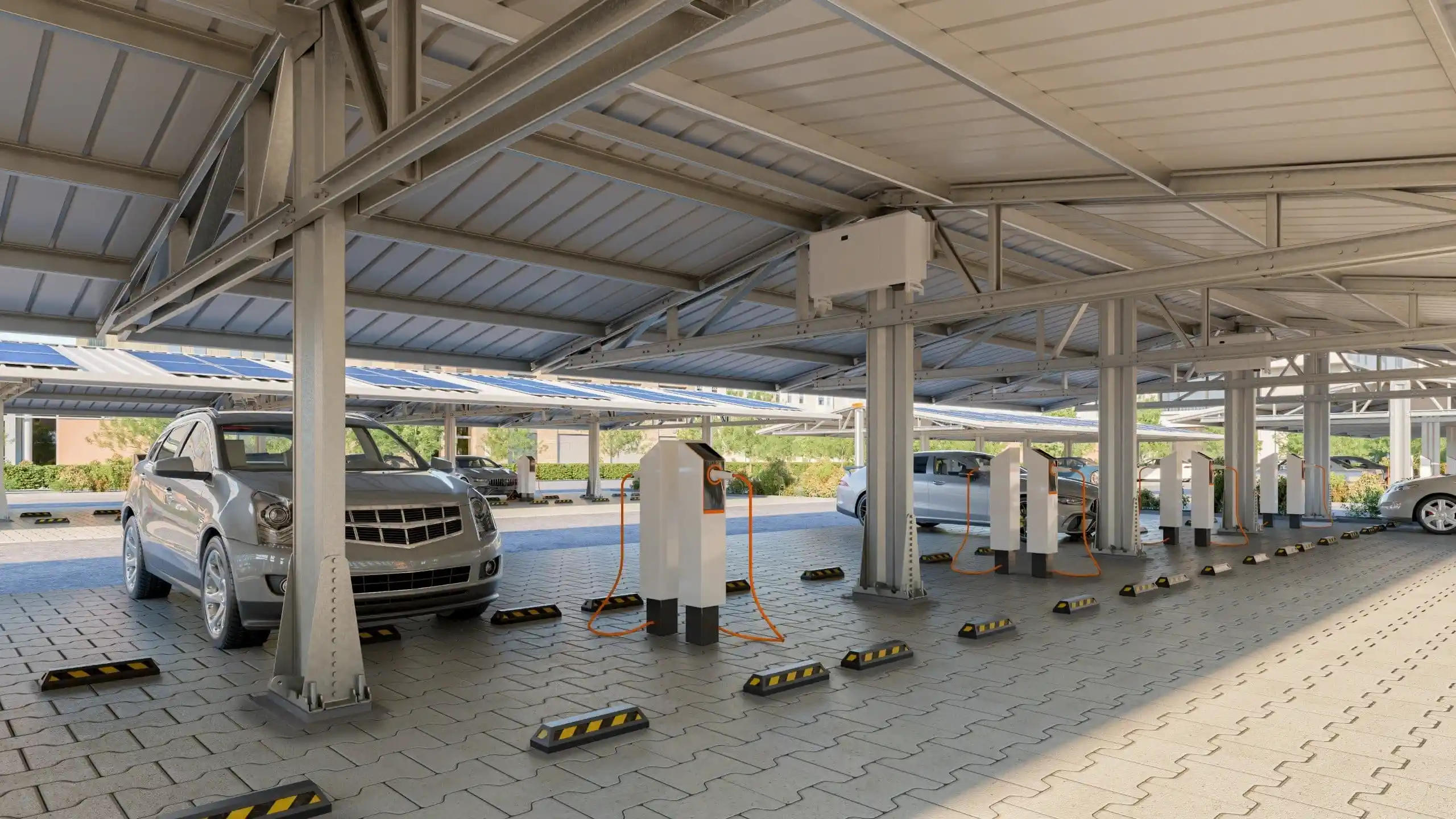 The 3 models
Frisomat has developed three different models, with structures calculated by our engineers to withstand the range of wind and snow loads we experience in Europe. Corrosion resistance has been tested by an independent study bureau, the Institut für Korrosionsschutz Dresden GmbH. Frisomat's steel experts are happy to help you develop the ideal solution for your customers.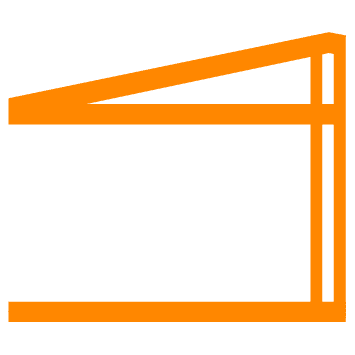 SOLARSTRUCT T
East-west orientation.

Units with access along 1 side, for 2 or 3 cars.

Units with access on 2 sides, for 4 or 6 cars.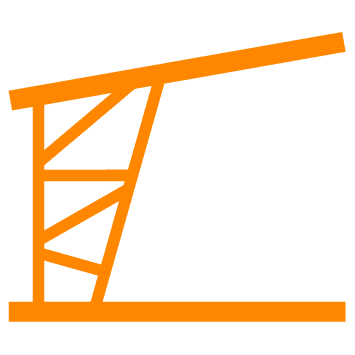 SOLARSTRUCT V
South orientation.

Units with access along 1 side, for 2 or 3 cars.

Units with access on 2 sides, for 4 or 6 cars.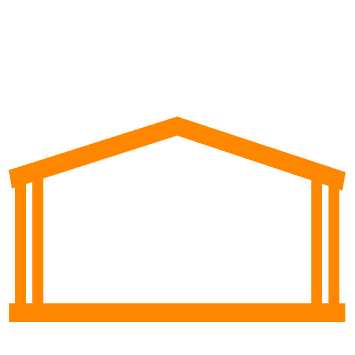 SOLARSTRUCT X
Modules with flexible dimensions.

Ideal for very large car parks.

Also for event halls, school playground, market squares, etc.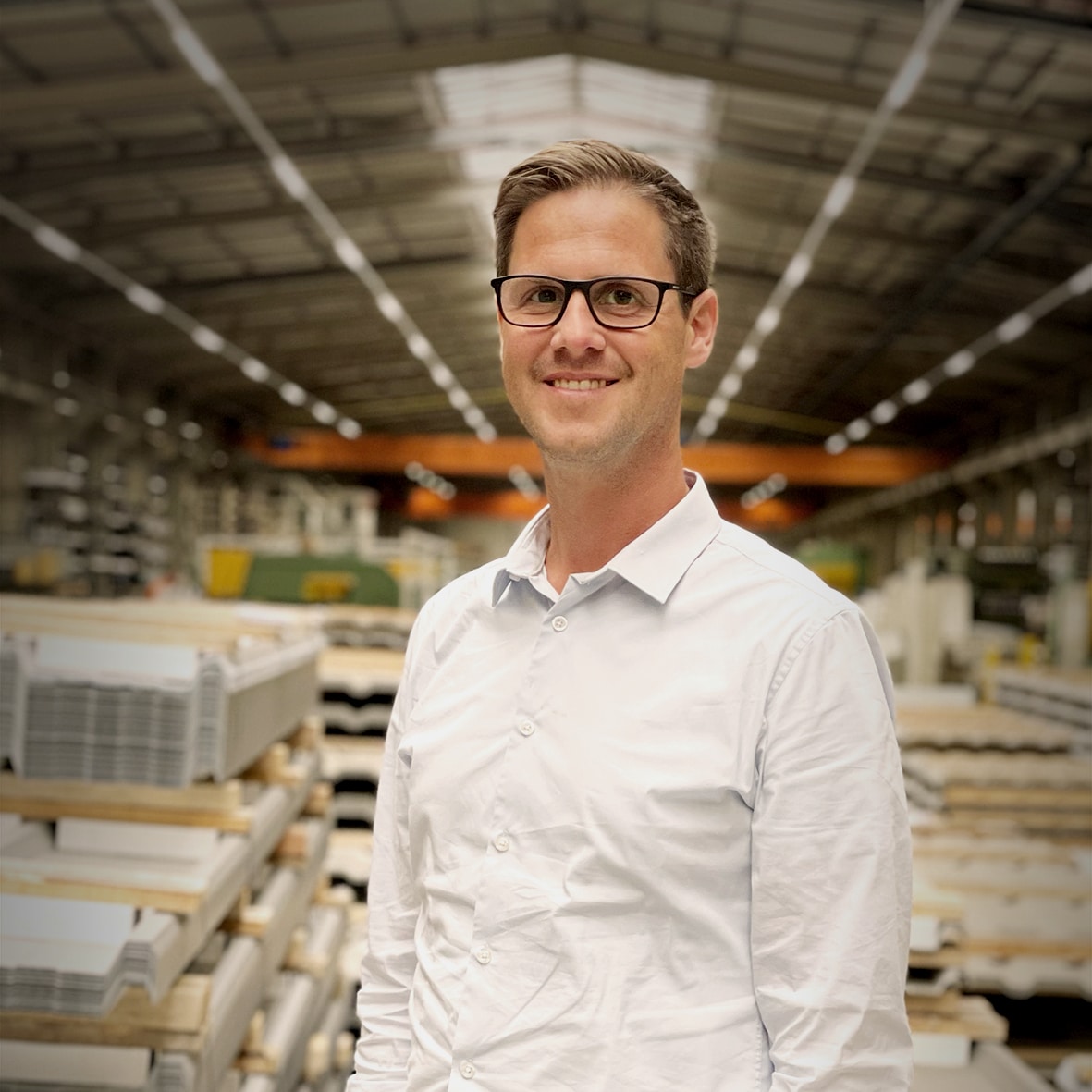 Business Development Manager Solar
Yarno Smout
Ready for a chat? 
Need help with your project? Contact one of our experts.
The advantages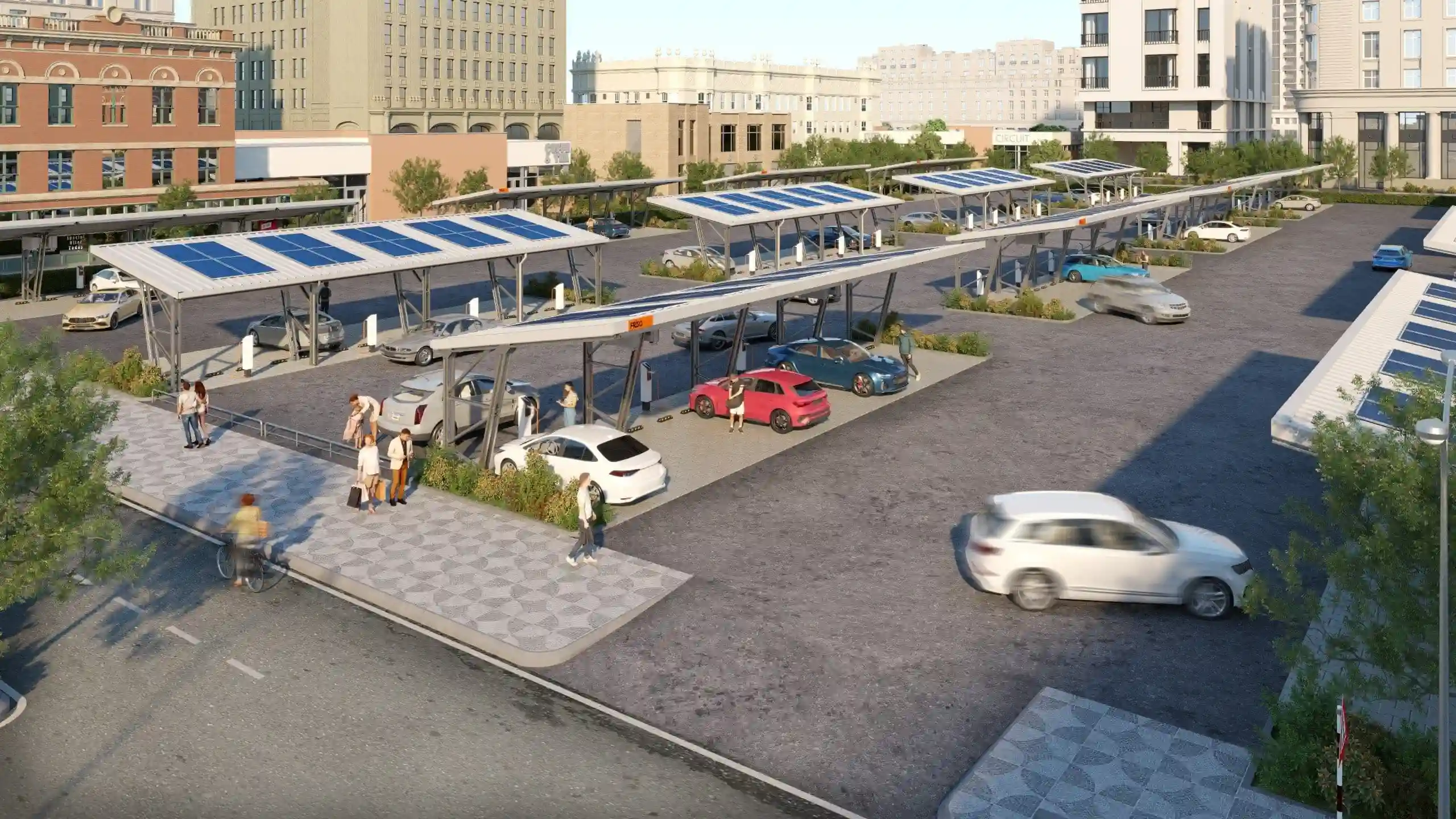 Quick, simple installation.
Short delivery time, even for large projects.
Rapid return on investment and low maintenance.
Sustainable image and green energy for the customer.
Lightweight but sturdy, impact-resistant constructions.
3 options for your project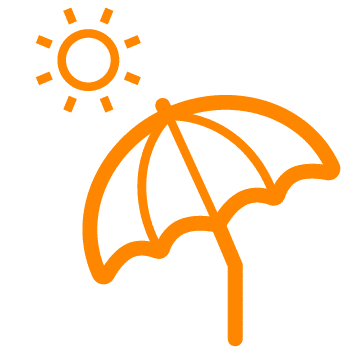 Sun protection
The solar panels are mounted directly on the structure.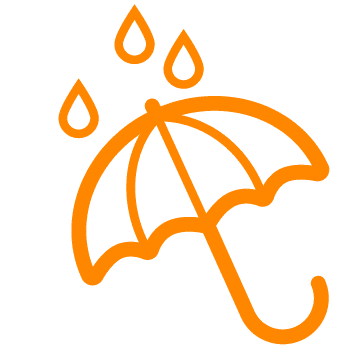 Rain protection
The solar panels are mounted on steel roof sheeting.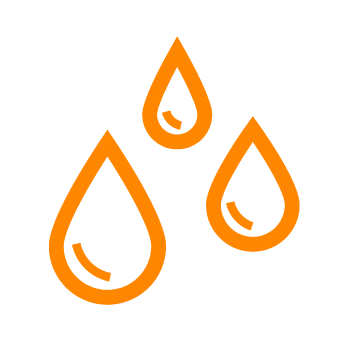 Rain protection + rainwater collection
Including gutters and downpipes to collect rainwater for reuse.
Our process behind your new building