Champagne bernard Bijotat
Cheers to Bijotat and Frisomat: Uncorking success for champagne production
Family-owned champagne producer Champagne Bernard Bijotat, located in the heart of the Champagne region, sought a solution to overcome space constraints and enhance the business' production process. Enter Frisomat, bringing innovation and efficiency to the table in the form of comprehensive manufacturing solutions.
From vision to reality
Finding a suitable solution for your building needs is like discovering the perfect blend of grapes for a great cuvée. Nestled amidst the picturesque vineyards of the Chézy-sur-Marne area, Champagne Bernard Bijotat, a notable name in champagne production since the 19th century, contacted Frisomat to build their dreams in steel.  
A sparkling future
Under the guidance of Mr Ali Aachboun, Frisomat's responsive sales representative, the collaboration blossomed. A visit to Frisomat's production site in Wijnegem, Belgium solidified trust, as the Bijotat family, in their own words, witnessed meticulous craftsmanship and a great eye for detail.
 
The stage for a visionary expansion was set. The small cellar would be replaced by a spacious and functional facility, streamlining operations and providing a more comfortable working environment. Frisomat's approach also included a stunning showroom for the Bijotat family.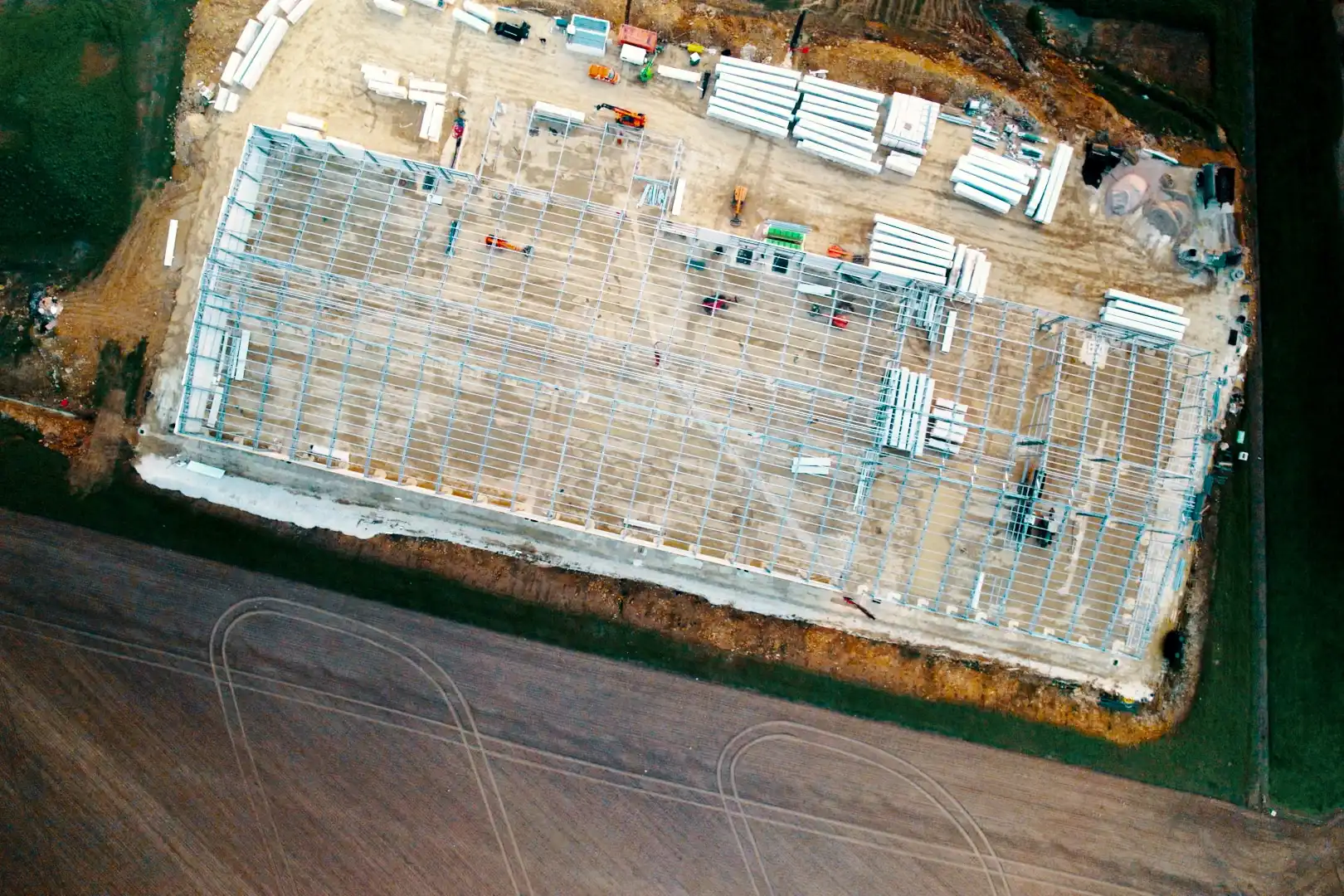 Cheers!
In the future, it will be easier to impress clients and groups with the marvellous showroom and production site. Confident in the progress, with daily summaries from family members and Frisomat's team, the champagne production business eagerly anticipates the successful outcome of the whole project.
 
Champagne Bernard Bijotat is destined for a sparkling future, in which traditional craftmanship and innovation blend seamlessly, raising the bar for successful champagne production. Cheers!

Building solution: Winery & Showroom
Customer: Champagne Bernard Bijotat
Location: Romeny-sur-Marne, France
Area: 8,000m²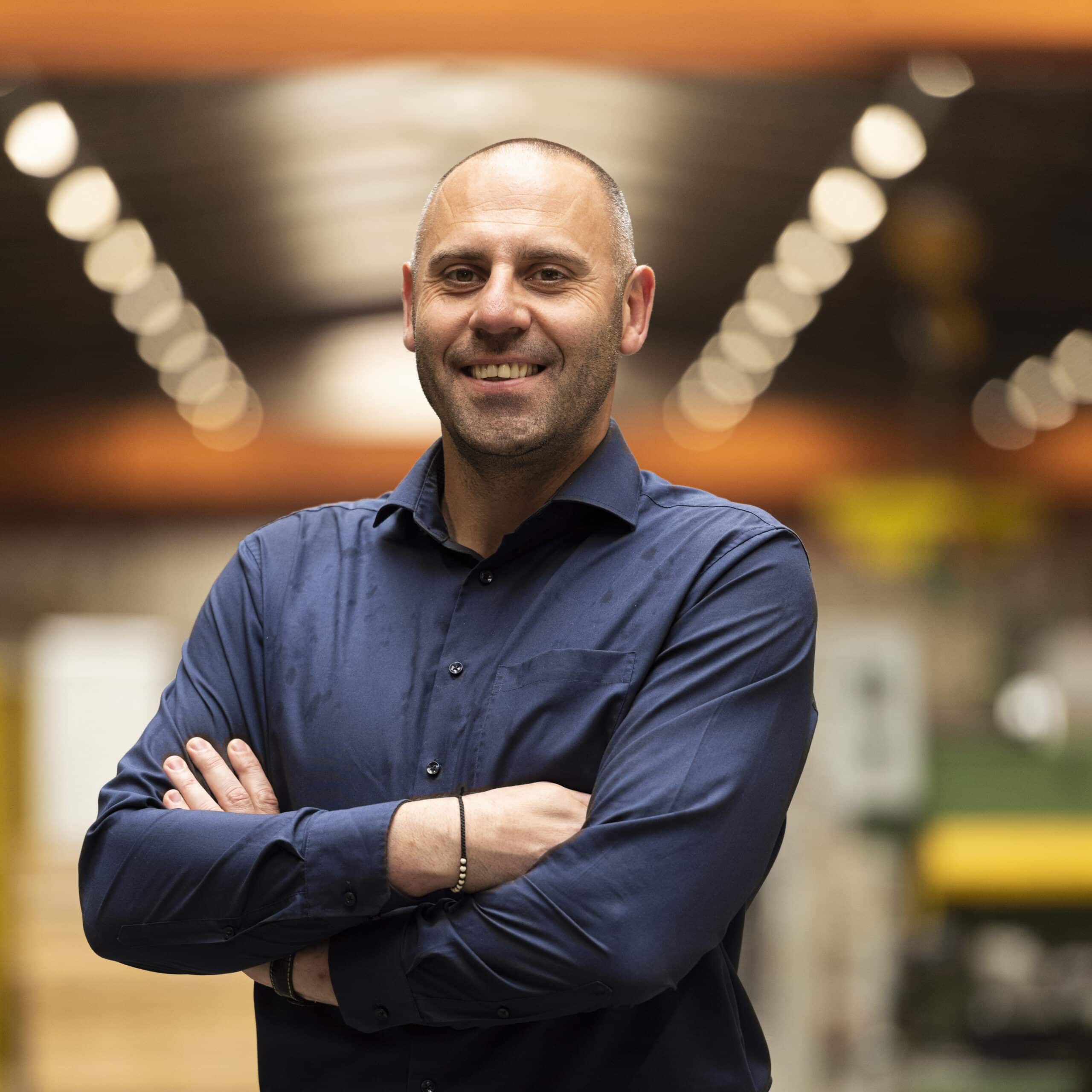 Export Manager
Johan Van Den Hemel
Let's discuss your project
Frisomat offers the perfect solution for your steel hall needs. Our unique building system allows for quick and efficient assembly, bringing your dreams to life in no time.
Our process behind your new building
In full control, owning every stage
Grow internationally with a global player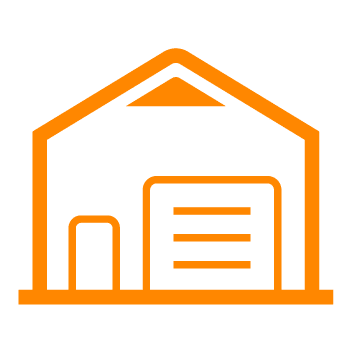 37,000 buildings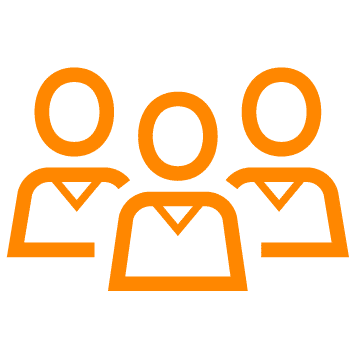 350 Employees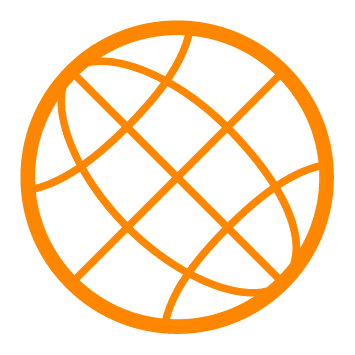 100+ Countries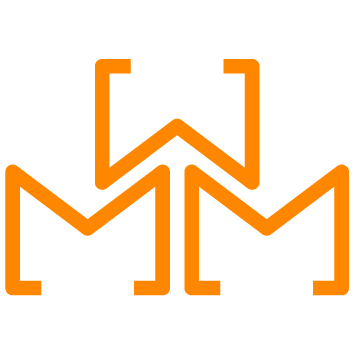 +10,000 tonnes of steel / year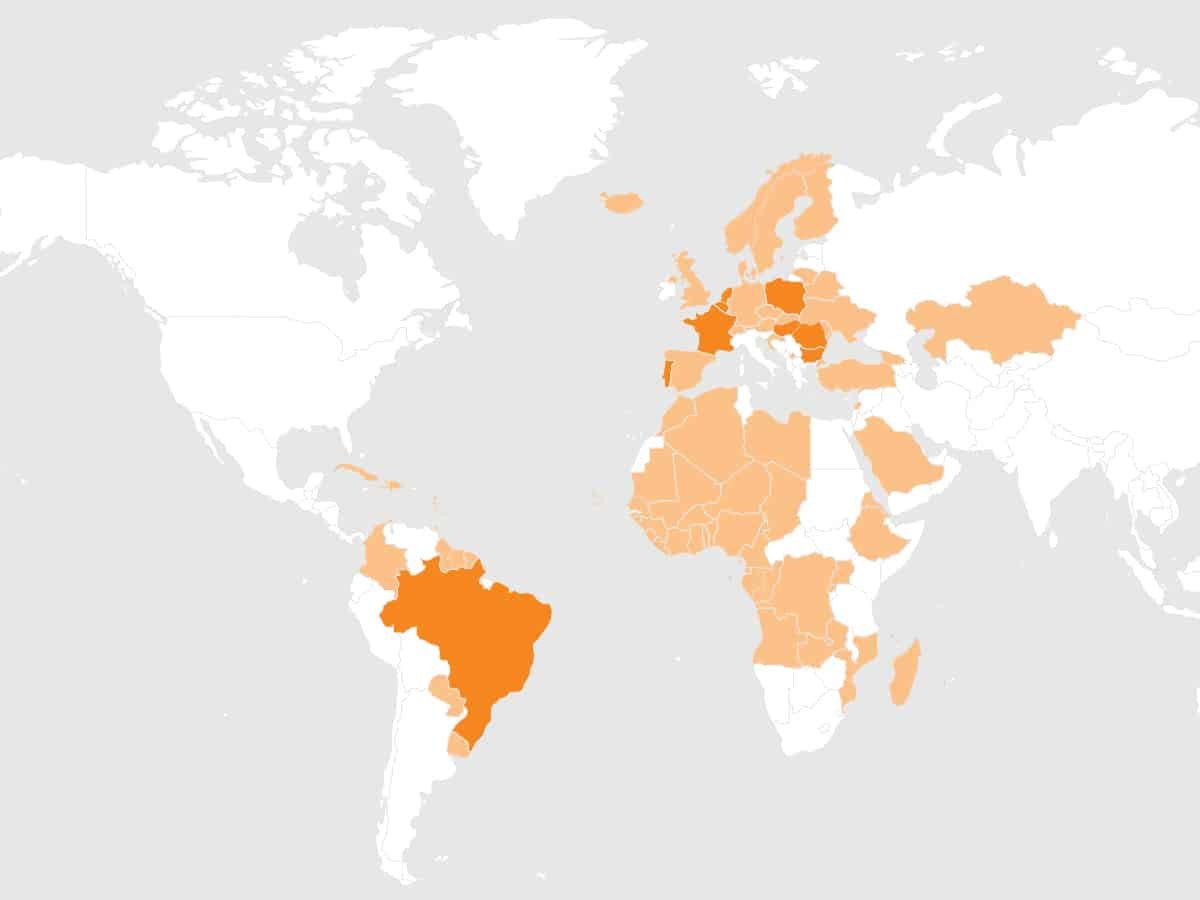 Chat with an expert
Want to discuss your needs with an expert? Fill out the form below and chat with one of our professionals, no strings attached.