Wijckmans
The steel production hall where Wijckmans can put its roots down
How to build a steel storage building for a rapidly growing family company? Wijckmans obviously knows the tricks of the trade, with more than a century of experience in the concrete business. The company took the advice of a satisfied neighbour and called on Frisomat for its sustainable building project.
Concrete foundations and a steel warehouse
Wijckmans treats its customers like they're part of the family. And when it comes to family, Wijckmans only wants the very best. With 105 years of experience, this family company is one of the Belgian market leaders in building materials, tiles, and concrete. It's clear that the family have been absolutely devoted to their work for generations. The founding father, who is 75 years old, still visits the premises daily to see his four sons who run the company today.
The ideal partner
So when it comes to builders who are passionate about making dreams come true, Wijckmans and Frisomat have a lot in common. When Wijckmans went in search of the ideal partner to build a sustainable storage building on a spare plot of land, they got an enthusiastic tip from a neighbour, who had called on Frisomat to build a steel production hall.
Strong foundations for a bright future
That tip soon led to a successful collaboration. Frisomat helped Wijckmans out with clear plans for laying the foundations of their new storage space. Once the earthworks were done, Frisomat constructed the entire steel warehouse in just two weeks. The result is an impressive modular storage building. In the words of the satisfied manager, Kurt Wijckmans, it's absolutely impeccable!
 
See below how Wijckmans and Frisomat laid strong foundations for a bright future. Are you impatient to build your most exciting dreams in steel? Frisomat is happy to assist your company.

Building solution: Warehouse
Customer: Wijckmans
Location: Ham
Area: 900m²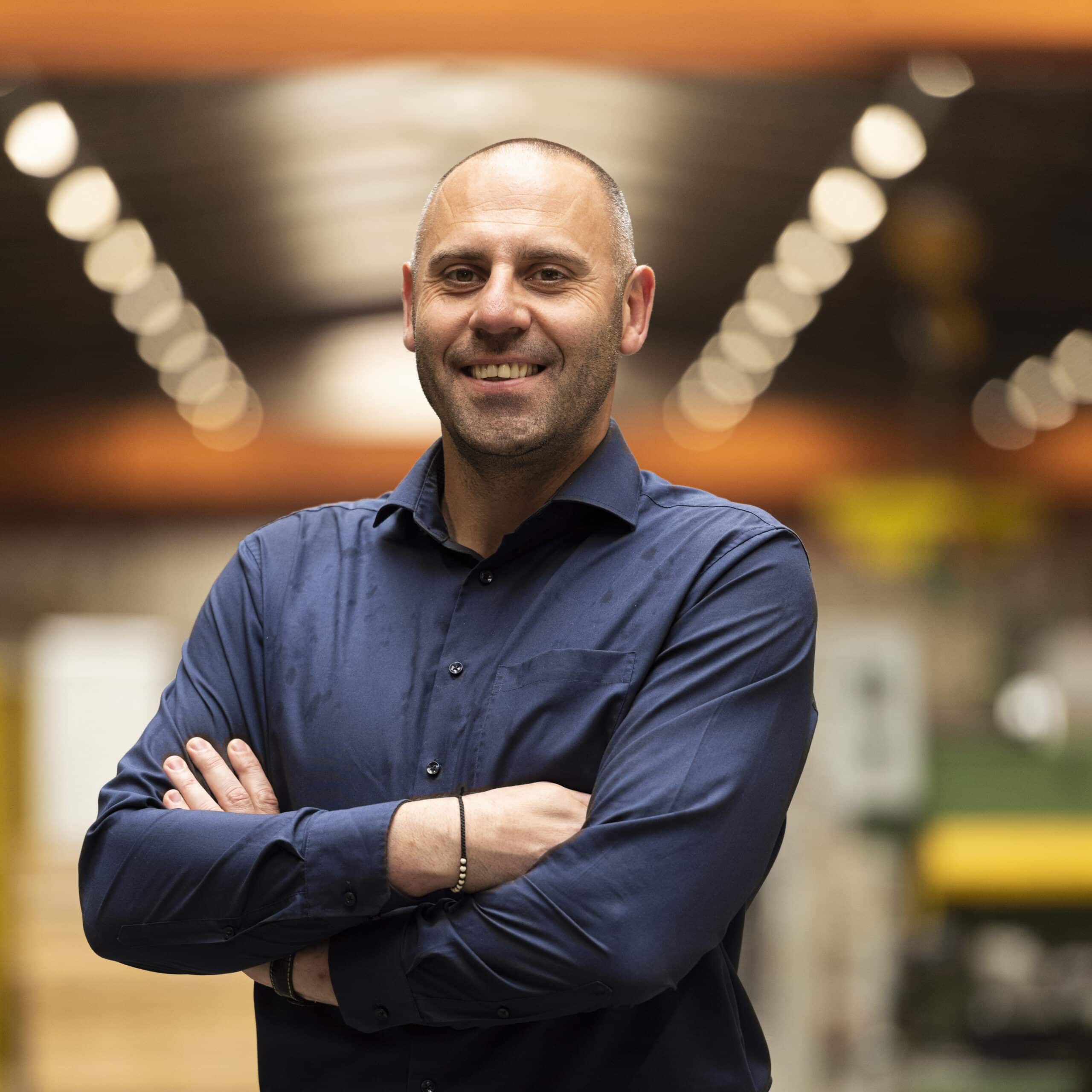 Export Manager
Johan Van Den Hemel
Let's discuss your project
Frisomat offers the perfect solution for your steel hall needs. Our unique building system allows for quick and efficient assembly, bringing your dreams to life in no time.
Our process behind your new building
In full control, owning every stage
Grow internationally with a global player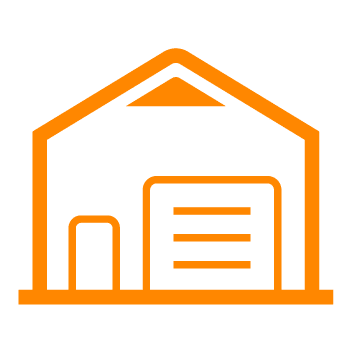 37,000 buildings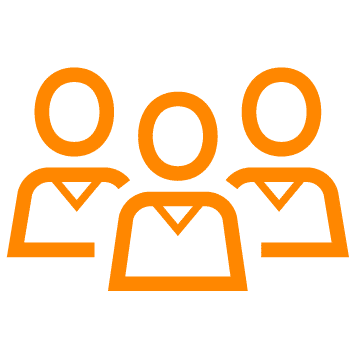 350 Employees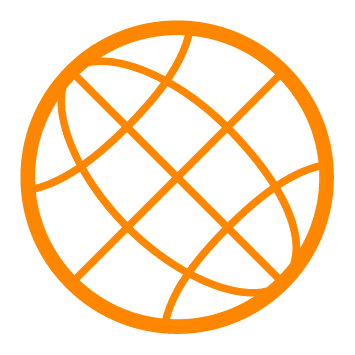 100+ Countries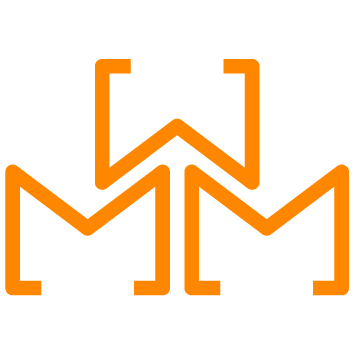 +10,000 tonnes of steel / year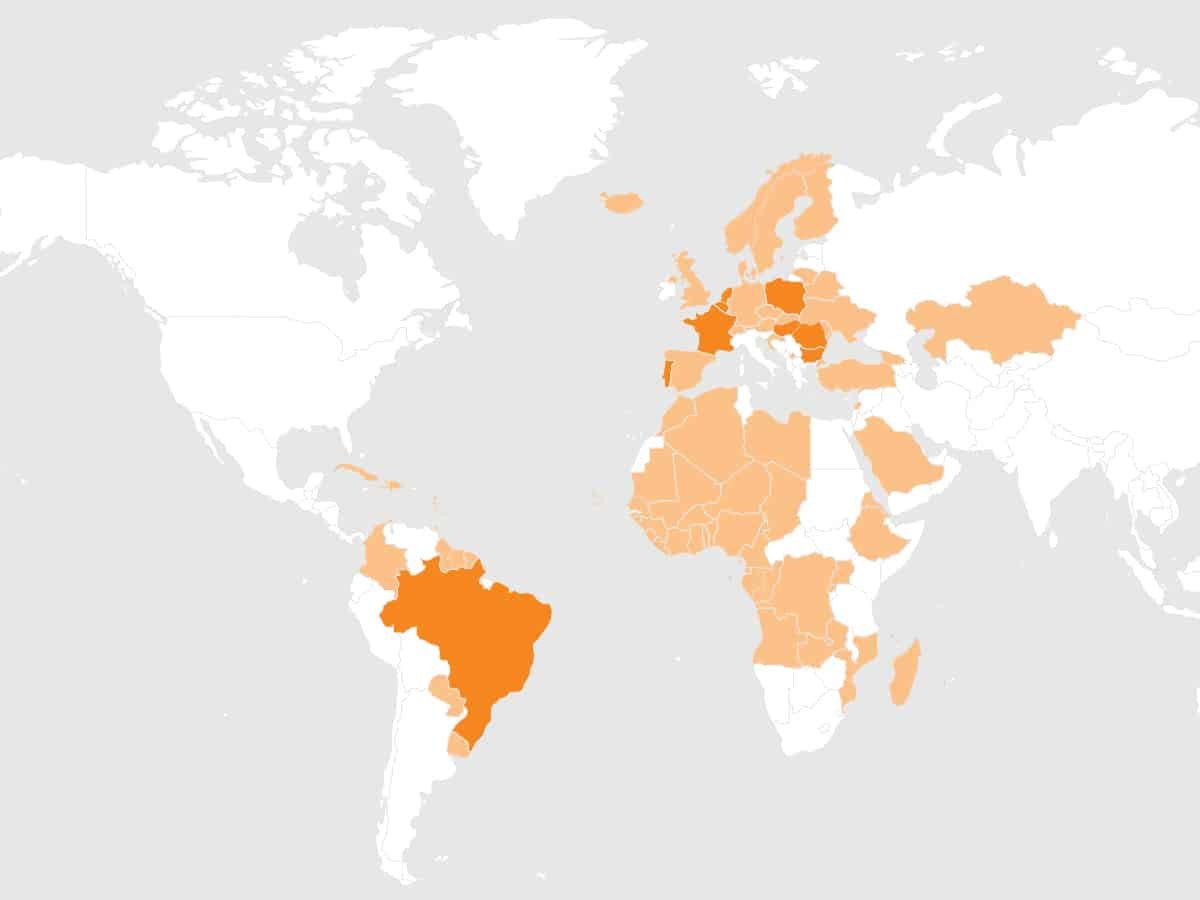 Chat with an expert
Want to discuss your needs with an expert? Fill out the form below and chat with one of our professionals, no strings attached.