The best choice for your storage needs
Your tractors, special farming equipment or assets have to be protected from weather​ conditions and easy access for maintenance. Frisomat builds your storage steel hall in close collaboration with you. We offer advice and we design, produce, deliver and assemble your storage very fast. With turnkey solutions and almost zero maintenance costs, it is the best value for money.
All Frisomat buildings can be equipped with large access doors, insulation and sunroof for natural light.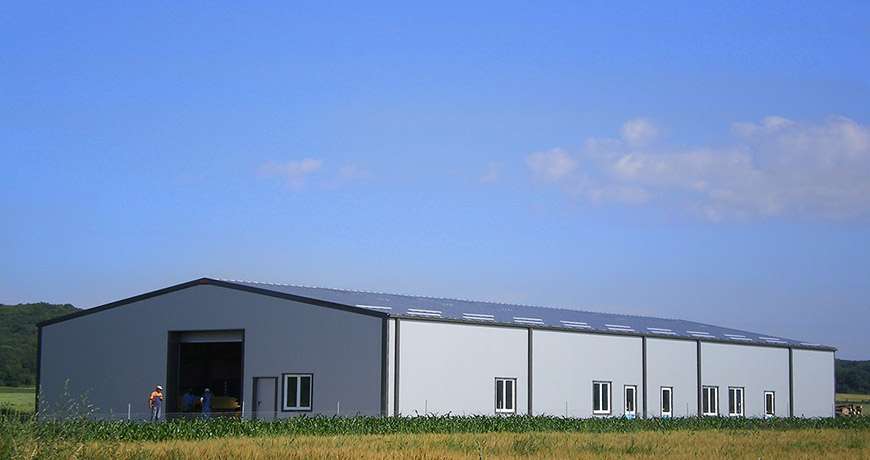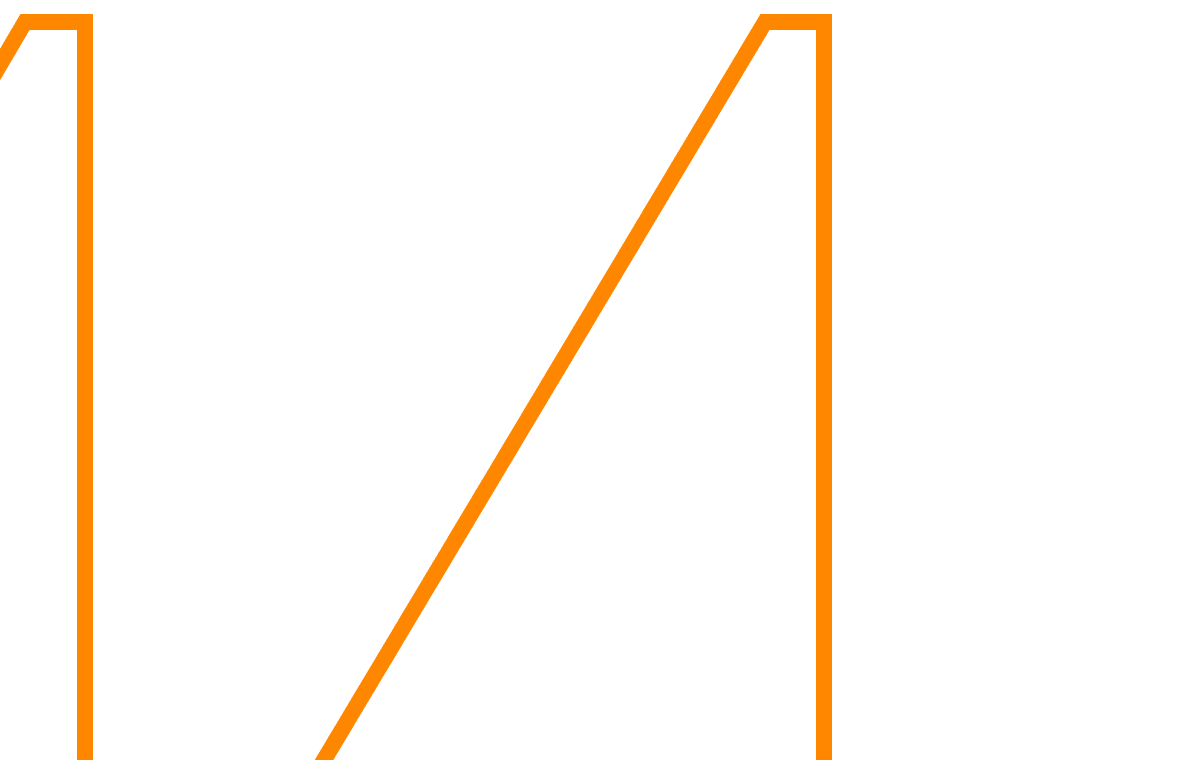 Our process behind your new building
In full control, owning every stage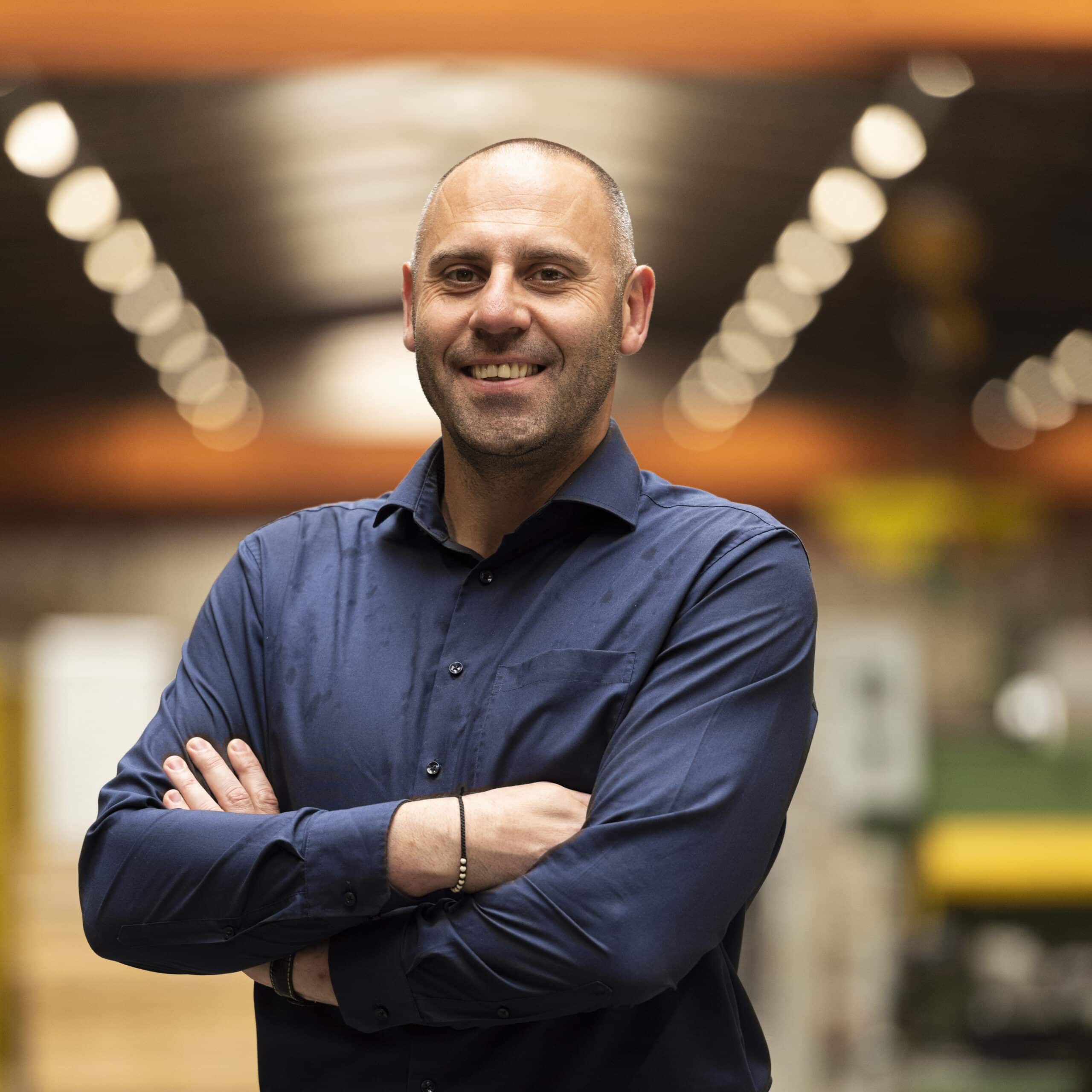 Export Manager
Johan Van Den Hemel
Let's discuss your project
Frisomat offers the perfect solution for your steel hall needs. Our unique building system allows for quick and efficient assembly, bringing your dreams to life in no time.
Your benefits at a glance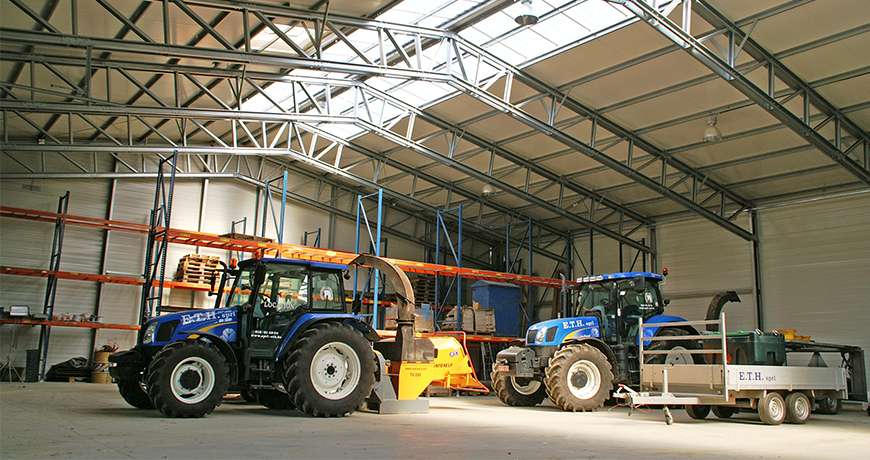 Free span up to 60m and various sidewall heights.
Flat, round or roof pitch of 10° or 22°.
Various solutions to allow natural light inside your building.
Possibility to integrate ventilation systems.
Climate control thanks to different types of insulation.
Possibility to integrate mezzanines, crane bridges, solar panels.
Easy relocation, adaptation and extension.
Chat with an expert
Want to discuss your needs with an expert? Fill out the form below and chat with one of our professionals, no strings attached.
Before you know it, you can get started
We manage the entire process of building your hangar. You are assigned a dedicated contact person who is ready to advise you and help you find the right solution. Delivery of your hangar is swift, thanks to our state-of-the-art cold-rolled steel technology and modular design.  
 
If we have an affiliate near you, we can even assemble everything for you. Would you prefer to assemble your hangar yourself? No problem, our Frisomat Academy can teach you exactly how to do so.  
 
Even if you need to move to a new location, we've got you covered. Our unique systems are designed to be adaptable. Your hangar is easy to build, take apart, transport, rebuild, and expand, so relocating is no trouble at all. With our hangar, your goals can keep evolving.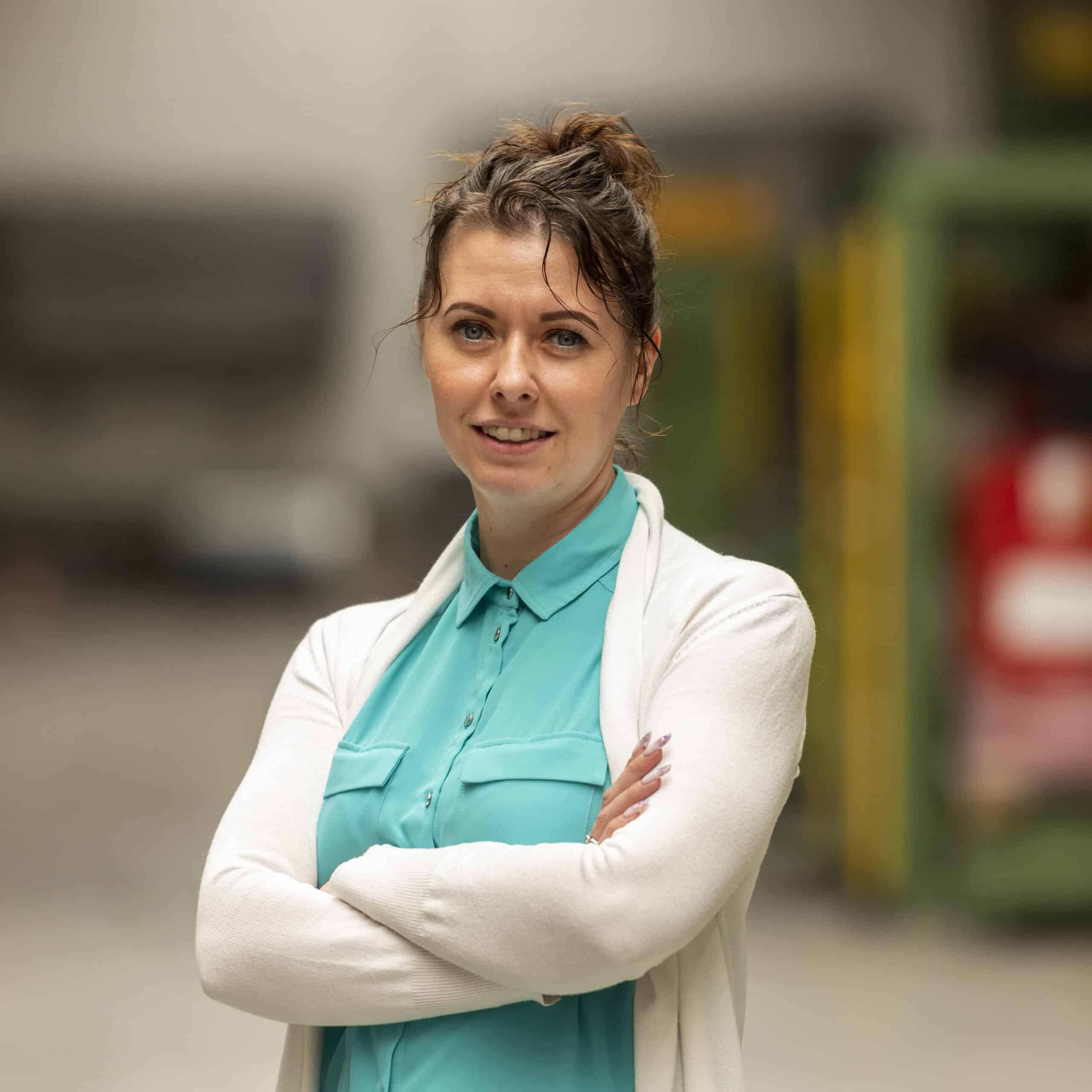 Teamleader Export Europe
Viktoria Kosenko
Ready for a chat? 
Need help with your project? Contact one of our experts.