Customisable and adaptable
Need an airplane hangar to store your aircrafts? We understand that turning your aerial ambitions into reality can be challenging. That is why our solutions can be tailored to fit your needs. You can enjoy a custom-designed hangar with the perfect layout for smooth and efficient operations.  
 
Our airplane hangars are made of high-quality, customisable materials – the ideal shelter for your ambitions. And if you want to expand or update your collection of planes, you can change your hangar at any time to fit planes' specific dimensions.  
 
We want to help you realise your dreams with a reliable and efficient solution. So, are you ready to fly? Let's take off together.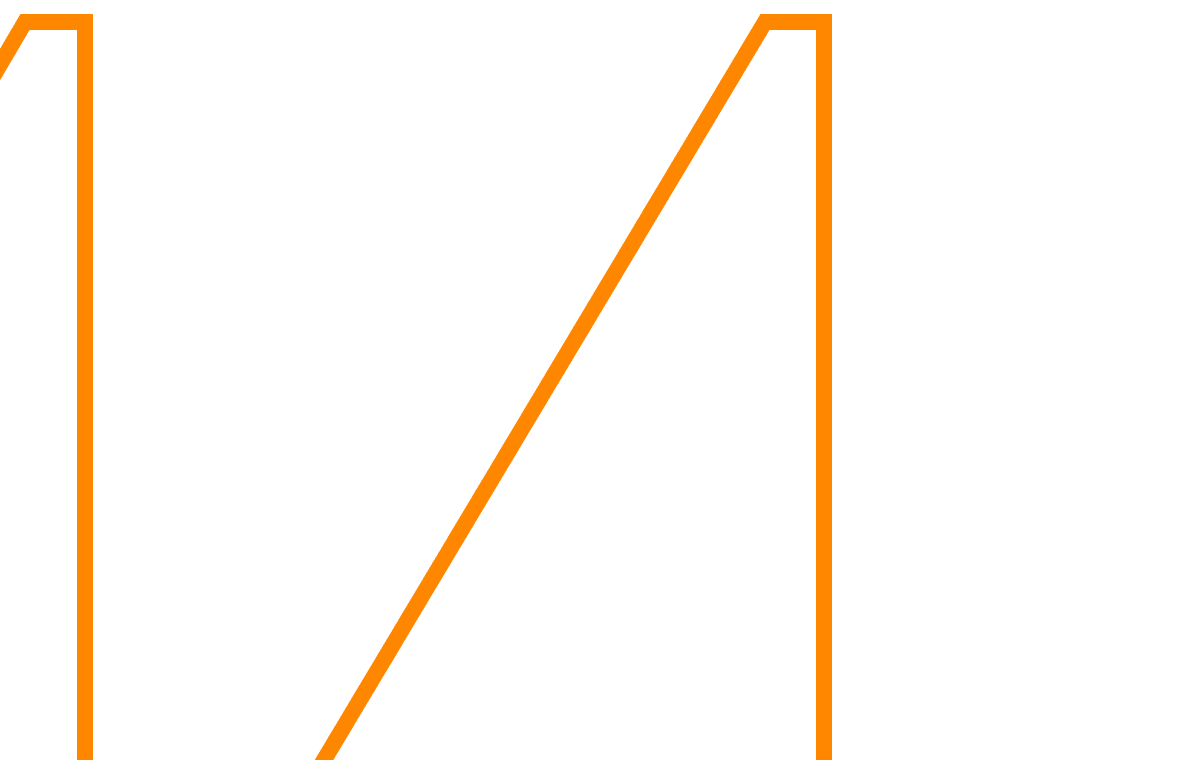 Our process behind your new building
In full control, owning every stage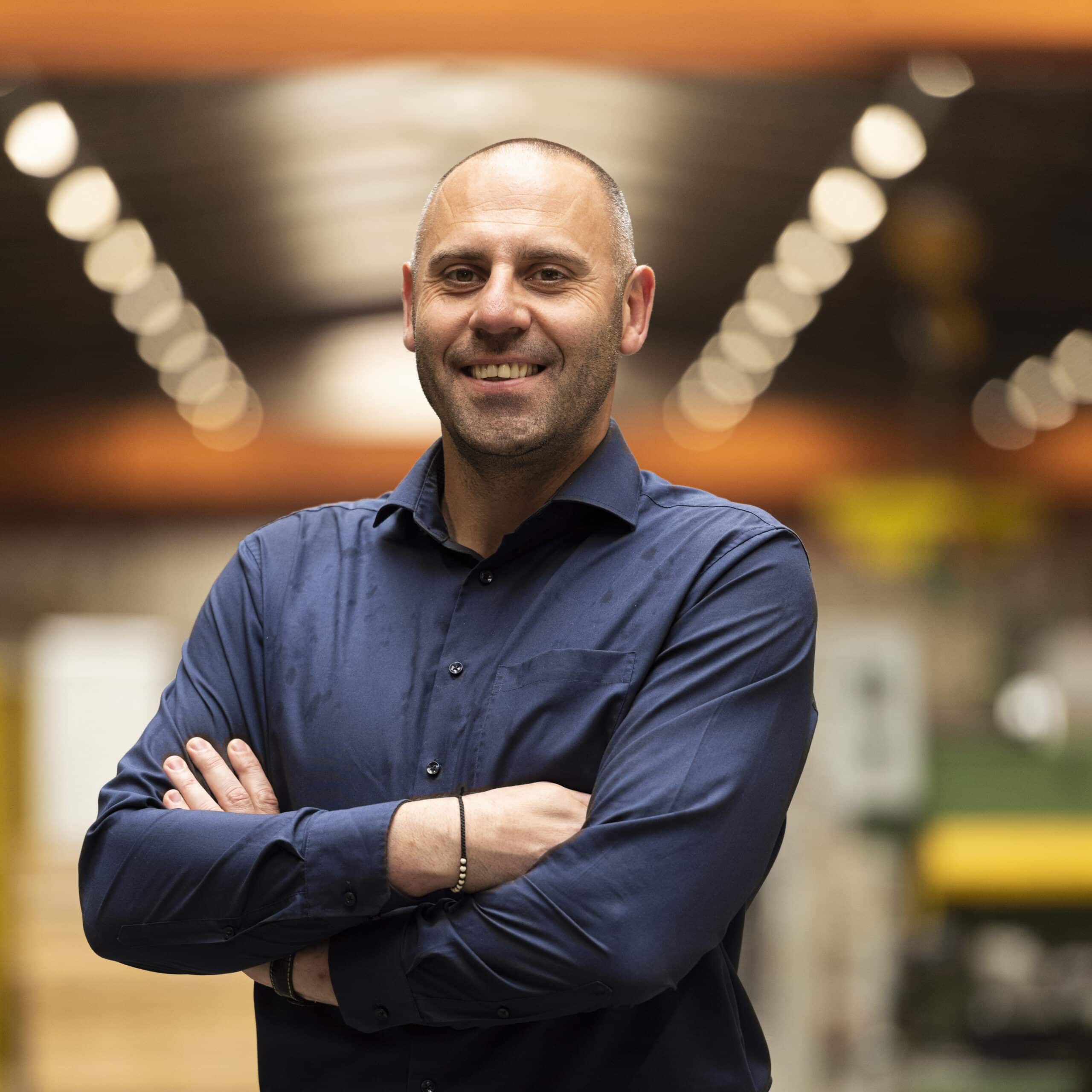 Export Manager
Johan Van Den Hemel
Let's discuss your project
Frisomat offers the perfect solution for your steel hall needs. Our unique building system allows for quick and efficient assembly, bringing your dreams to life in no time.
Your benefits at a glance
30% less steel, but as robust as conventional steel airplane hangars.
Clear spans of up to 60m and different sidewall heights.
Roofs with flat, round, or pitch angles of 10° or 22°.
Effortless access and manoeuvrability with Frisomat XL doors®.
Optimal connection to the runway.
Climate-controlled with different types of insulation or ventilation systems.
Customer testimonials
Here's what some of our customers have to say about us in their own words. Because honesty and transparency are important to us.
It is price quality. I would recommend Frisomat to every business owner.
Business owner
Jan Vandenberg

It is price quality. I would recommend Frisomat to every b
Business owner
Jan Vandenberg

It is price quality. I would recommend Frisomat to every business owner.
Business owner
Jan Vandenberg

It is price quality. I would
Business owner
Jan Vandenberg

Chat with an expert
Want to discuss your needs with an expert? Fill out the form below and chat with one of our professionals, no strings attached.
Airplane hangars built by us
Clermont-Ferrand airport is in the French region of the Auvergne. Both holiday and private flights take off from its three runways. The sport aircraft and helicopters that use this airport are housed in a steel Frisomat building. Being 29 metres wide, 25 metres long and 6 metres high means there is no problem parking fixed-wing aircraft or helicopters. Thanks to the clear span several of them fit in side by side and they are all secure and dry in the robust steel construction.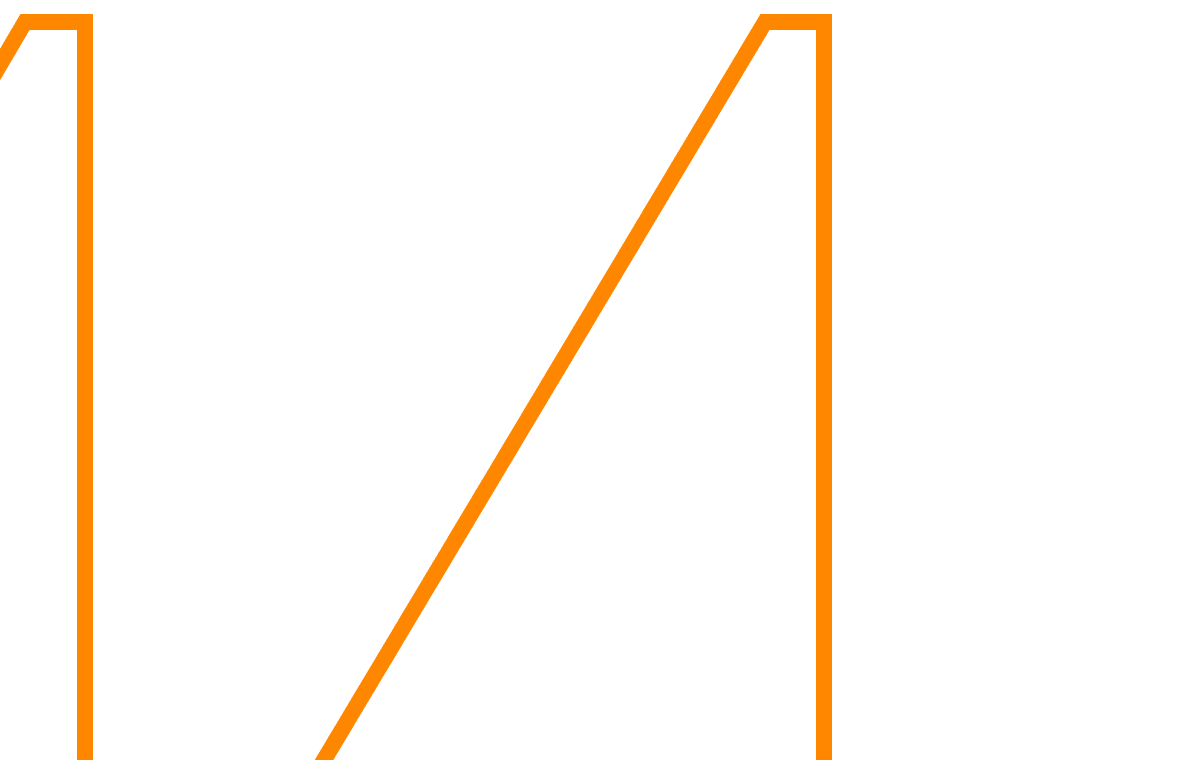 Before you know it, you can get started
We manage the entire process of building your hangar. You are assigned a dedicated contact person who is ready to advise you and help you find the right solution. Delivery of your hangar is swift, thanks to our state-of-the-art cold-rolled steel technology and modular design.  
 
If we have an affiliate near you, we can even assemble everything for you. Would you prefer to assemble your hangar yourself? No problem, our Frisomat Academy can teach you exactly how to do so.  
 
Even if you need to move to a new location, we've got you covered. Our unique systems are designed to be adaptable. Your hangar is easy to build, take apart, transport, rebuild, and expand, so relocating is no trouble at all. With our hangar, your goals can keep evolving.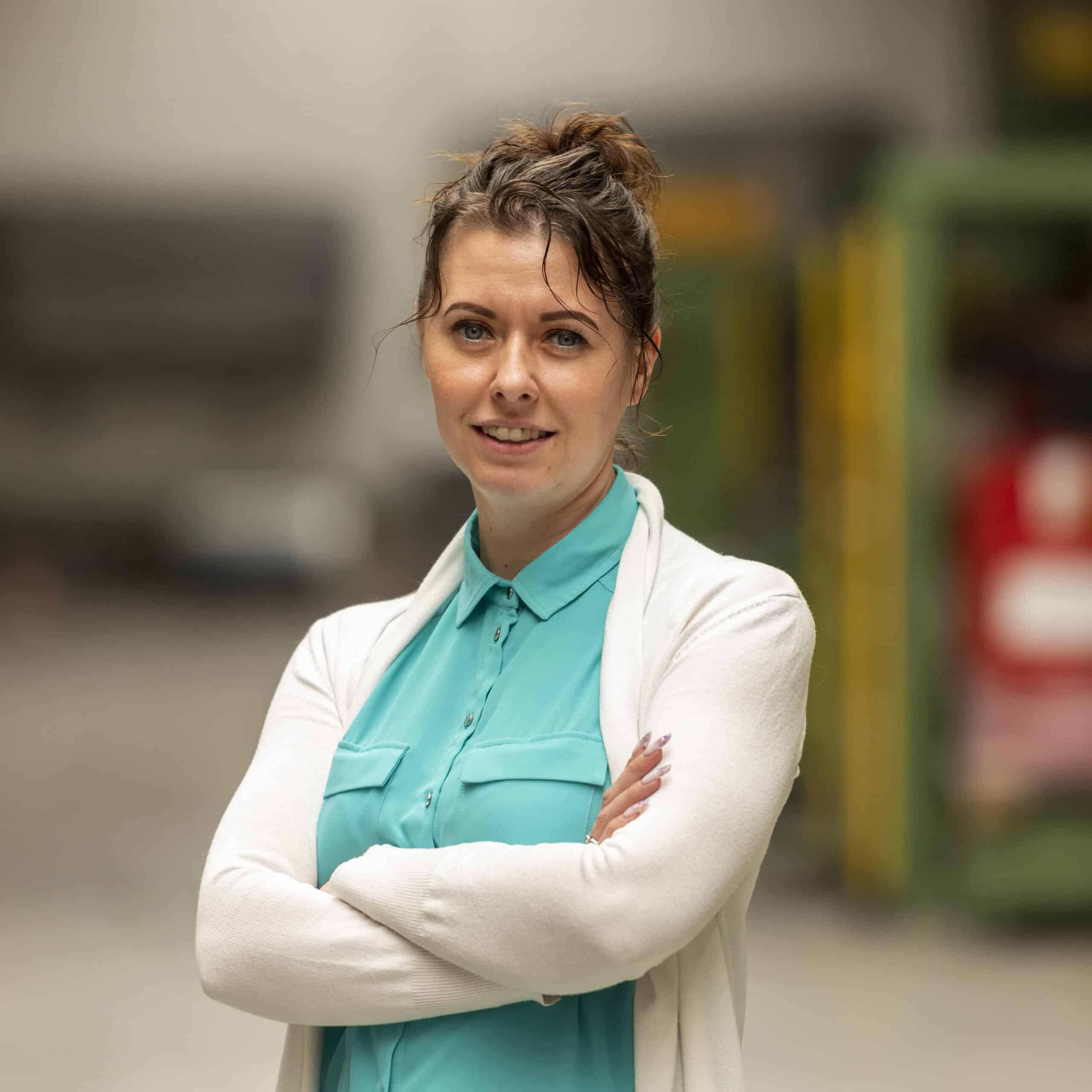 Teamleader Export Europe
Viktoria Kosenko
Ready for a chat? 
Need help with your project? Contact one of our experts.