JOBS
A WONDERFUL PLACE TO WORK!
We have a no-nonsense culture. We value transparency, creativity and innovation. Making mistakes is allowed and essential for growth. As a family business, we prioritise authenticity, teamwork and success.
We keep it real
You can feel it the moment you step into our offices: Frisomat is a safe space with room to grow, where everyone gets an equal chance. Sounds good, right?

We enjoy going for afterwork drinks, respect your work-life balance, and throw parties in our beautiful vineyard from time to time. The Frisomat Academy helps you stay on top of your professional game by offering all the training you need.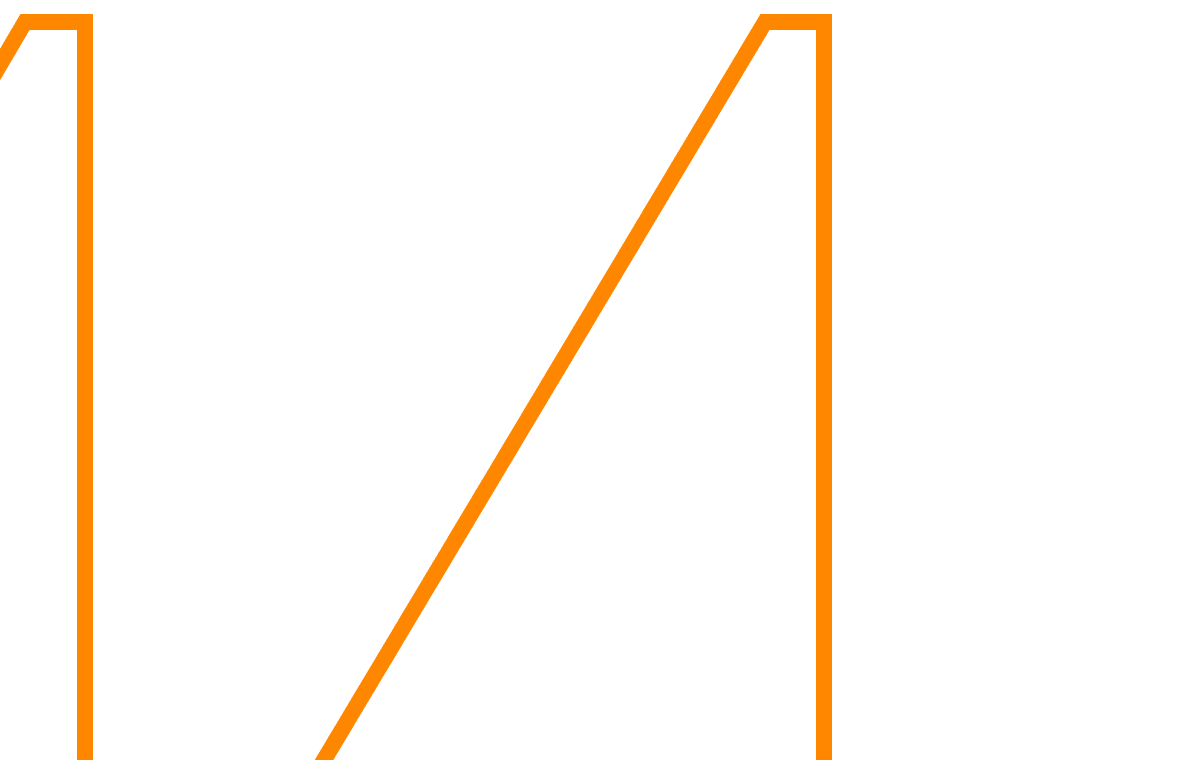 Family is an attitude
You don't excel alone – we excel together. In a safe environment where you feel supported and free to be yourself. Where you are trusted from day one, without having to prove yourself.

At Frisomat, we strive for simplicity on every level. We minimise organisational clutter and unnecessary delays. We take the shortest route to solutions. 
Sail your own course
The greatest success stories are often written by those who think outside the box. At Frisomat, we want to give you the space to develop creative solutions as you grow. What some people call stubborn, we call inventive. 
 
We encourage you to question things. We want you to start a conversation. Above all, we want you to be hungry for more, and then use that hunger to build steel dreams. 
The recruitment flow
How can you join the Frisomat family? Here are the five steps to getting hired: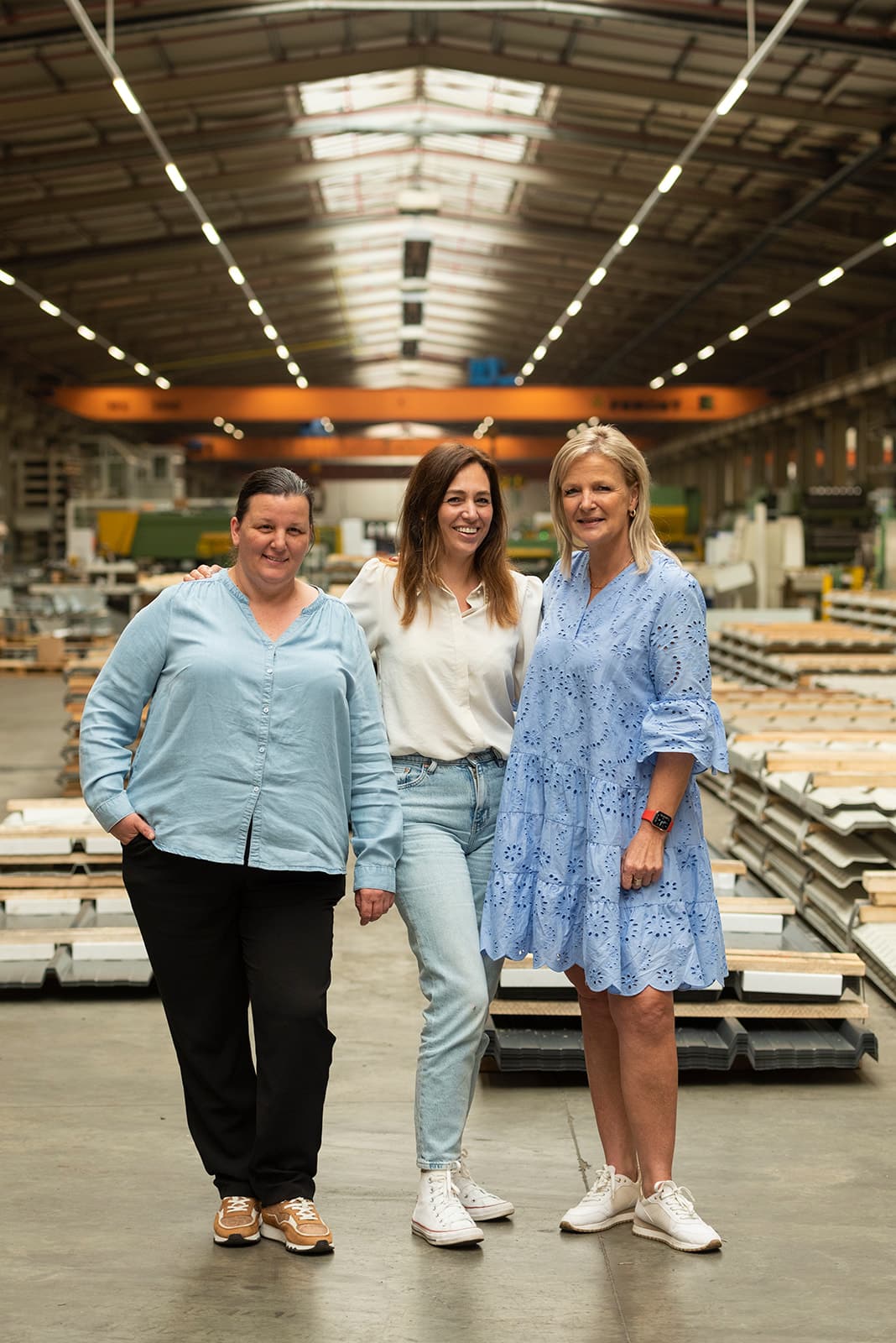 Step 1 – Applying
The first step is to apply! You can do so online or by sending us your CV and cover letter. We're always looking for skilled, motivated people to help us take our business to the next level.

Step 2 – Interview with the team & HR Manager
If your application catches our eye, we'll invite you to an interview with our team and HR manager. We want to get to know you and find out what motivates you. This is your chance to show us what you have to offer!

Step 3 – Assessment
Depending on the role you're applying for, you may be asked to complete an assessment. This helps us make sure you have the right skills and experience for the role. Don't worry – we'll give you the support you need to succeed.

Step 4 – Interview with Frank
At this stage, you get to meet Frank, our CEO. This is your chance to introduce yourself, learn more about Frisomat and ask any questions you may have.

Step 5 – Signing your contract
Congratulations! We think you're a good fit for the team and are offering you a contract! We can't wait to welcome you to the Frisomat family.
Up for a cup of coffee?
Find out if we have any job openings, we would be happy to meet you.
Our job openings
Your future colleagues
Our employees give Frisomat their very best. Sometimes they stumble, but we always help each other back up. Here are the stories of some of our people.
Every day we take on new challenges, and we don't shy away from any problems we face. I have many years of experience to fall back on. In the morning, I don't know what the day will bring. That variation and complexity make my job interesting.  
Laser, Welding Robot and Folding Machines Team Leader
Ivo

I started work on the profiling lines in our production department, and after a few years got promoted to Production Manager. Today, I'm in charge of the entire production facility. I can depend on my close-knit team to foster a friendly atmosphere and achieve fantastic things together!  
 
Production Coordinator 
Denis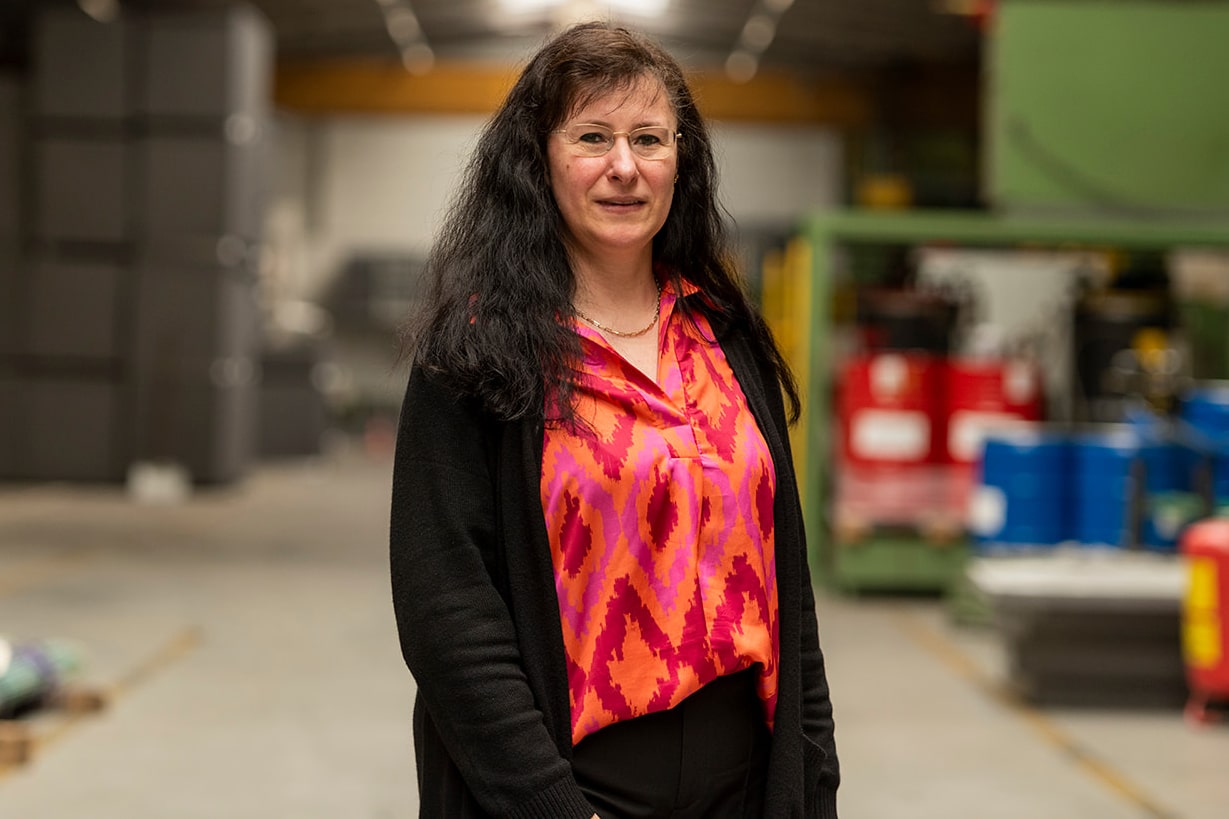 I'm a massive fan of Frisomat's building concept. It makes it easy to help people with a smile, every day. It's that contact with people – from customers to workers – which makes my job a varied and exciting one. I definitely feel at home at Frisomat! 
Administrative Officer
Nathalie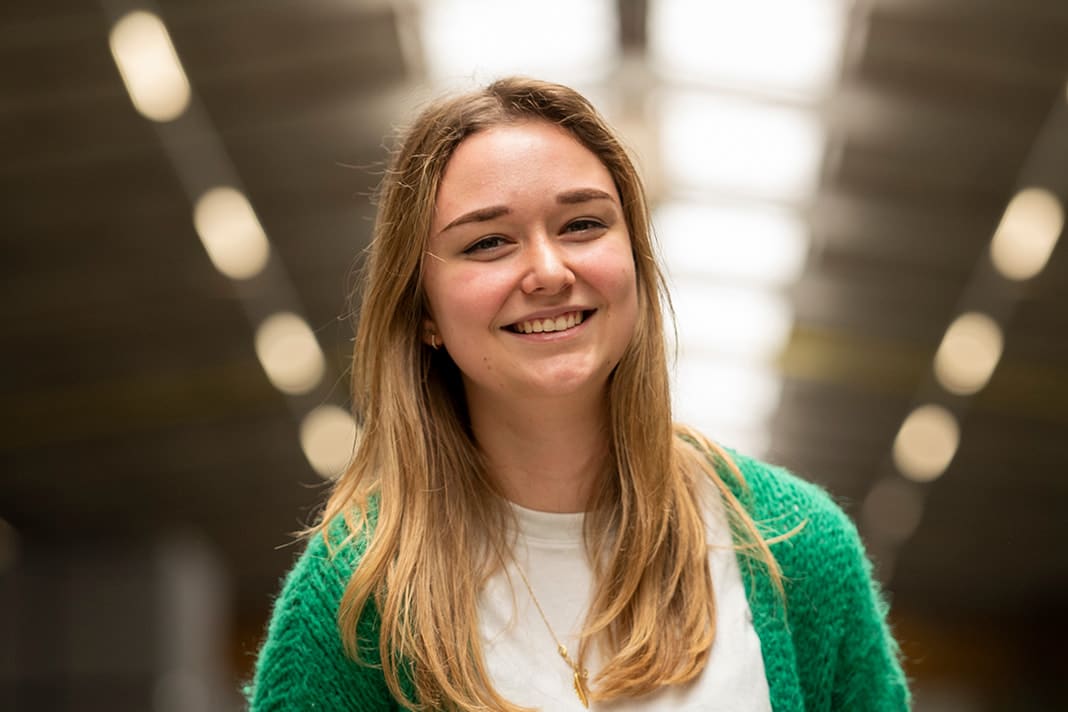 This is my first job. Thanks to the Frisomat training, I've learned loads in a short time! What's more, I'm part of a motivated team that I can always rely on. And make no mistake, as a technical drafter in steel construction, I have a wide variety of tasks to do! It's this variety that makes the role so fascinating.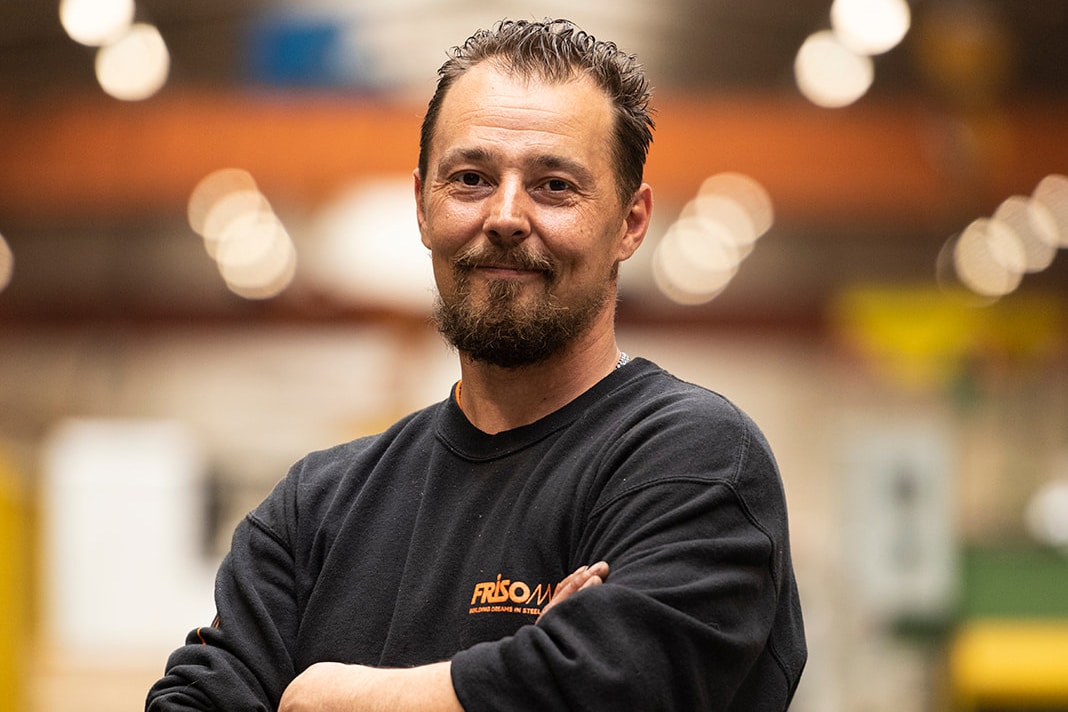 Bulgaria, Kenya, the Philippines, Cuba, Romania, Senegal, Lithuania… every day I work on international shipments. I make sure that everything is stacked as efficiently as possible in transport containers – it's like life-size Tetris! It is crucial that nothing is forgotten. Fortunately, I can always rely on my colleagues to get things right.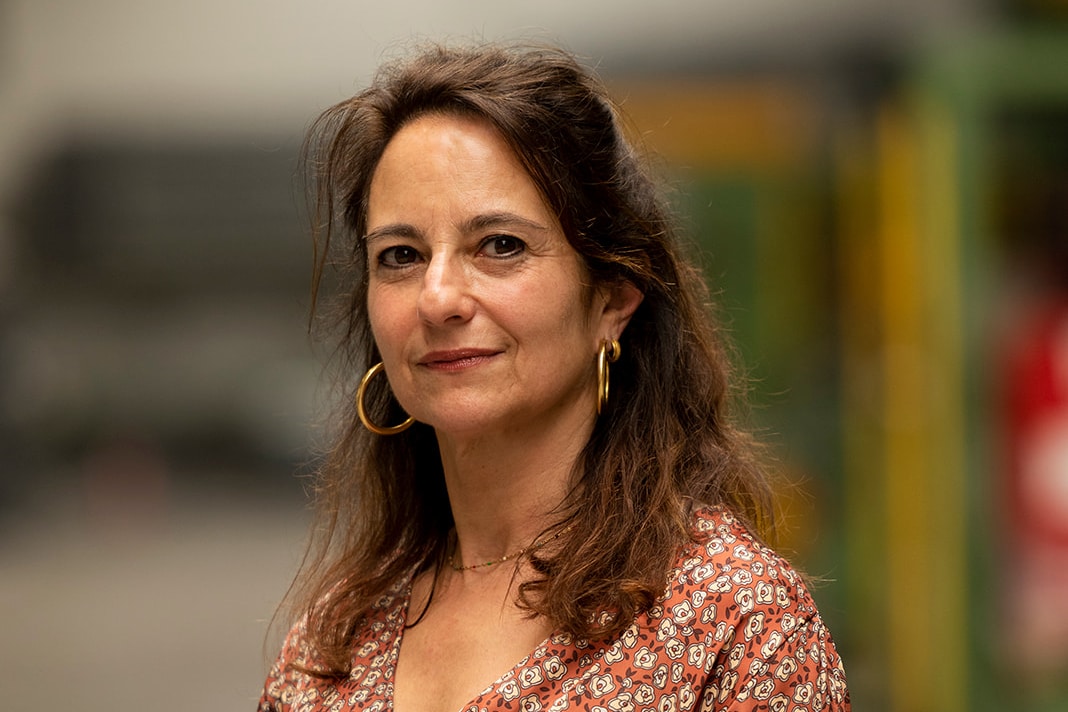 My colleagues are always there to help out if I have any questions or just want a chat. Being a family company is certainly a great asset. As well as work, there's respect for your personal life, which ensures a healthy work-life balance.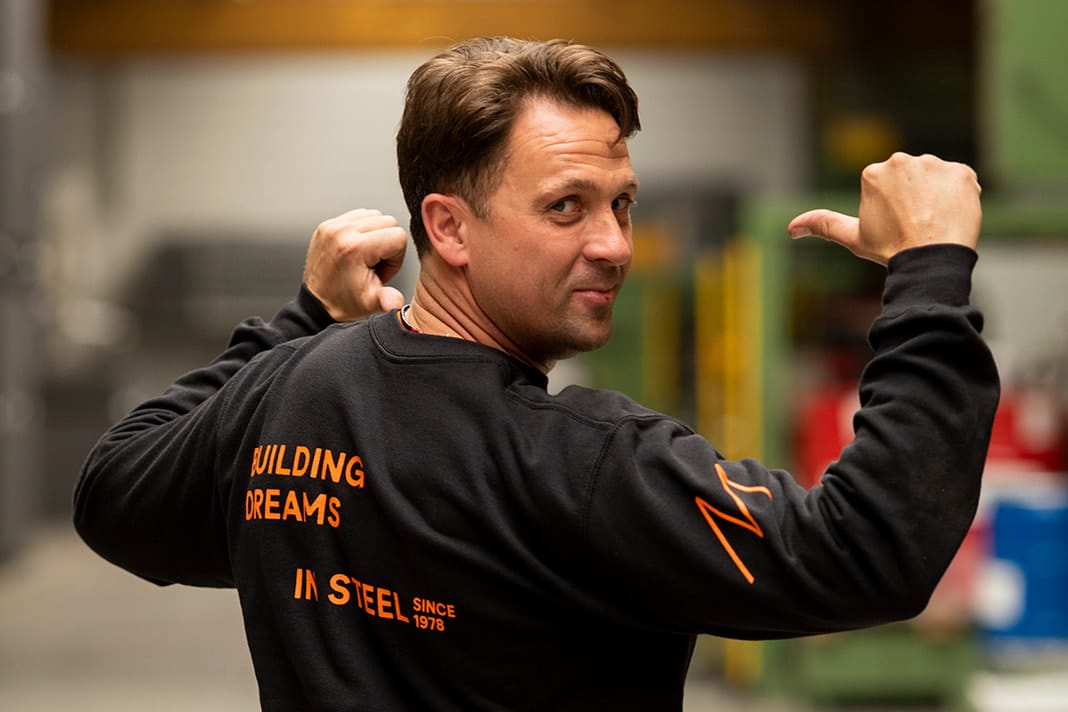 Trust, respect, collegiality, harmony and honesty ensure that we form a good team. Along with my colleagues, I work towards the best outcomes. One team, one goal! During after-work drinks and other Frisomat activities, we get to know our colleagues outside of work, which strengthens our ties and helps create a great working environment! 
Sandwich Line Team Leader 
Ronny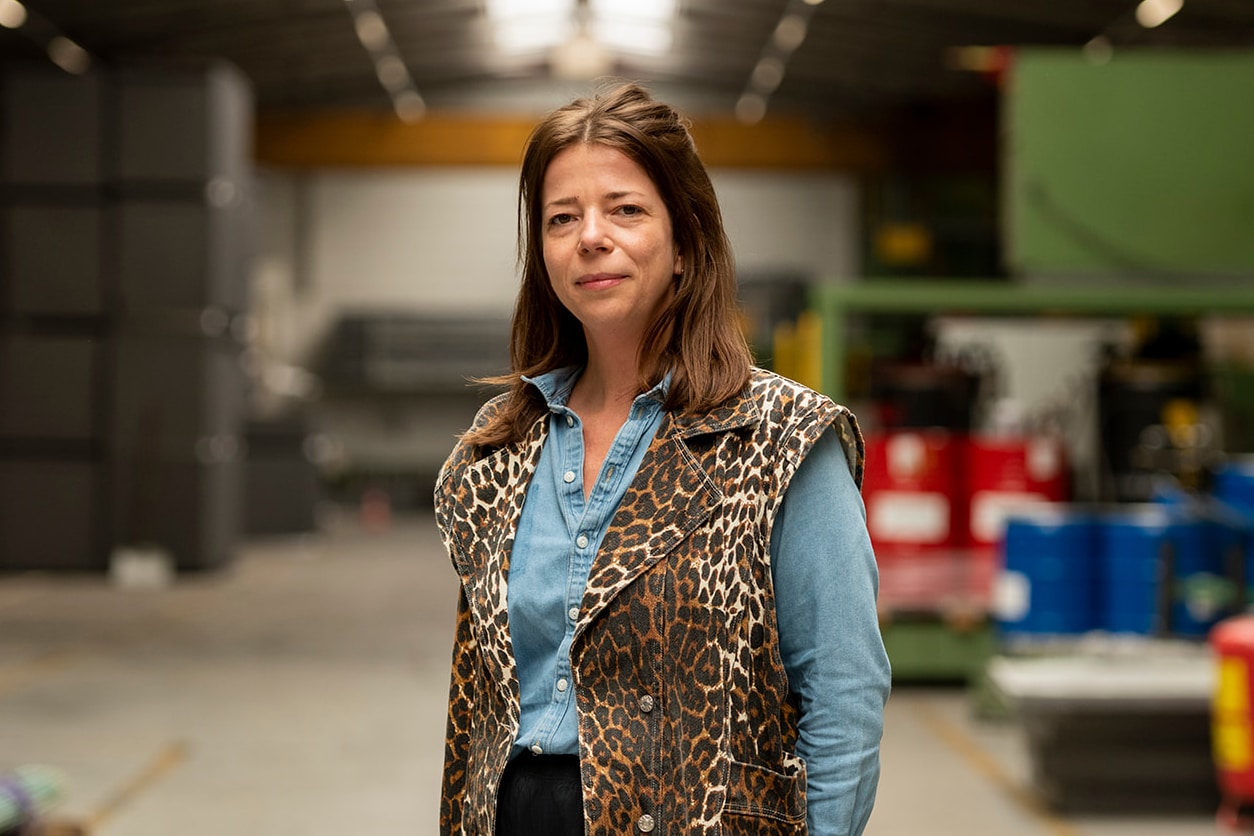 What I like about Frisomat? More than anything, I love the friendly working environment, with fantastic colleagues. I also like having the space to grow and develop.   

Frisomat Academy
As a team member, you have access to the Frisomat Academy's knowledge database. Our training programme provides you with the tools, resources and knowledge to be successful at Frisomat.

It keeps you on top of your game, so you can help us build reliable dreams in steel for our customers.